NHS England has set up a 'super CIC' to act as a centre of excellence and attract funding for open source projects within health and social care.
News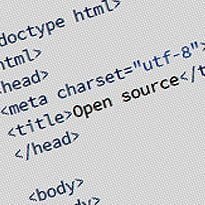 NHS England has been urged to set up an open source procurement framework to give chief information officers and clinicians more confidence in the systems.
News
Medway Community Healthcare expects to meet up to 20% of its efficiency targets by deploying a new community healthcare system from Advanced Health and Care.
News