Cera is launching 15 new digital healthcare hubs which will support older and vulnerable people to reduce the risk of hospitalisation and protect the NHS.
Clinical Software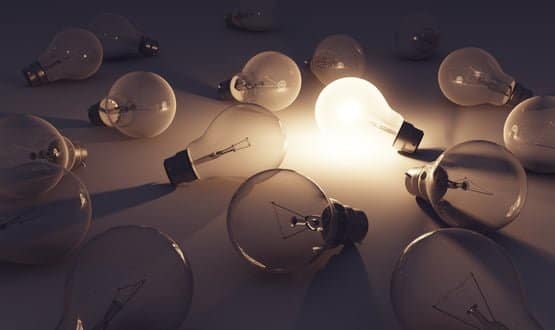 Think tank the Institute of Public Policy found the NHS could save £10 billion from reduced costs related to health by improving access to technology.
News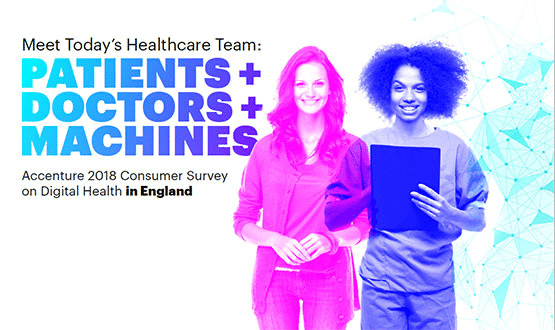 According to latest research by Accenture, healthcare consumers continue to show strong use of digital technology for self-care, with mobile phones, social media and wearables showing a big upward swing.
Health CIO