Think tank the Institute of Public Policy found the NHS could save £10 billion from reduced costs related to health by improving access to technology.
News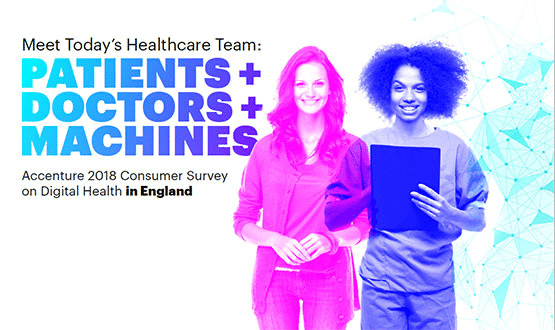 According to latest research by Accenture, healthcare consumers continue to show strong use of digital technology for self-care, with mobile phones, social media and wearables showing a big upward swing.
Health CIO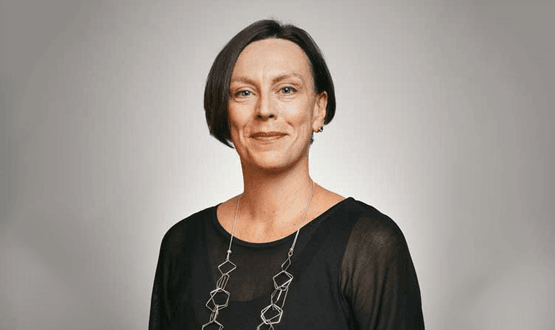 Tara Donnelly, chief executive of Health Innovation Network, talks to Shreshtha Trivedi about the importance of creating a digital health ecosystem, concerns over Brexit, and why London is well paced to become a digital health hub.
Feature
2