Somerset clinicians providing frontline emergency care now have instant access to GP medical records of half a million patients in the county.
Clinical Software
19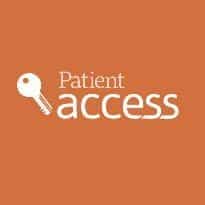 A quarter of GPs in England are now actively using Emis' Patient Access, which potentially gives patients access to their records and transactional services such as online booking.
News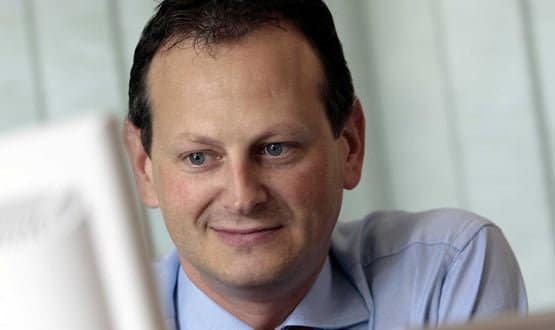 Sean Riddell stepped down as chief executive of EMIS Group at the end of last month. Rebecca Todd speaks to him about his 23 years in the GP IT industry.
Feature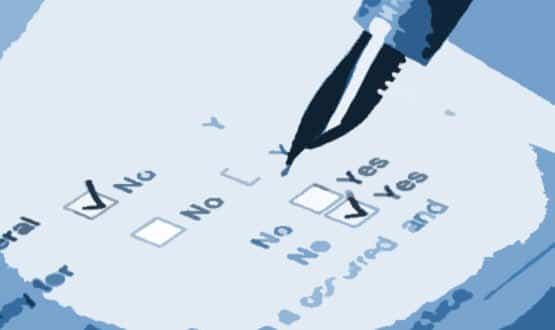 The government has promised that patients will have online access to their GP records by 2015; yet enthusiasm from GPs and patients is limited. Fiona Barr asks why.
Feature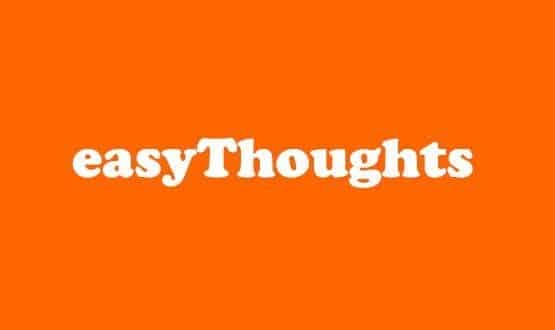 GP Neil Paul was amused by some of the easyThoughts of his fellow columnist, Joe McDonald, but would like to see more of his workload automated.
Feature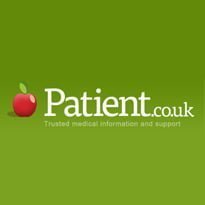 EMIS is re-launching EMIS Access through patient.co.uk, with an "easy to use" interface for patients who will also be able to log-in without their practice-issued password.
News
Healthcare IT system supplier EMIS claims the NHS could save almost £300m a year if all UK adults used online appointment booking and repeat prescription requesting.
News
With just under two weeks to go before the presentation of the E-Health Innovation Awards 2005 the details of shortlisted entrants are now available and listed below. Of course the category winners will not be known until the big night on 21 April when GP and broadcaster, Dr Phil Hammond, will compere the awards ceremony […]
News
EMIS have nationally launched their own online appointment booking service, EMIS Access, which allows patients to send secure messages or book appointments with their GPs over the web. The website www.patient.co.uk links into the EMIS system; however, GPs' own websites will also be able to interface with the system. Patients will also be able to […]
News