FOI requests made by the Royal College of Surgeons (RCS) show that NHS hospital trusts in England own a total of 8,946 fax machines.
Clinical Software
18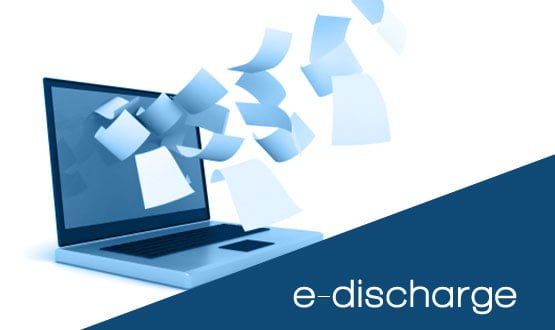 Some Nottinghamshire GPs have used the October e-discharge target to stop receiving faxes altogether, forcing all providers to adopt electronic processes.
Interoperability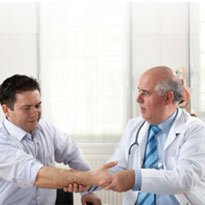 The annual GP Patient Survey has found a huge gap between patients wanting to and actually being able to book GP appointments online.
News