Great Ormond Street Hospital has signed a non-exclusive strategic research agreement with Sensyne Health to drive research through ethical AI application.
AI and Analytics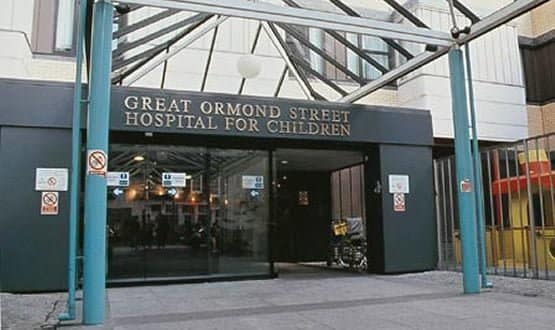 Great Ormond Street has become the first UK hospital to achieve the HIMSS Stage7 international digital maturity benchmark.
Clinical Software
6
Our August Movers and Shakers includes the news that Paul Charnley has joined Cheshire and Merseyside Health and Care Partnership among others.
News
1
July's roundup of movements and appointments includes a new interim CIO at Great Ormond Street and a new CEO at online triage provider, Klinik.
Health CIO