Today's briefing includes the NHS rolling out its Covid research platform to drive life-saving advances for other diseases.
News
The author of an Ada Lovelace Institute report into the use and effectiveness of digital technologies during the Covid-19 pandemic discusses the findings.
News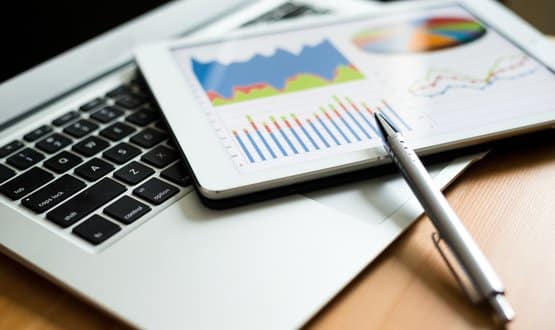 Health Data Research UK has launched a new functionality which will allow researchers to search by specific population criteria across multiple datasets.
AI and Analytics