University Hospitals Plymouth NHS Trust is continuing its digital transformation with the introduction of Nervecentre's Hospital At Night.
Clinical Software
In 2014, Portsmouth Hospitals NHS Trust introduced Hospital at Night. Since then, it has achieved significant cost and productivity savings and won a major award for patient safety. This Nervecentre case study explains how it did it.
Clinical Software
Blackpool Teaching Hospitals NHS Foundation Trust has extended its use of Nervecentre's Hospital at Night.
News
Royal Cornwall Hospitals NHS Trust has improved its management of clinical teams at night by deploying a Hospital at Night system from IMS Maxims.
News
University Hospitals of Leicester NHS Trust has adopted the Nervecentre Hospital at Night solution developed in neighbouring Nottingham.
News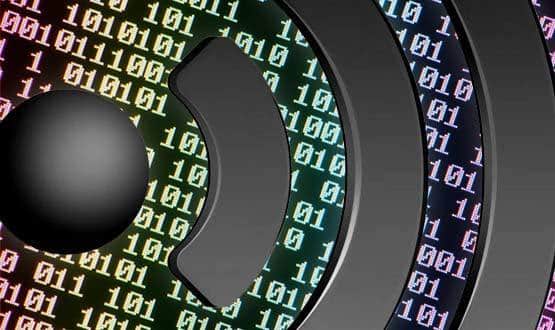 Getting a wi-fi network to work in a hospital is a bigger challenge than you might think; yet there are real benefits for staff and patients of building on strong wireless foundations. Daloni Carlisle reports.
Feature
Nottingham University Hospitals NHS Trust has reduced night-time clinical incidents by 70% since implementing a new IT system to support its Hospital@Night working, a speaker told EHI Live 2012.
News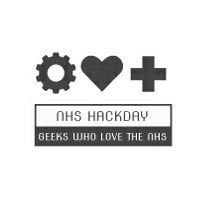 The NHS Hack Day 2012 was won by a group of clinicians and developers who produced an electronic patient task list for doctors in just 24 hours.
News
Nottingham University Hospital NHS Trust has introduced a new IT system to support its Hospital at Night teams at Nottingham City Hospital and Queen's Medical Centre.
News