Patients must feel a sense of agency and control over what happens to their data and health data must always be used in a way that is safe, a report found.
News
4
Nicola Blackwood was named as the Parliamentary Under Secretary of State at the Department of Health and Social Care on 10 January.
News
4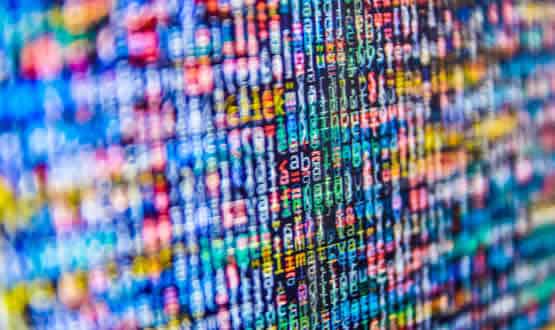 Health minister Lord O'Shaughnessy told the Health and Care Innovation Expo the code's principles were intended to create "a safe and trusted environment in which innovation can flourish".
AI and Analytics
5
The Department of Health and Social Care has released an additional £215 million to help tackle some of the biggest health challenges facing the NHS.
Digital Patient
4