The error occurred between March 2015 and June 2018, in GP practices running TPP's SystmOne though the problem has 'now been rectified'.
Cyber Security
26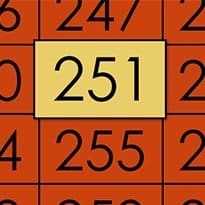 Commissioners have been given new powers to process 'necessary' patient confidential data for invoice validation, following a decision by health secretary Jeremy Hunt.
News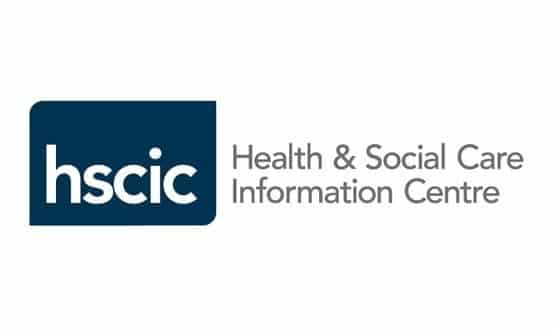 Accredited safe havens will be subject to significant fines if they breach their requirements for handling patient data under Health and Social Care Information Centre proposals.
News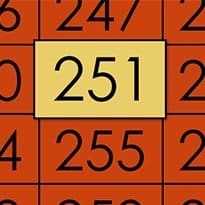 NHS England has submitted three Section 251 exemption requests to allow some patient confidential data to continue to flow to commissioners for another year.
News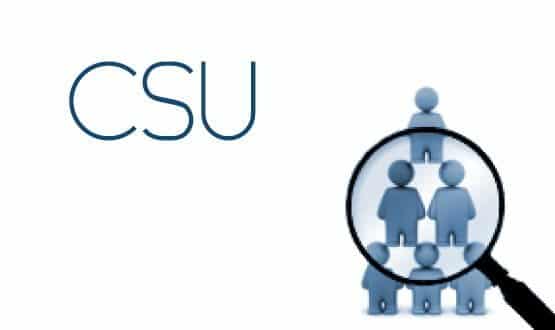 NHS South London Commissioning Support Unit is the first to have its Data Service for Commissioners infrastructure signed off, allowing it to process patient confidential data.
News