Today, the UK healthcare system finds itself in a balance of its own. On one side of the scales there are workforce challenges. Waiting lists are growing longer and patients are faced with very real and understandable concerns as to when they will receive treatment.
Infrastructure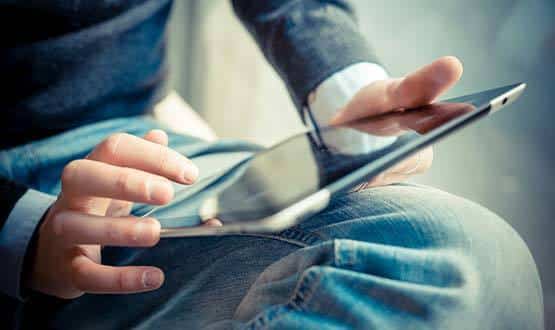 Attempts to create a personal health records suffer from a "lack of quantifiable benefits" and some schemes face an uncertain future if new funding is not found, a wide-ranging review by the RCP's Health Informatics Unit for NHS England has concluded.
Digital Patient
Digital health start-ups are pitching ideas for wearable tech and apps as part of a week-long "pit stop" programme arranged by a new technology and innovation centre.
News
South London and Maudlsey NHS Foundation Trust has launched an online treatment and assessment guide for care given to older adults.
News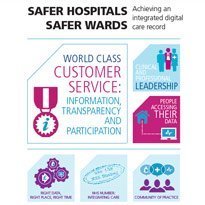 Trusts that have won technology fund money are preparing to press go on their projects.
News
Ewan Davis looks back at 2012 and identifies the trends – from hackdays to open source to patient-held records – that will reshape NHS IT in 2013 and beyond.
Feature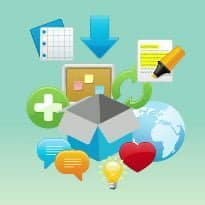 Engagement with South London and Maudsley NHS Foundation Trust's patient access portal is being encouraged via animations for children, computer courses and new devices for clinical teams and patients.
News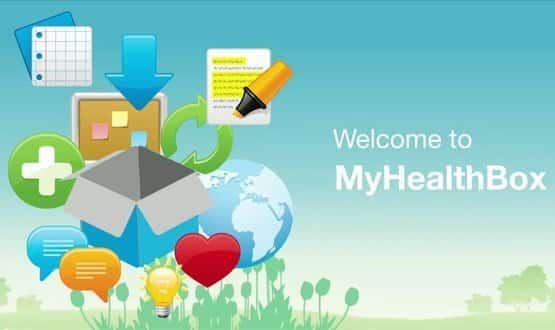 Health minister Earl Howe has launched South London and Maudsley NHS Foundation Trust's MyHealthBox project. Rebecca Todd reports.
Feature
South London and Maudsley NHS Foundation Trust is today launching personal online health records for its patients, using Microsoft's HealthVault platform.
News