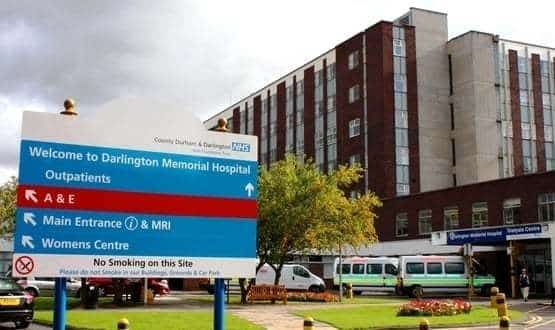 County Durham and Darlington NHS Foundation Trust is one of the largest integrated care trusts in the country, serving 650,000 people via eight hospitals and 8,000 staff.
It realised that it needed to get its mobile carers off paper-based processes, which meant they had to return to base several times per day to transfer handwritten notes onto their PCs. This not only wasted time in travel and duplicated effort, but meant the most up to date notes might not be available to other healthcare professionals who visited on the same day.
The trust developed a business plan to issue 4G-enabled laptops to its community based carers, and then rigorously tested the mobile networks that they might connect to. It picked EE because of its coverage and signal strength, and because the company could offer it a customised 4G data plan that combines a fixed up front cost with the flexibility to add and remove users.
This case study explains how the trust came to choose EE, and the benefits that staff have noticed from the new way of working that it enables.
To see more examples of how 4GEE can transform your business, visit: http://www.ee.co.uk/4geeatwork
To learn more about County Durham and Darlington NHS Foundation Trust, go to: http://www.cddft.nhs.uk
Follow EE on LinkedIn: https://www.linkedin.com/company/ee-uk
Alternatively request a call-back or phone: 0800 079 0876
Email: Helen.shaw@ee.co.uk
Twitter: @EE
Registered Office Address:
Trident Place,
Mosquito Way,
Hatfield,
Hertfordshire,
AL10 9BW,
Registered Number:
2382161
Copyright © EE Limited, April 2016. All rights reserved. Whilst every effort has been made to ensure that the contents herein are correct, this document is to be considered to be solely for information and general guidance purposes. In particular, the features, characteristics and performance levels described in this document may depend on a number of criteria such as the specifications of the technical infrastructure put in place.