NHS trusts in England have experienced over 1,300 hours of downtime as a result of IT outages in the last three years, according to an FOI request.
Cyber Security
8
The error occurred between March 2015 and June 2018, in GP practices running TPP's SystmOne though the problem has 'now been rectified'.
Cyber Security
26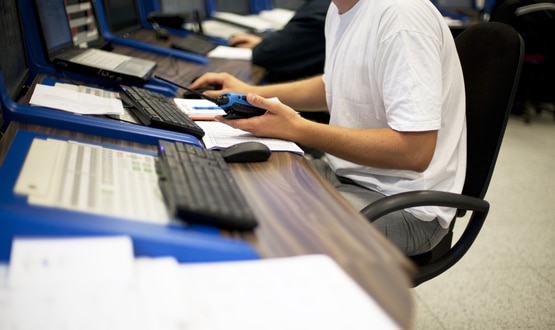 The three-year partnership will see IBM provide a range of enhanced cyber security services to NHS Digital's security operations centre.
Cyber Security
7
This month our cybersecurity columnist wonders whether upgrading devices to Windows 10 will improve cyber-resilience and confront the serious security challenges faced by NHS trusts.
Feature
4
NHS Digital is on the lookout for a chief information and cyber security officer capable of leading the organisation's response to major security incidents.
Cyber Security
1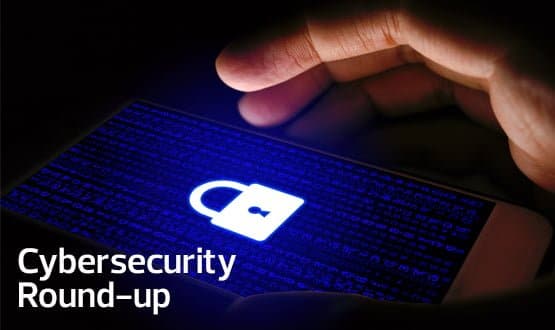 The latest Digital Health cyber security round-up includes news that Dixons Carphone has been hit by yet another cyber-attack, as well as a report from Symantec that suggests a Chinese espionage group may have breached the control systems of a satellite operator.
Cyber Security
1
More than three-quarters of the British public say they trust the NHS with their personal data despite recent privacy scares highlighted by the media.
Cyber Security
5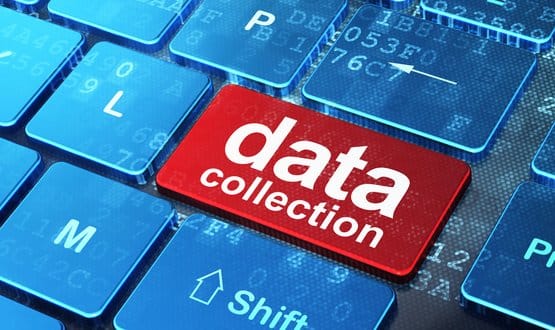 The national data opt-out programme has been launched, with a view to allowing people to choose how their health data is used for research and planning.
Cyber Security
4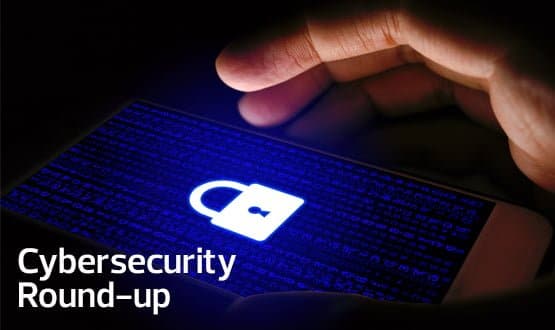 The latest Digital Health cyber security round-up examines research warning that airports are ill-equipped to deal with attacks from cyber space, and a report that suggest businesses that operate bring your own device policies are more likely to suffer security breaches.
Cyber Security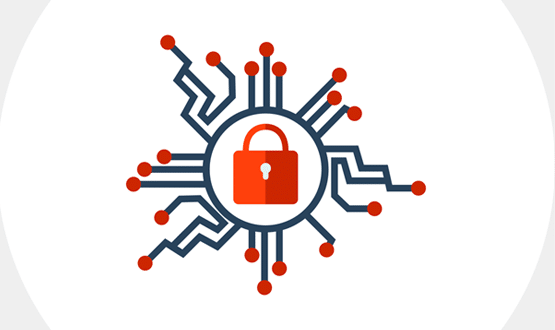 The Data Security and Protection Toolkit, which replaces the previous Information Governance toolkit, has been designed to be a easier way to protect patient data.
Cyber Security
1