Our cyber security columnist, Davey Winder, explains why security conversations surrounding connected medical devices are not over yet. 
Feature
1
Attacks on passwords are on the rise so what exactly makes them specifically vulnerable? This white paper from Specops Software looks into both the human side and the tech side of why passwords can be seen as the weakest link in an organisation's network.
Cyber Security
NHS Digital's first ever Cyber Associate Network (CAN) Awards has acknowledged the work of Cheshire and Merseyside Health and Care Partnership in managing and improving cybersecurity.
Cyber Security
In a piece for Digital Health, Sagar Randhe explores why cybersecurity could serve as an important tool for digital transformation.
Feature
A solution that allows healthcare professionals to view a summary of GP medical records is currently being piloted across a handful of ICSs.
Cyber Security
4
Password management and authentication solution vendor, Specops, has been confirmed as the new sponsor of Digital Health's Cyber Security hub.
Cyber Security
Jonas Lundqvist, CEO at Haidrun, looks at how a blockchain-powered digital healthcare ecosystem can increase the security and privacy of data.
Feature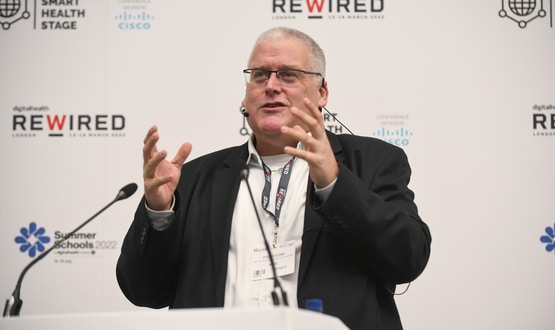 Speaking at Rewired 2022, the national CISO for health and social care has said he wants 'move cyber from being a technology issue to a patient care issue'.
Cyber Security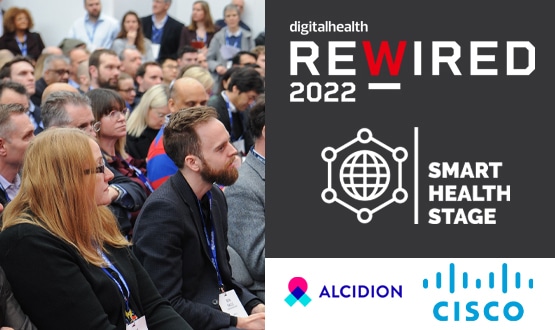 Smart networks and the Internet of Things (IoT) are the just some of the topics which are up for discussion over on the Smart Health Stage at Rewired 2022.
Cyber Security
A few months after reports about a flaw in open-source Java logging library, Davey Winder looks into whether NHS organisations still need to worry about it.
Cyber Security
1