A review of the WannaCry cyber-attack by NHS England's CIO has revealed £21m invested in improved cybersecurity last year was "reprioritised" from funds intended to support the paperless NHS.
Cyber Security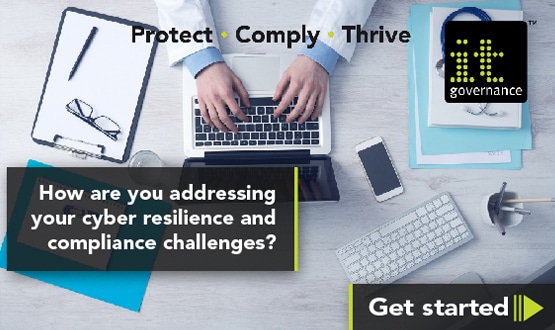 The threat of cyber crime has grown exponentially as the digital revolution increases the role of technology in all aspects of life. Over the past few years, the healthcare industry has been one of the most affected by cyber crime, both in the number of cyber incidents and the impact that a loss of business functionality has on patients.
Cyber Security
Microsoft will help NHS Digital protect healthcare organisations from cyber-attacks through a new partnership making use of the software giant's Threat Detection Service.
Cyber Security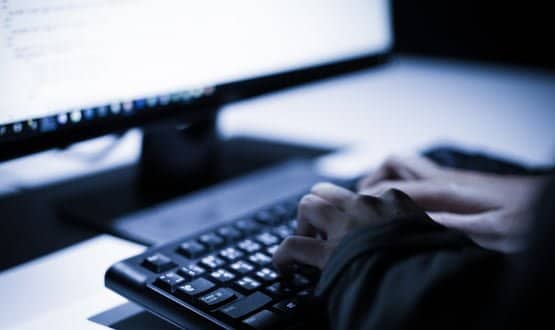 The CIO of NHS England has told a committee that just one recommendation included in a draft review following the Wannacry cyber-attack will cost £1 billion.
Cyber Security
1
The cyber-attack against Norway's largest health authority could be one of the biggest of its kind in healthcare, sources have told Digital Health News.
Cyber Security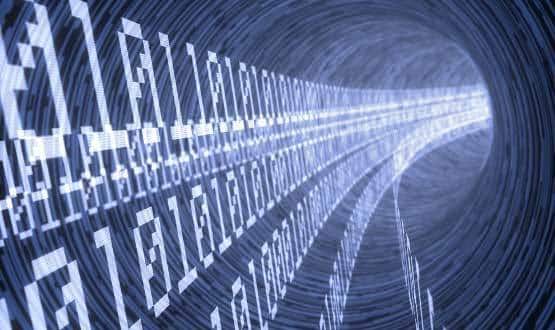 Public Health England (PHE) has come under fire after handing over data concerning nearly 180,000 lung NHS cancer patients to a firm affiliated with tobacco companies.
Cyber Security
2
Hancock Regional Hospital has had its IT systems restored after paying off the hackers who infected its computers with ransomware known as 'SamSam'.
Cyber Security
Hancock Regional Hospital in Indianapolis has shut down its IT systems after its falling victim to a ransomware attack affecting its email system and EPR.
Cyber Security
2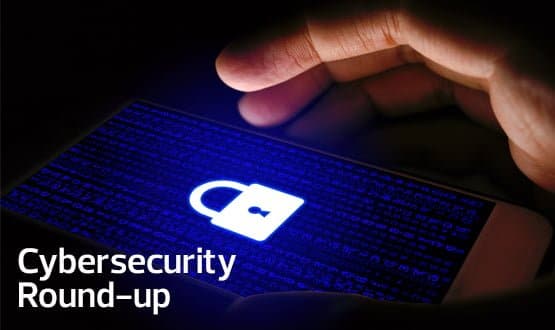 This month's cybersecurity round-up features the news that a freshly-discovered vulnerability affecting major CPU manufacturers could leave millions of computers at risk and how 'smart' toy makers have been urged to get security-friendly.
Cyber Security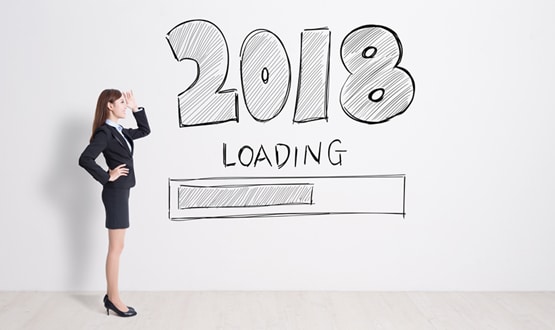 As 2017 draws to a close, Digital Health News spoke to cybersecurity experts about their predictions for the digital landscape in 2018.
Cyber Security
4