Norway has been forced to stop loading data to its national Covid-19 track and trace app after a ruling by the national data privacy watchdog.
Cyber Security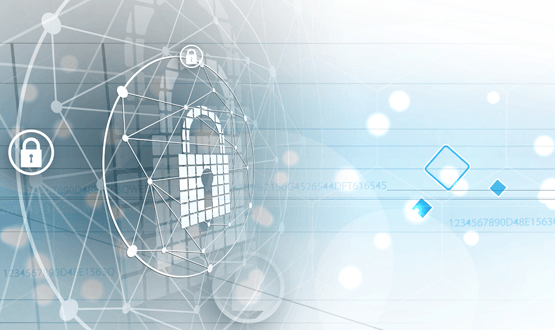 Despite cybersecurity mainly keeping out of the headlines in recent times, the importance of data security still remains. Claire Read explores why continuing investment in cybersecurity is crucial and the impact it has on the NHS.
Cyber Security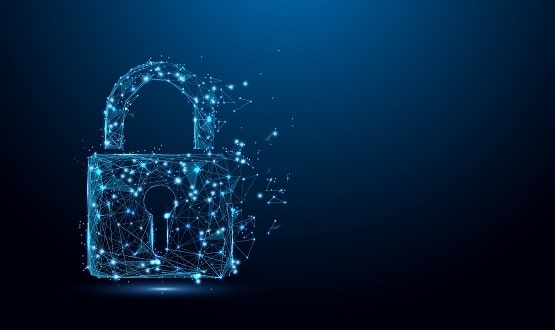 The Cyber Security Services Framework provides access to 25 suppliers specialising in managing cyber risks, recovering from attacks and cyber consultancy.
Cyber Security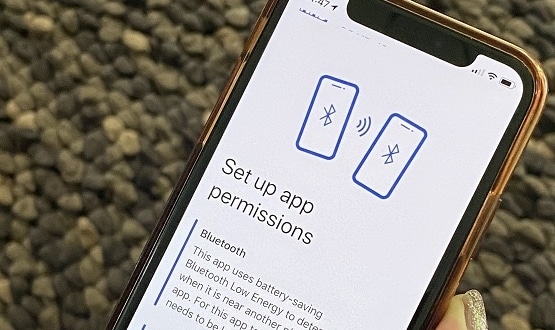 Our cyber-security expert, Davey Winder, delves into the NHS contact-tracing app, looking into why trust is key and the issue of user adoption. 
Feature
1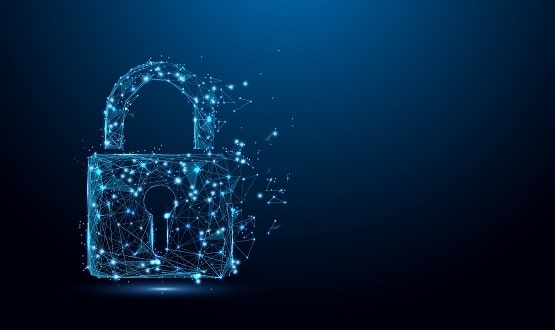 The UK's National Cyber Security Centre and the US Cybersecurity and Infrastructure Agency have spotted large-scale 'password-spraying' campaigns.
Cyber Security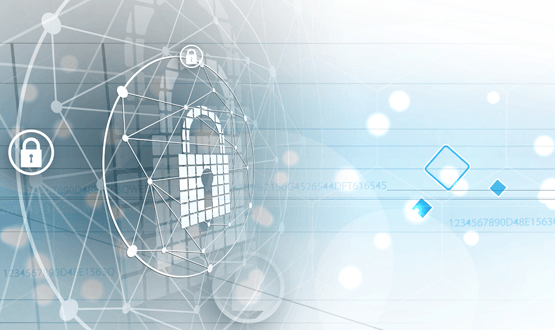 GCHQ was granted additional powers by Matt Hancock, allowing them to request anything "relating to the security of any network and information system".
Cyber Security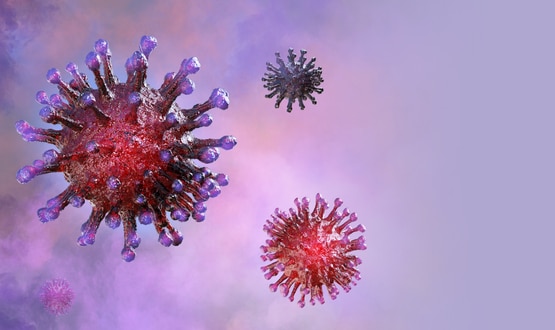 With Covid-19 pushing many trusts to their limit, Davey Winder explores why the health service is still an attractive target for cyber-criminals.
Feature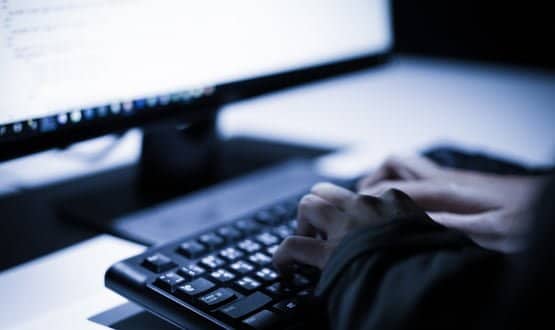 Egress Protect will be integrated into NHSmail to offer enhanced protection and enable health practitioners to send encrypted emails to unsecure domains.
Cyber Security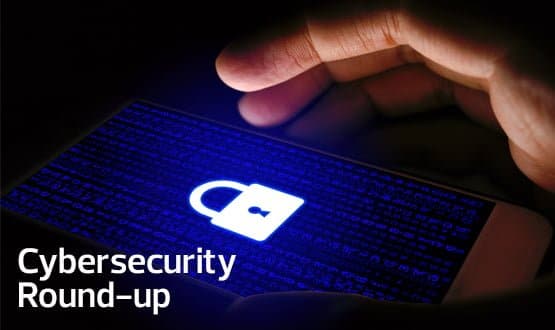 This month's cyber security news round-up includes new functionality in NHS supply chain tool, the Edge4Health, and a new programme launched to help social care providers be cyber-aware.
Cyber Security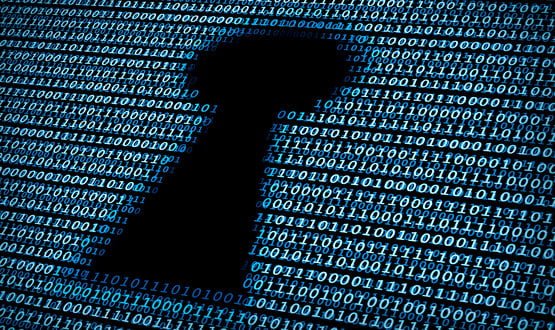 Alfie Harvey, strategic delivery lead at NHS Digital's Data Security Centre, gives an update in how the organisation's NHS Secure Boundary project is going.
Cyber Security