An ethical hack by an IT security provider of a private health clinic's IT system has highlighted the vulnerability of internet connected medical devices.
Cyber Security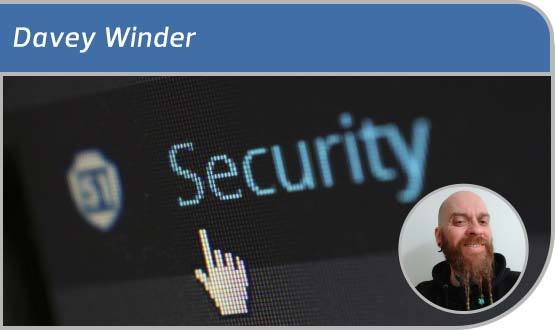 The Internet of Things is an exciting prospect for healthcare; but when everything from transfusion pumps to home testing kits are linked to your network, how do you secure it?
Cyber Security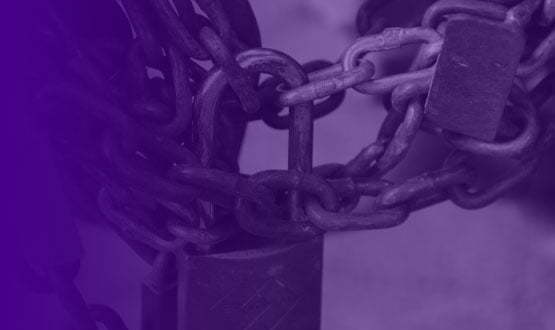 NHS organisations have been urged to appoint a senior information risk owner alongside a Caldicott Guardian – and to make sure that both are operating at "board or equivalent level."
Cyber Security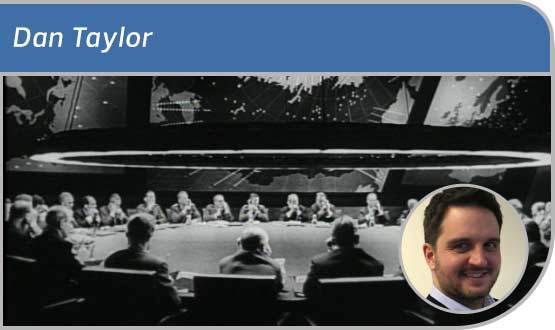 The head of the Health and Social Care Centre's security operations may work in a super secure area, but in a new column for Digital Health he argues that security is far too important to be left to the experts.
Cyber Security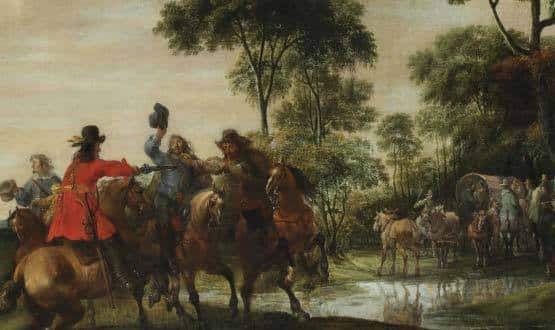 Cyber security has been rising up the agenda of US health CIOs for some years; but nothing has concentrated their minds like a recent wave of ransomware attacks. Daloni Carlisle look at what the UK should learn from them.
Cyber Security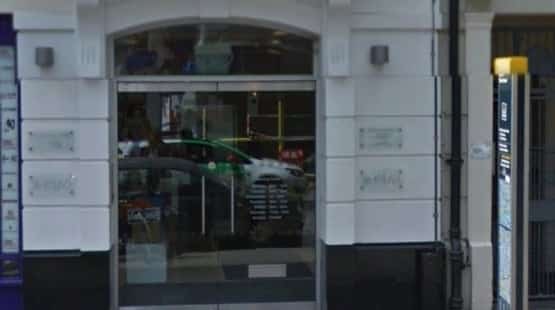 The 56 Dean Street clinic in London's Soho has been fined £180,000 by the Information Commissioner's Office after an email blunder led to the leak of almost 800 email addresses of patients who attended HIV clinics.
Cyber Security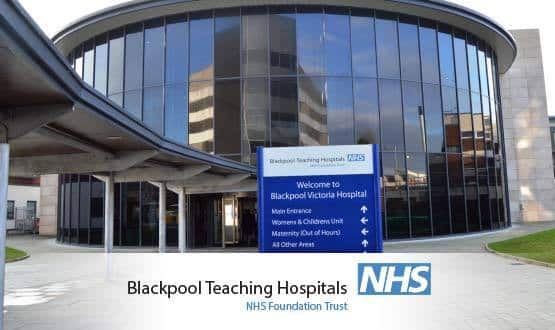 Blackpool Teaching Hospitals NHS Foundation Trust has been fined £185,000 for publishing details of thousands of staff online.
Cyber Security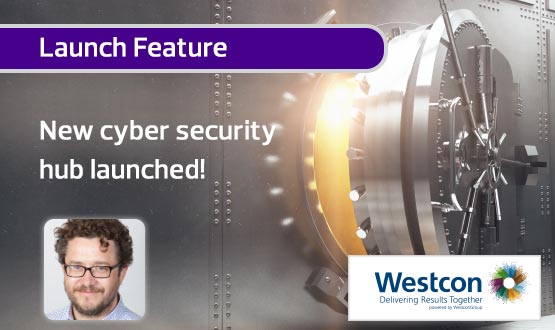 Jon Hoeksma explains why Digital Health News has launched a Cyber Security Hub; and why the NHS needs to wake up to cyber security.
Cyber Security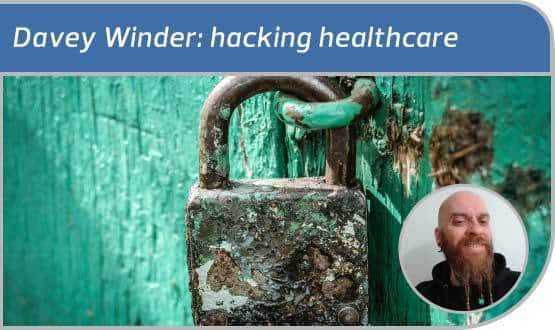 Security journalist Davey Winder starts a new series of columns on Digital Health's Cyber Security Hub by asking: what is the truth of hacking healthcare?
Cyber Security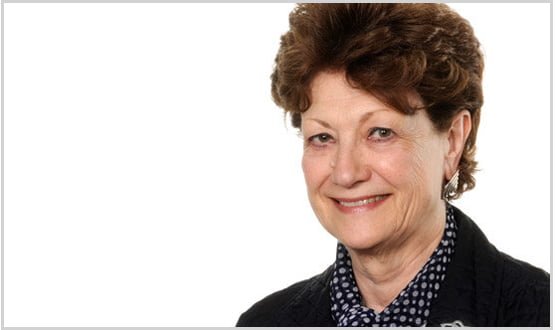 Dame Fiona Caldicott's most recent review of data sharing will not be published until after the referendum on membership of the European Union, it has been revealed.
Cyber Security