The World Anti-Doping Agency has been hacked. What's that to do with healthcare IT? Well, it was health records that were targeted, using a strategy that the NHS should be on guard against, says Davey Winder.
Cyber Security
Our cyber security columnist is worried that in all the high-level enthusiasm for health apps, far too little thought is being given to security. Is it time for a new approach to accreditation?
Cyber Security
NHS Digital is to start rolling out its expanded portfolio of CareCERT cyber security services across health and social care.
Cyber Security
A week before the government closes its public consultation on Caldicott 3, Jennifer Trueland asks whether it has come up with the right opt-outs; and whether they will really provide clarity for patients.
Cyber Security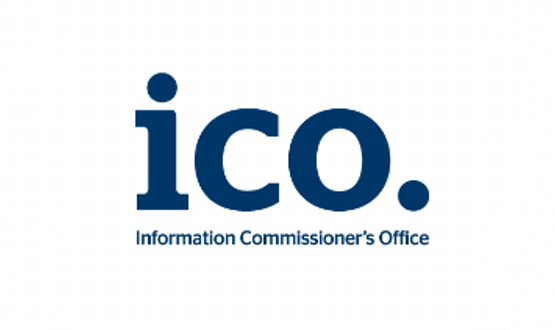 A Northern Irish nursing home has been fined by the Information Commissioner's Office for failing to protect the sensitive data of its employees and residents.
Cyber Security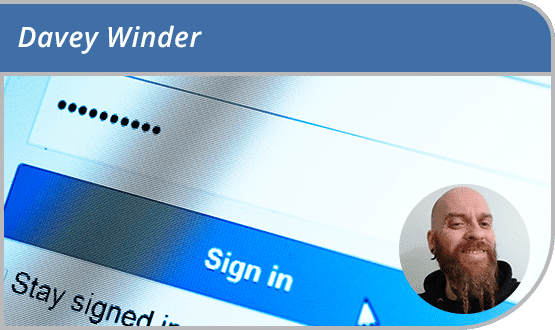 Leaving computers logged-in is a security risk and it can be a patient safety risk. To stop it happening, techies and medics need to understand each other.
Cyber Security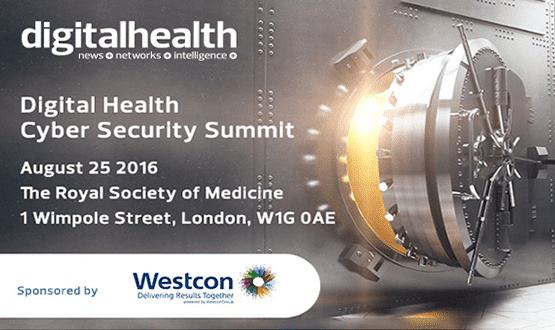 New national speakers have been added to the programme for the first Digital Health Cyber Security Summit that will be held on 25 August at the Royal Society of Medicine in London.
Cyber Security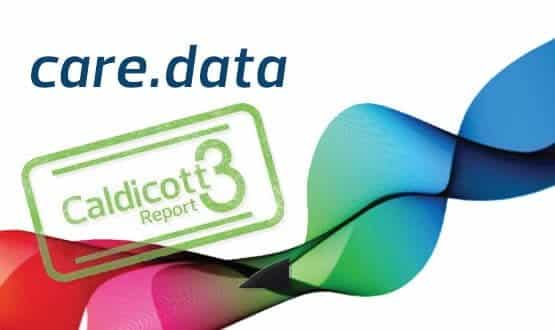 Care.data has been officially dead for more than a month, but its legacy is far from buried. Ben Heather takes another look at the devil in the detail of the Caldicott 3 report.
Cyber Security
The NHS needs secure applications for exchanging sensitive healthcare information. It doesn't need doctors and nurses sending texts and pictures from their mobiles.
Cyber Security
The EU's general data protection regulation sounds like something the NHS won't need to worry about, now the UK is out of the EU. Right? Almost certainly wrong. Jennifer Trueland reports.
Cyber Security