The NHS has been criticised by MPs not taking enough action to improve cyber security measures following 2017's WannaCry incident.
Cyber Security
1
Freedom of Information (FOI) requests sent to NHS trusts in England reveal that more than £1 million has been spent preparing for the General Data Protection Regulation (GDPR).
Cyber Security
8
WannaCry last year put ransomware high on the agenda for NHS IT professionals, but that effort is – rightly – focused on preventing and mitigating against attacks. What may be less obvious is carrying out ransomware attack can be easy as a few keystrokes, as Vivienne Raper discovered at last year's Public Cyber Security (PCS) conference.
Cyber Security
In the aftermath of WannaCry, the NHS has a long way to go to rebuild its reputation on cybersecurity argues our expert columnist Davey Winder.
Cyber Security
2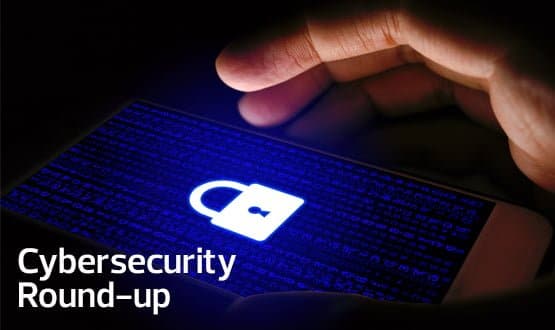 Digital Health's latest cyber security round-up looks at industry news from the healthcare world and beyond, including research suggesting that Britain is days away from 'anarchy' and details of a cyber-attack on National Lottery owners, Camelot.
Cyber Security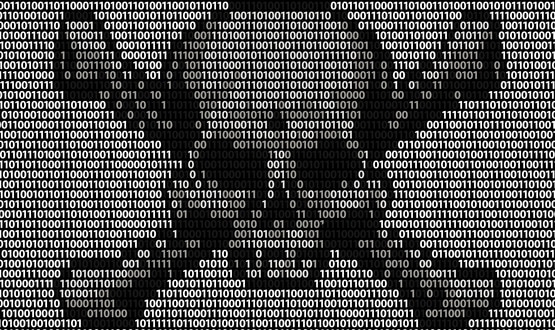 A leading cyber security analyst at Kaspersky Lab has warned there is a viable danger of hacked medical devices resulting in patient deaths.
Cyber Security
Seniors members of NHS Digital have been criticised by a committee of MPs after refusing to stop disclosing patient data to the Home Office.
Cyber Security
1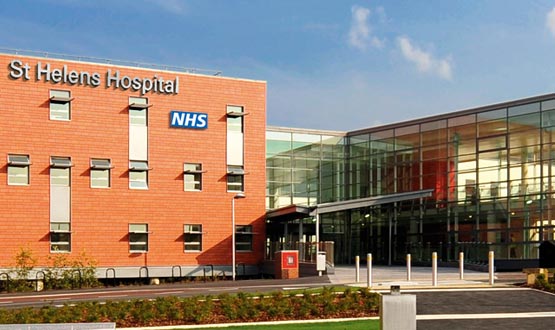 St Helens Clinical Commissioning Group (CCG) has been warned that health services in the region face a significant cyber-attack threat and must bolster its defences accordingly.
Cyber Security
1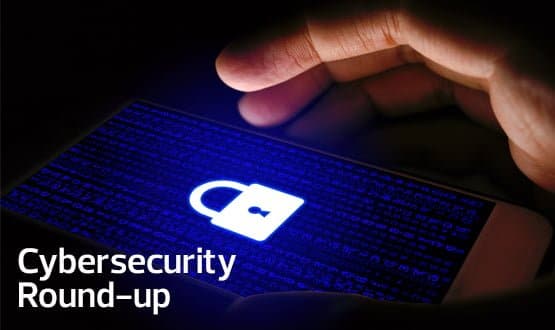 This month's cyber security round-up takes a look at a number of cyber stories from outside the healthcare realm, including word that the US might be looking to replicate the UK's National Cyber Security Centre and a new smartphone that lauds itself as being spy-proof.
Cyber Security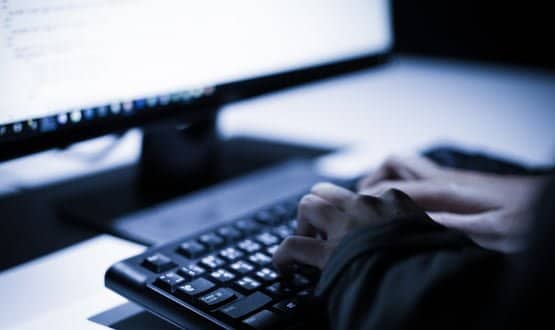 An FOI request sent by a privacy rights group to every council in the UK found that just over half of data breaches are going unreported by staff.
Cyber Security
1