As phishing becomes industrialised with its own business model and role-based ecosystem, our cyber security columnist Davey Winder looks at how we can protect the NHS from this threat.  
Cyber Security
Organisations should appoint a board lead on data security and consider suspending IT access for any executive who fails to complete annual cybersecurity training, NHS England's chief information officer has suggested.
Cyber Security
2
NHS Digital has welcomed new guidance that will see suppliers of critical services in Britain fined if they fail to enforce adequate cyber-protection.
Cyber Security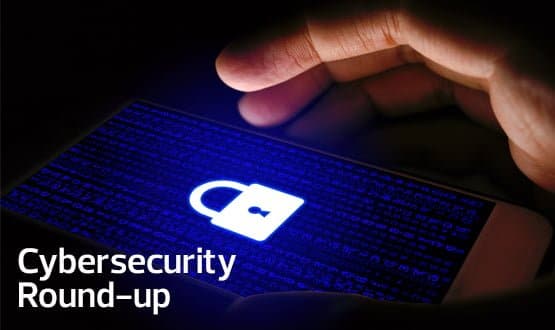 This month's cybersecurity news round-up features news a dire warning for the UK from the head of the National Cyber Security Centre, and good news for opposers of the controversial "Snooper's Charter".
Cyber Security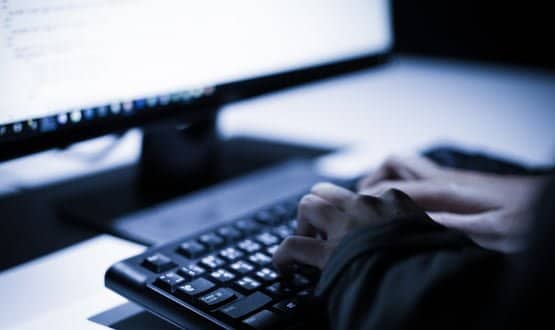 A chief information and security officer (CISO) and dedicated cyber security lead should be appointed as national figureheads, according to review into WannaCry.
Cyber Security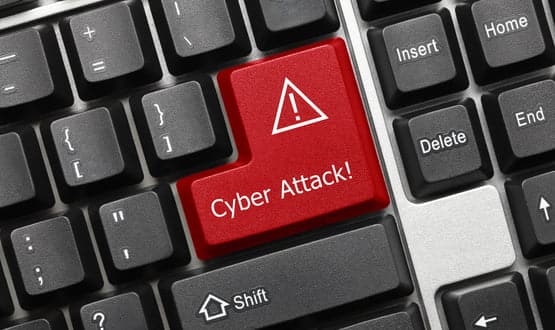 A review of the WannaCry cyber-attack by NHS England's CIO has revealed £21m invested in improved cybersecurity last year was "reprioritised" from funds intended to support the paperless NHS.
Cyber Security
Microsoft will help NHS Digital protect healthcare organisations from cyber-attacks through a new partnership making use of the software giant's Threat Detection Service.
Cyber Security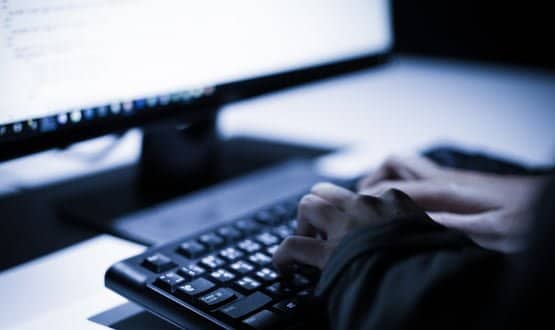 The CIO of NHS England has told a committee that just one recommendation included in a draft review following the Wannacry cyber-attack will cost £1 billion.
Cyber Security
1
The cyber-attack against Norway's largest health authority could be one of the biggest of its kind in healthcare, sources have told Digital Health News.
Cyber Security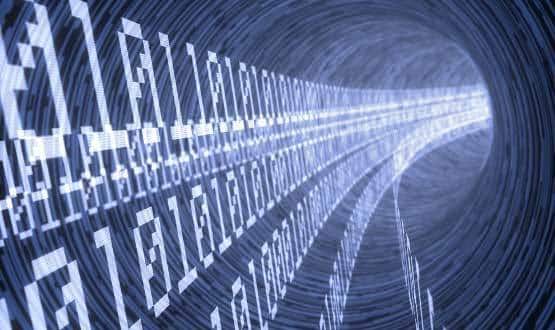 Public Health England (PHE) has come under fire after handing over data concerning nearly 180,000 lung NHS cancer patients to a firm affiliated with tobacco companies.
Cyber Security
2