A range of free IT perimeter security tools are being made available to NHS organisations through a new contract between NHS Digital and Accenture.
Cyber Security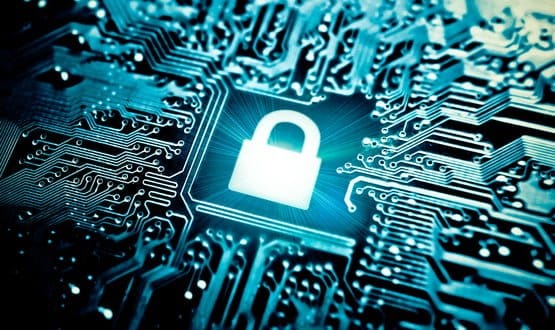 Pangea Connected's system developer, Dr Arslan Usman, said IoT medical devices need to be better regulated to boost cyber security efforts.
Cyber Security
1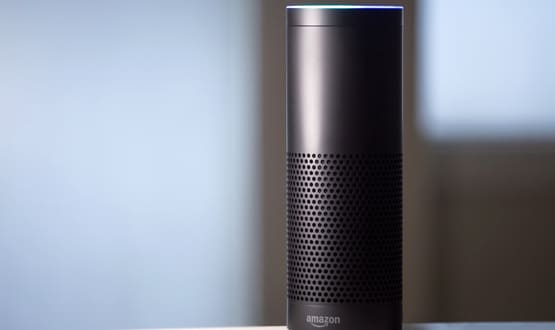 Our cybersecurity columnist Davey Winder delves beyond the media headlines regarding data privacy after the NHS announced a partnership with Amazon.
Cyber Security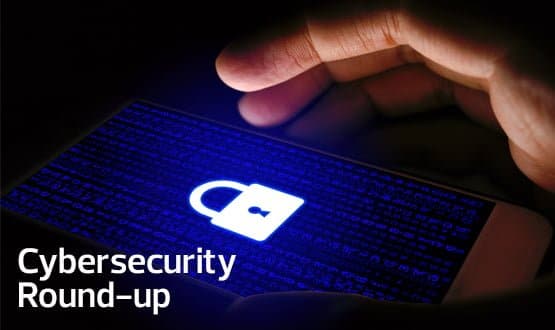 Our latest cyber security news round up looks at the recent hijacking of the Metropolitan Police Force's social media page.
Cyber Security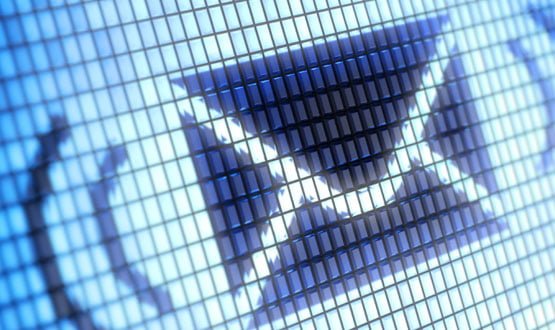 According to the information released by NHS Digital, the NHSmail system blocked a total of 11.35m email attacks between since 2016.
Cyber Security
1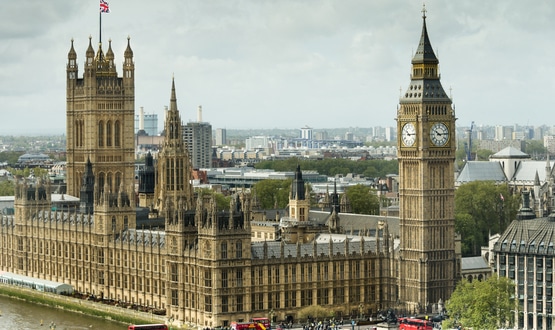 A white paper written by researchers from Imperial College London's Institute of Global Health Innovation says fresh investment is "urgently needed" to defend against threats that could put the safety of patients at risk.
Cyber Security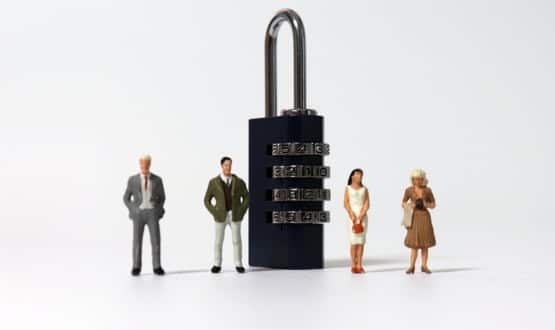 Employees are often labelled as being the weak link in the security defensive cybersecurity chain. But our expert columnist Davey Winder argues that, far from being the problem, they are actually part of the solution.
Feature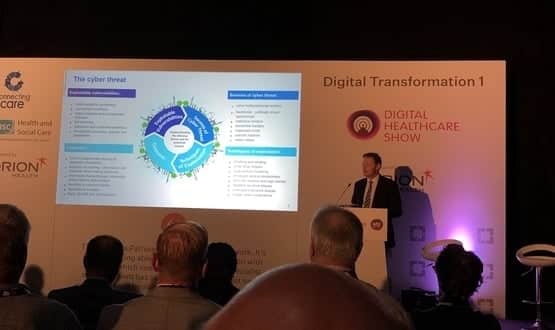 Speaking at the Digital Healthcare Show, Dan Pearce, said one of his main priorities was to "protect patient safety".
Cyber Security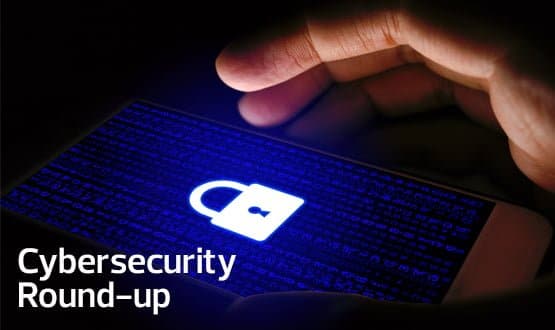 Our round up features NHS Highland apologising following reports email addresses of almost 40 people who have HIV were made public by mistake.
Cyber Security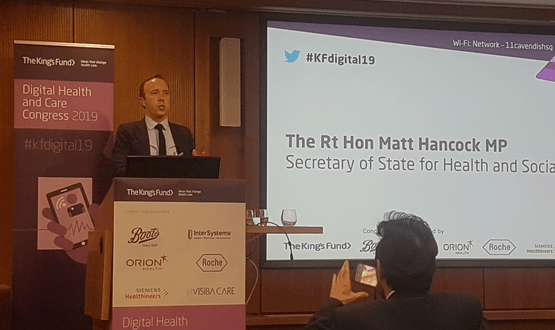 It was unclear if the 100 NHS boards that had completed their training were of the 236 hospital trusts in England or of primary care NHS organisations.
Cyber Security