Arxan Technologies' Rusty Carter believes the security of medical devices has been compromised for the sake of clinical functionality.
Cyber Security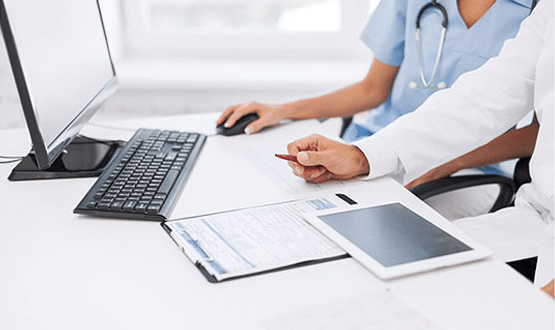 With the ability to detect and eliminate zero-day and targeted cyber-attacks through a simple management platform, Check Point solutions keep critical healthcare operations up and running whilst meeting government healthcare regulatory requirements.
Cyber Security
NHS England's head of architecture has said cybersecurity needs to viewed as a business continuity issue by NHS boards and not one concerning IT.
Cyber Security
3
Making greater use of mobile technology can offer significant benefits for healthcare organisations. Increased productivity, bolstered patient safety and better clinical decision making can all result from staff having the information they need at their fingertips.
Cyber Security
Peter Brown, a senior technology officer at the Information Commissioner's Office (ICO), will be speaking about data protection principles in the context of cyber security at the first Public Cyber Security conference on 7 December.
Feature
1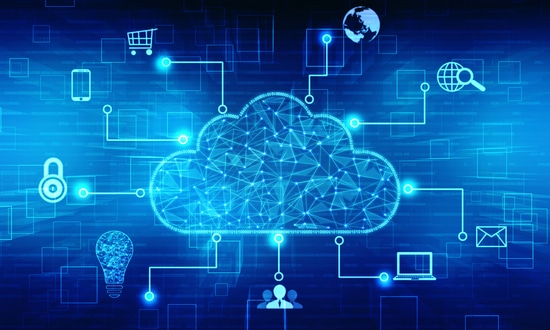 The National Cyber Security Centre has warned organisations using cloud services to avoid using Russian anti-virus products.
Cyber Security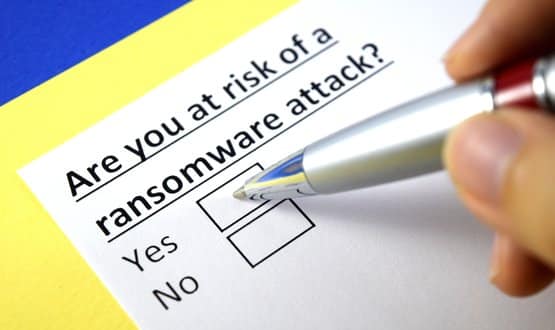 Erik Silfversten, a cybersecurity specialist, says the NHS is at risk from cyber-attacks similar to WannaCry if it doesn't improve its processes.
Feature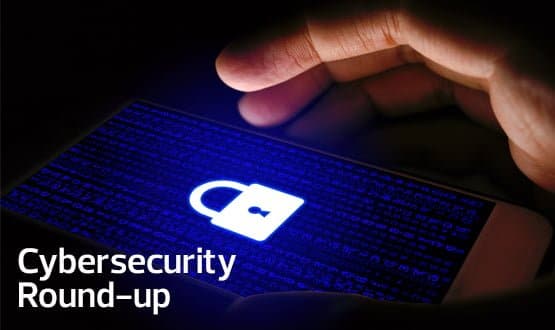 This month's industry round-up takes a look at the 12-month anniversary of the The National Cyber Security Centre and the NHS's new SMS-based alerts system.
Cyber Security
Cyber security and the cloud are both high up the agenda for NHS IT leaders. With Digital Health's Public Cyber Security conference and Cloud Summit both drawing close, Vivienne Raper hears they needn't be mutually exclusive priorities.
Cyber Security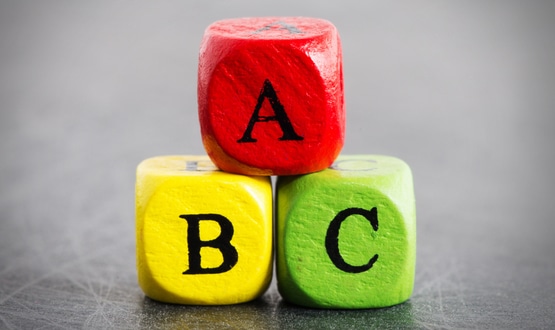 Ed Tucker, CIO at DP Governance, speaks to Digital Health about the need to remove the complexity from the GDPR debate and bring the issue back to basics.
Cyber Security
1