The National Cyber Security Centre's annual review found it supported 777 cyber incidents in the past year – with 20% of them relating to the health sector.
Cyber Security
South East Coast Ambulance Service NHS Foundation Trust has confirmed its IT systems are "functioning fully" after suffering from a "significant" issue.
Cyber Security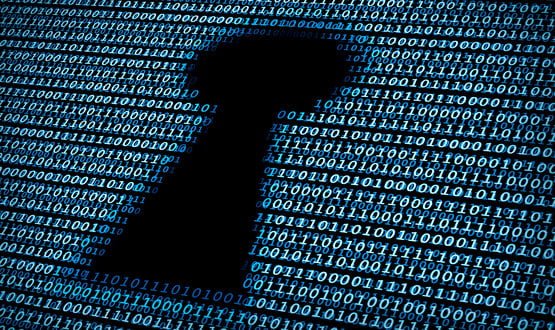 With threats on the rise, Sectra's Chris Scarisbrick considers the cyber security landscape including how far cloud adoption can help the NHS.
Cyber Security
1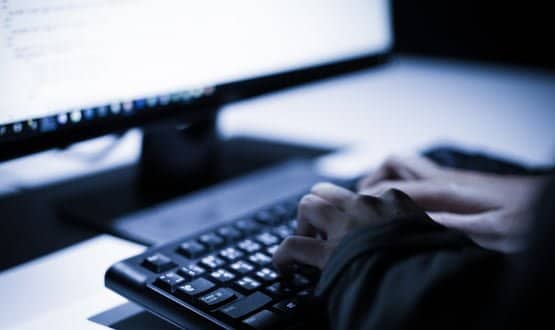 The Keep IT Confidential cyber security awareness campaign from NHS Digital has been updated with new advice and best practice for staying safe online
Cyber Security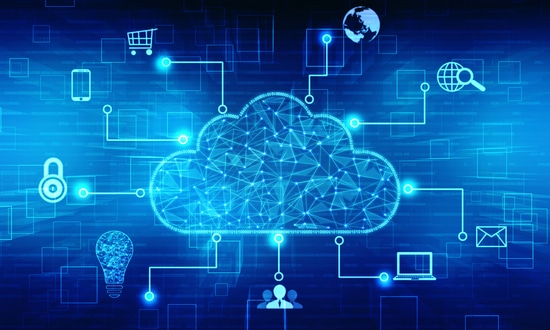 In a column for Digital Health, Davey Winder, explores whether data security in healthcare is doing its job correctly.
Feature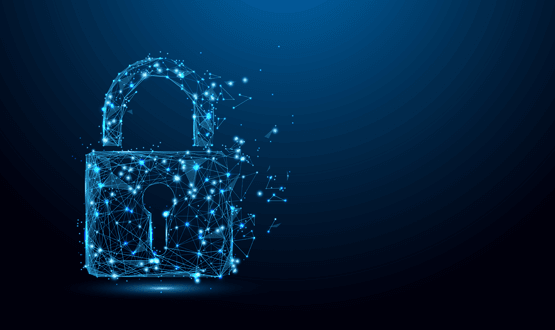 Birmingham's Community Healthcare NHS Trust has invested in a full suite of cyber security services from CyberGuard to keep patient data safe.
Cyber Security
The new National Data Guardian rules impact all health and social care public bodies that "handle confidential information about patients or service users".
Cyber Security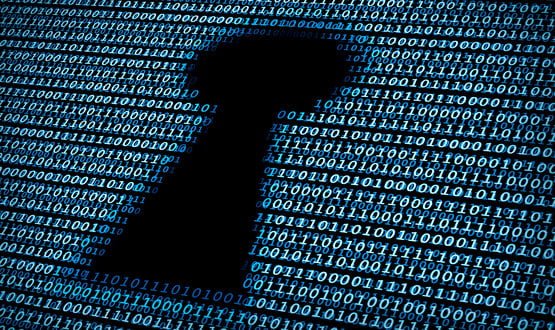 The powers allow GCHQ to request information held by or on behalf of the NHS for the purpose of "supporting and maintaining security".
Cyber Security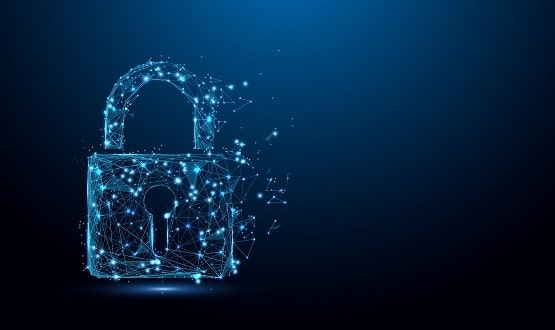 Elizabeth Giugno from Crown Commercial Services explores how to build resilience and strengthen the cyber procurement process in healthcare.
Cyber Security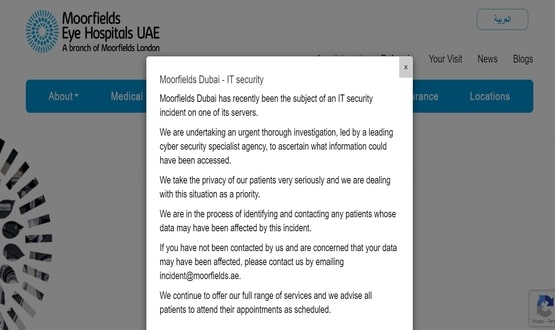 According to a message on its website, the Dubai branch of Moorfields Eye Hospital has been subject to an "IT security incident" which affected its servers.
Cyber Security