Information sent to Digital Health News reveals that NHSmail did not meet the requirements of NHS Digital's DCB1596 standard until a week ago.
Cyber Security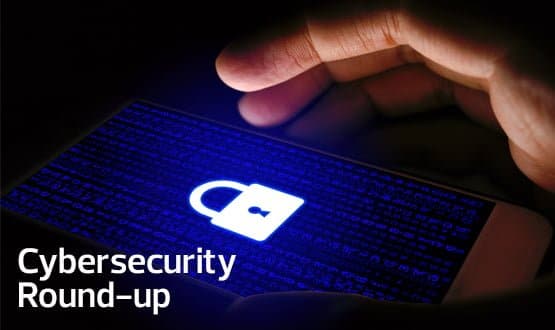 Our first cyber security round-up of 2020 details updates to NHSmail and advice from the NCSC on the use of Windows 7, after Microsoft officially ended support for the platform.
Cyber Security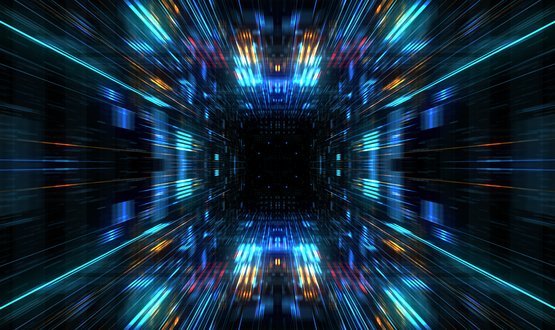 The importance of healthcare professionals to share data is rising but so does the need for appropriate cyber security, explores Matt Lock from Varonis.
Cyber Security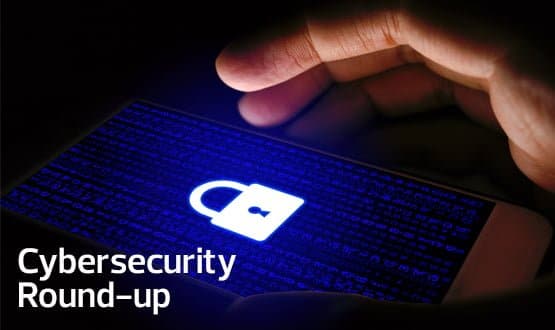 Making it into our round-up of cyber security news this month is research warning of the security risks posed by companies in the NHS supply chain and a ransomware attack on a French hospital.
Cyber Security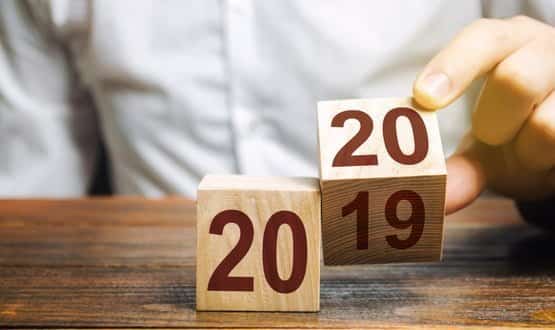 Digital Health columnist Davey Winder reflects on 2019 and explores whether anything has changed in healthcare cyber security.
Cyber Security
1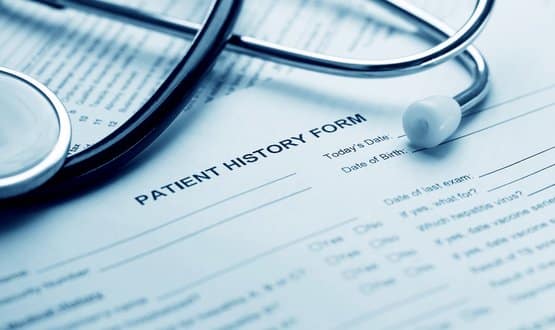 Finn Raben, director general at ESOMAR, explores why trust needs to be at the heart of data sharing agreements in healthcare.
Feature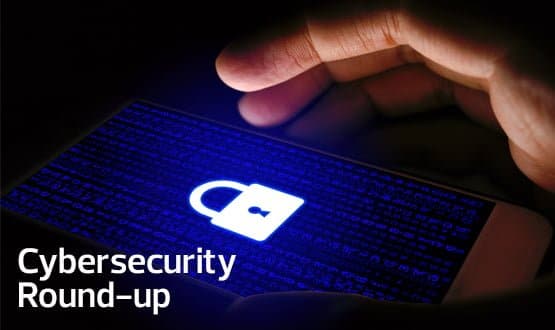 Our latest round-up of cyber security nibs includes a cyber-attack on the Labour party and Marie Stopes achieving Cyber Essentials Plus Certification.
Cyber Security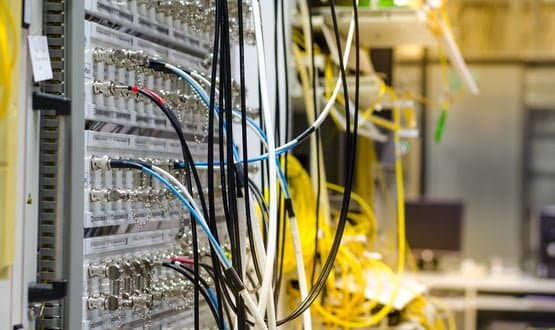 Legacy technology and the problems they could cause the NHS is the subject of Davey Winder's latest column for Digital Health.
Feature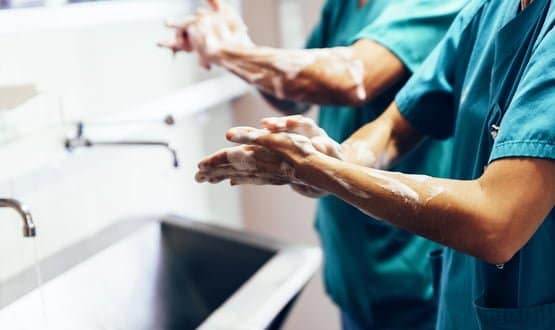 NHS Digital's Rob Shaw, talks about the importance of good cyber hygiene to help fight data breaches and security risks in the NHS.
Cyber Security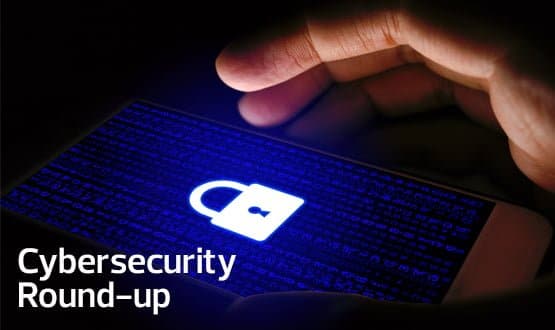 Digital Health's latest cyber security round-up covers ransomware attacks at three hospitals in Alabama, and calls for more CISO involvement in vendor procurement.
Cyber Security