The Department of Health and Social Care has agreed a deal with Microsoft that will enable all NHS organisations to use Windows 10 in a bid to improve defence against future cyber attacks.
Cyber Security
6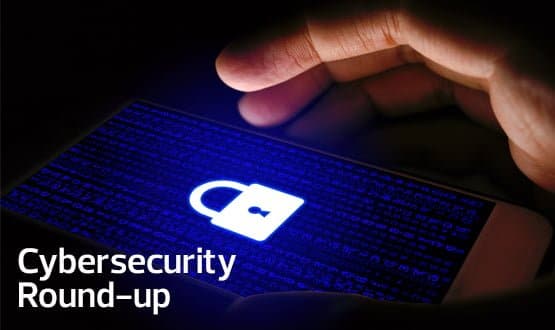 Warnings over vulnerabilities found in Natus Medical devices features in this month's cyber security industry round-up, alongside news that Microsoft has put a number of AI business deals on hold over fears that its technology could by exploited for nefarious purposes.
Cyber Security
The NHS has been criticised by MPs not taking enough action to improve cyber security measures following 2017's WannaCry incident.
Cyber Security
1
Freedom of Information (FOI) requests sent to NHS trusts in England reveal that more than £1 million has been spent preparing for the General Data Protection Regulation (GDPR).
Cyber Security
8
WannaCry last year put ransomware high on the agenda for NHS IT professionals, but that effort is – rightly – focused on preventing and mitigating against attacks. What may be less obvious is carrying out ransomware attack can be easy as a few keystrokes, as Vivienne Raper discovered at last year's Public Cyber Security (PCS) conference.
Cyber Security
In the aftermath of WannaCry, the NHS has a long way to go to rebuild its reputation on cybersecurity argues our expert columnist Davey Winder.
Cyber Security
2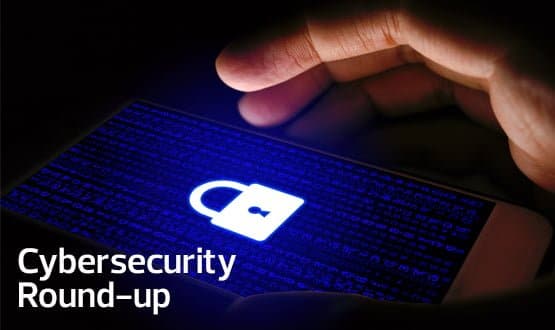 Digital Health's latest cyber security round-up looks at industry news from the healthcare world and beyond, including research suggesting that Britain is days away from 'anarchy' and details of a cyber-attack on National Lottery owners, Camelot.
Cyber Security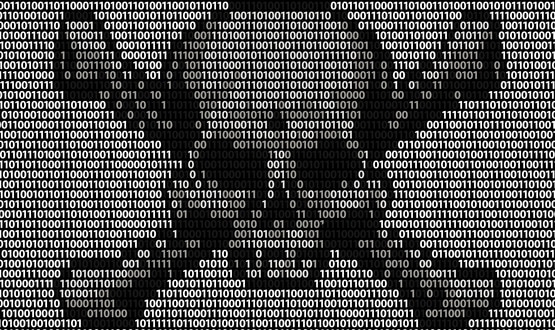 A leading cyber security analyst at Kaspersky Lab has warned there is a viable danger of hacked medical devices resulting in patient deaths.
Cyber Security
Seniors members of NHS Digital have been criticised by a committee of MPs after refusing to stop disclosing patient data to the Home Office.
Cyber Security
1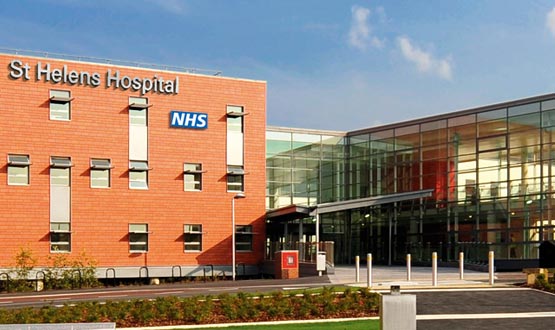 St Helens Clinical Commissioning Group (CCG) has been warned that health services in the region face a significant cyber-attack threat and must bolster its defences accordingly.
Cyber Security
1