NHS Digital has revised the potential value of its Security Operations Centre contract by £10m, following an increased budget for cyber security in 2017/2018.
Cyber Security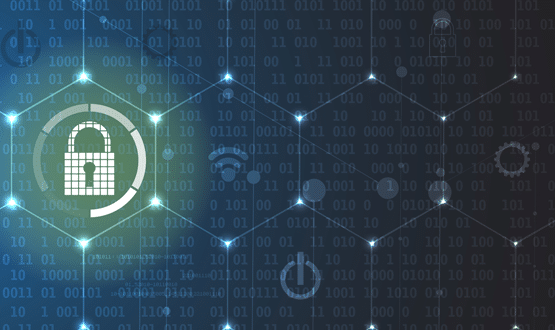 Cybersecurity continues to dominate the headlines in the health service. As recently reported by Digital Health, every NHS trust that has been tested cyber security standards since 2017's WannaCry attack has failed.
Cyber Security
The NHS Digital Academy will be a "really important mechanism" for improving cyber security within the organisation, NHS England's CIO has said.
Cyber Security
1
Every NHS trust that has been tested against cybersecurity standards since 2017's WannaCry attack has failed, NHS Digital has revealed, as the CQC revealed plans for surprise inspections.
Cyber Security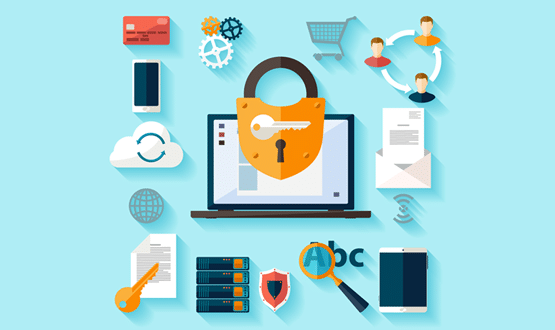 With the General Data Protection Regulation coming into force this Spring, and an array of legacy Microsoft systems hitting their end of support status, just where do things stand now regarding cybersecurity strategy within the NHS? Davey Winder investigates.
Cyber Security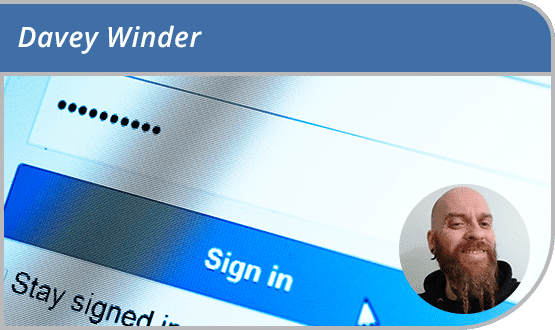 As phishing becomes industrialised with its own business model and role-based ecosystem, our cyber security columnist Davey Winder looks at how we can protect the NHS from this threat.  
Cyber Security
Organisations should appoint a board lead on data security and consider suspending IT access for any executive who fails to complete annual cybersecurity training, NHS England's chief information officer has suggested.
Cyber Security
2
NHS Digital has welcomed new guidance that will see suppliers of critical services in Britain fined if they fail to enforce adequate cyber-protection.
Cyber Security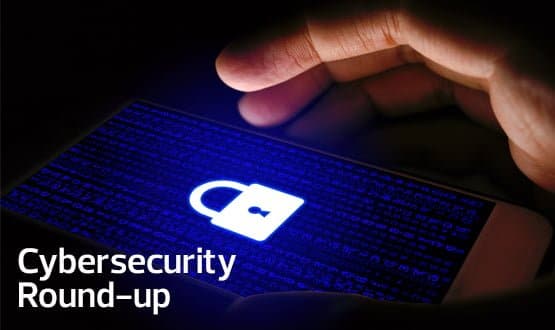 This month's cybersecurity news round-up features news a dire warning for the UK from the head of the National Cyber Security Centre, and good news for opposers of the controversial "Snooper's Charter".
Cyber Security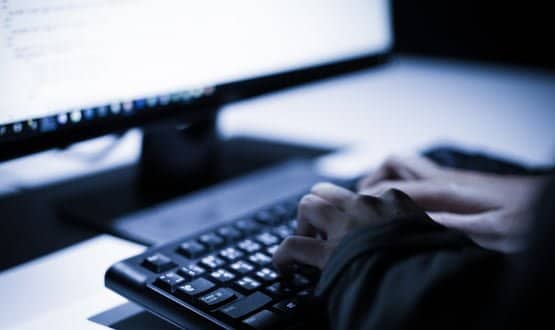 A chief information and security officer (CISO) and dedicated cyber security lead should be appointed as national figureheads, according to review into WannaCry.
Cyber Security