Digital Health's latest cyber security round-up covers ransomware attacks at three hospitals in Alabama, and calls for more CISO involvement in vendor procurement.
Cyber Security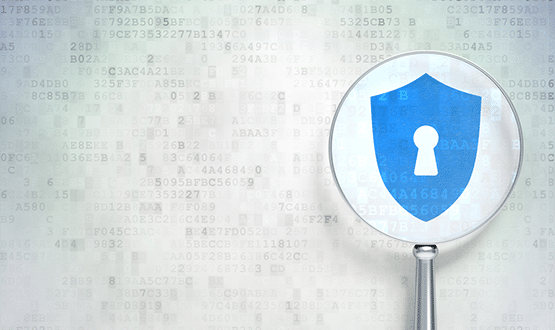 NHS Digital has signed a contract with Accenture to provide free perimeter security features to trusts. But is this solution really the way forward? Davey Winder reports.
Cyber Security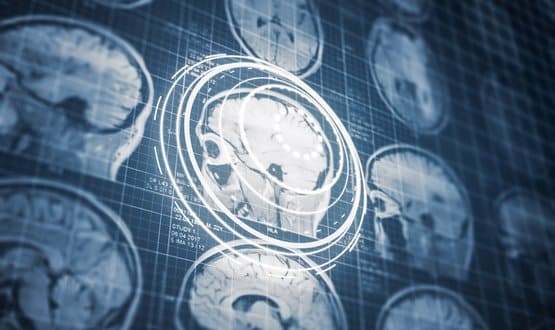 Six UK systems storing x-rays, MRI and CT scans were found to be allowing unprotected access to images, according to security firm Greenbone Networks.
Cyber Security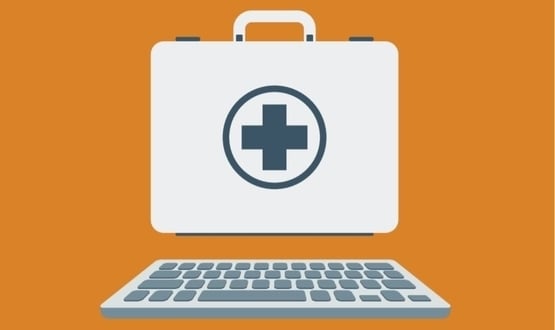 The Keep I.T. Confidential campaign aims to educate staff across the NHS on common-sense IT security practice and the impact of data and cyber security on patient safety.
Cyber Security
1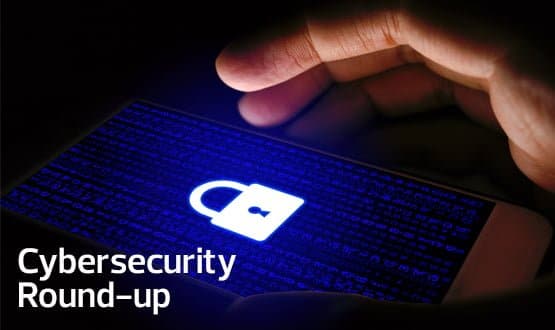 Our latest round-up of cyber security news includes proposed guidance on securing the PACS ecosystem and a report that WannaCry is still alive and well.
Cyber Security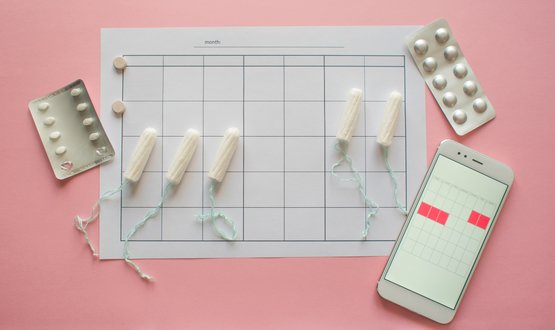 Data, including period frequency, use of contraception and symptoms like blood pressure and acne, are being shared directly with the social media company.
Cyber Security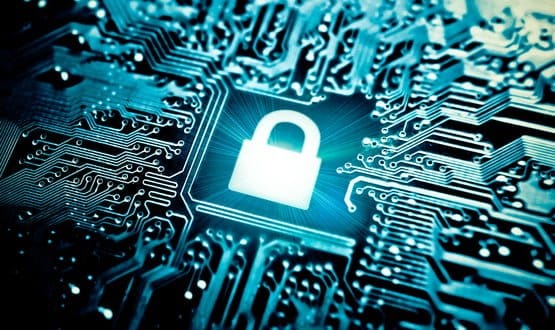 A statement from Tavistock and Portman confirmed that "due to an error", an email regarding an upcoming art project exposed the email addresses of patients.
Cyber Security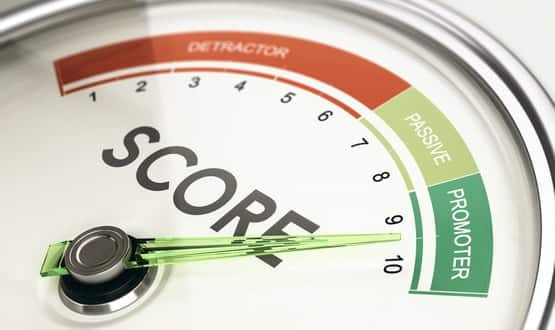 In his latest column for Digital Health News, Davey Winder explores the complicated world of security rating systems for medical devices.
Cyber Security
1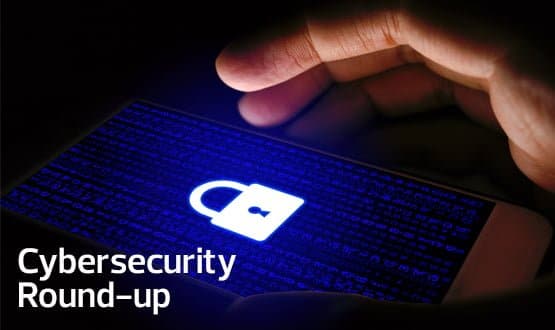 The August edition of Digital Health's cyber security round-up includes updates on the Capital One data breach – described as one of the biggest ever – and insights from Hiscox's Cyber Readiness report.
Cyber Security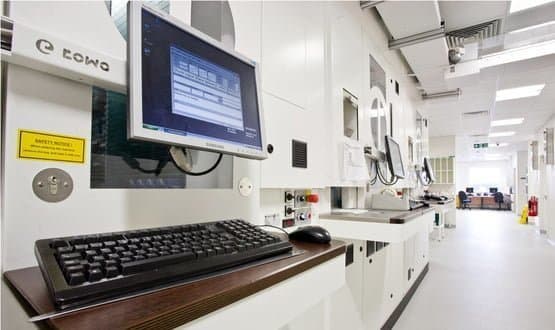 Research by Parliament Street revealed that NHS trusts spent a collective £612m on IT in 2018/19, compared to £460m in the year directly preceding WannaCry.
Cyber Security
1