With Covid-19 pushing many trusts to their limit, Davey Winder explores why the health service is still an attractive target for cyber-criminals.
Feature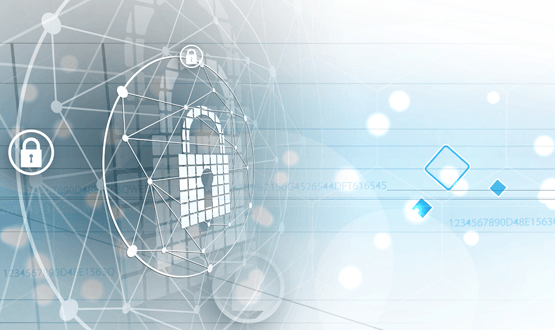 Despite cybersecurity mainly keeping out of the headlines in recent times, the importance of data security still remains. Claire Read explores why continuing investment in cybersecurity is crucial and the impact it has on the NHS.
Cyber Security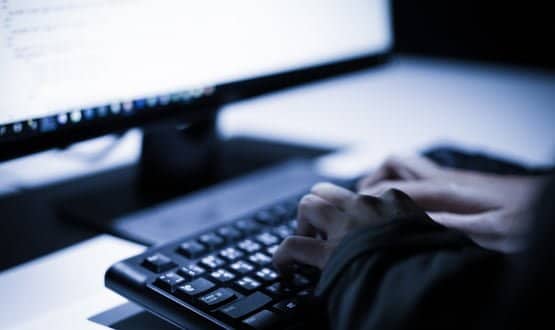 Egress Protect will be integrated into NHSmail to offer enhanced protection and enable health practitioners to send encrypted emails to unsecure domains.
Cyber Security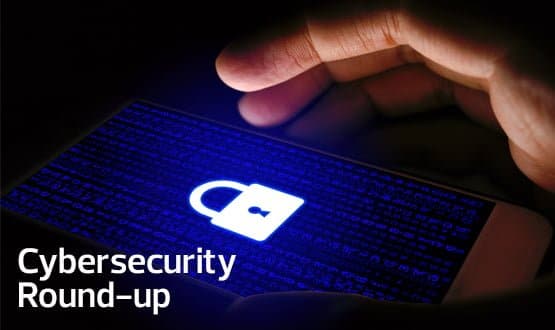 This month's cyber security news round-up includes new functionality in NHS supply chain tool, the Edge4Health, and a new programme launched to help social care providers be cyber-aware.
Cyber Security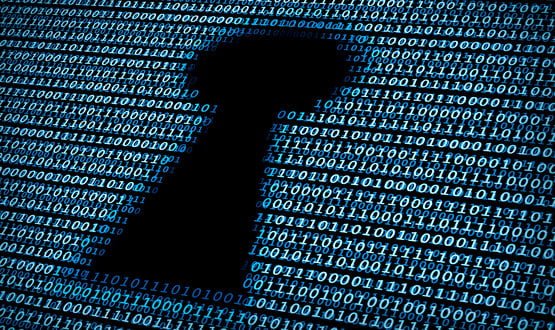 Alfie Harvey, strategic delivery lead at NHS Digital's Data Security Centre, gives an update in how the organisation's NHS Secure Boundary project is going.
Cyber Security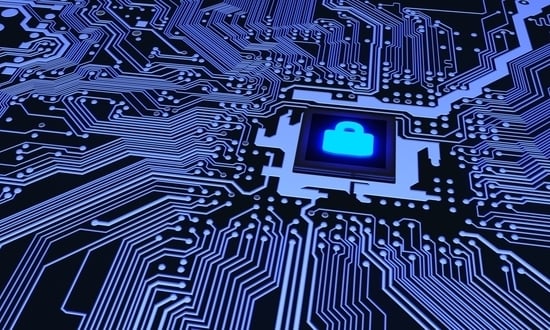 Even though it the start of February, our cyber security columnist, Davey Winder, is thinking about resolutions and whether 2020 will be any different.
Cyber Security
1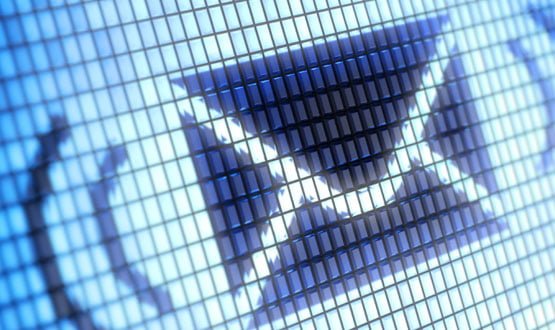 Information sent to Digital Health News reveals that NHSmail did not meet the requirements of NHS Digital's DCB1596 standard until a week ago.
Cyber Security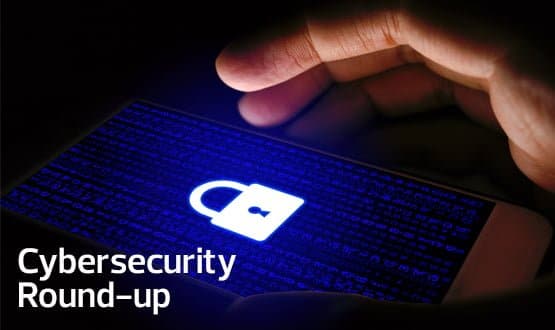 Our first cyber security round-up of 2020 details updates to NHSmail and advice from the NCSC on the use of Windows 7, after Microsoft officially ended support for the platform.
Cyber Security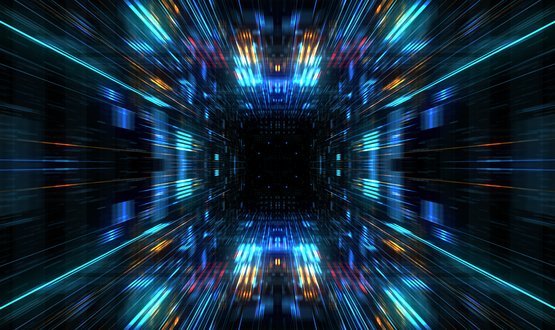 The importance of healthcare professionals to share data is rising but so does the need for appropriate cyber security, explores Matt Lock from Varonis.
Cyber Security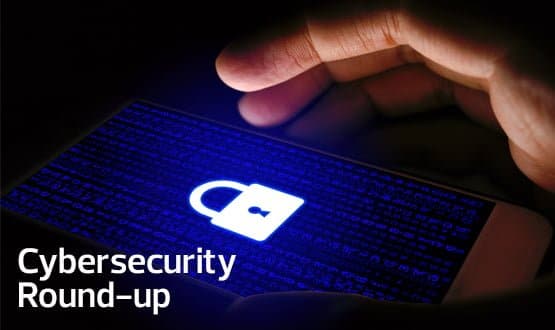 Making it into our round-up of cyber security news this month is research warning of the security risks posed by companies in the NHS supply chain and a ransomware attack on a French hospital.
Cyber Security