Forget ransomware, healthcare security is being held hostage by the Internet of Things, warns Digital Health's cyber columnist Davey Winder.
Cyber Security
1
The emergency measures put in place over WannaCry cost NHS Digital and NHS England £180,000, revealed a member of parliament.
Cyber Security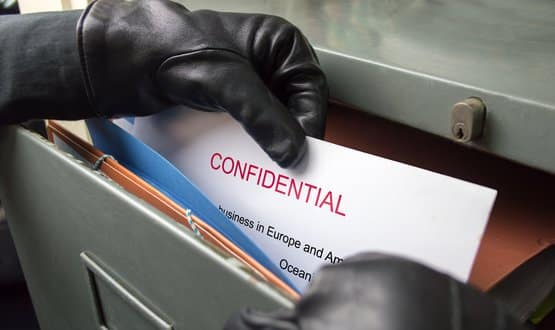 A rogue Bupa Global employee has stolen personal customer data from the health insurance giant, leaving over half a million people compromised.
Cyber Security
1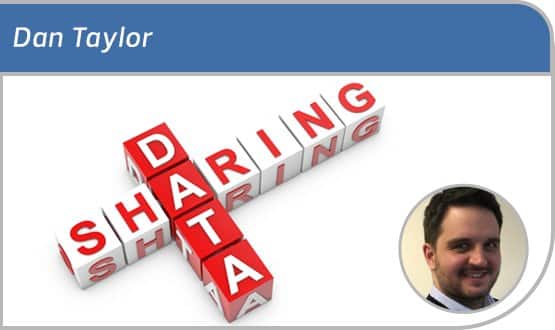 Dan Taylor, head of cyber security at NHS Digital, explains the importance of the ten data security standards from the National Data Guardian Review, endorsed by the Government last week.
Feature
5
The interim chief executive of NHS Digital has given his 10 point list on how organisations can help prevent cyber-attacks.
Cyber Security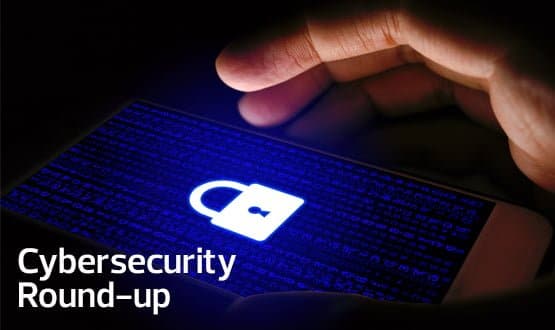 Digital Health News rounds up the best of cyber security news for health IT and health technology.
Cyber Security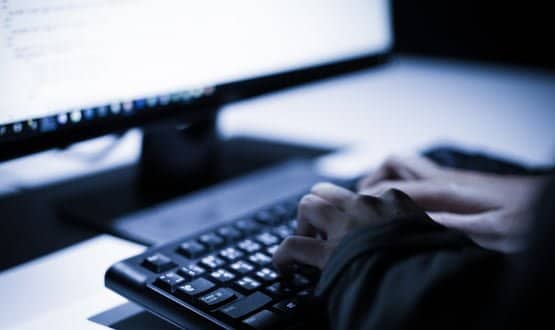 The government response to Dame Caldicott's data security review has been released promising a multi-million pound cyber-security fund and data protection penalties.
Cyber Security
7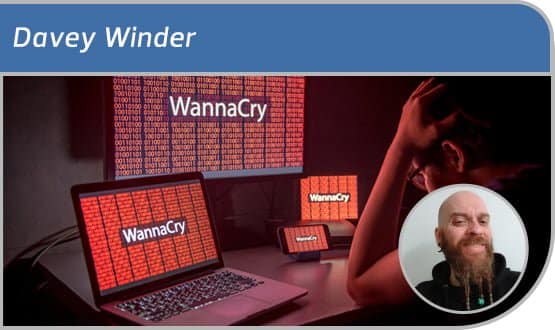 The recent WannaCry attack highlighted the difficulty of managing cyber security in the highly devolved English NHS system, where there is no central control of IT systems.
Feature
2
The BCS says lack of NHS accountability and investment in cyber-security were to blame for the widespread disruption across the NHS caused by Wannacry.
News
5
Joe mourns the original Batman, reflects on why healthcare IT needs a Bat Signal, and ponders how one has been informally created through the Health CIO and CCIO Networks.
Cyber Security
4