Nearly a quarter of NHS trusts that responded to an FOI request have no employees with cyber security qualifications, with trusts employing just one qualified security professional per 2,582 employees on average.
Cyber Security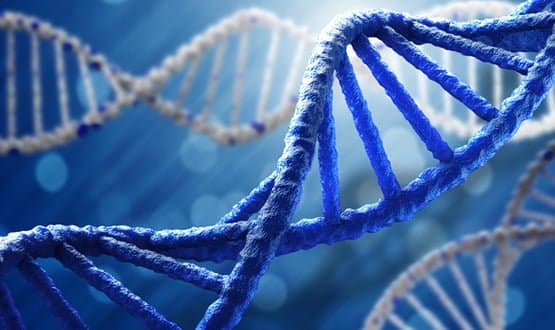 Responding to reports that genetics data belonging to some 85,000 individuals had been moved to a secure Ministry of Defence (MoD) base in Wiltshire after multiple hacking attempts, Genomics England said it had 'no evidence' that it had been targeted when contacted by Digital Health News.
Cyber Security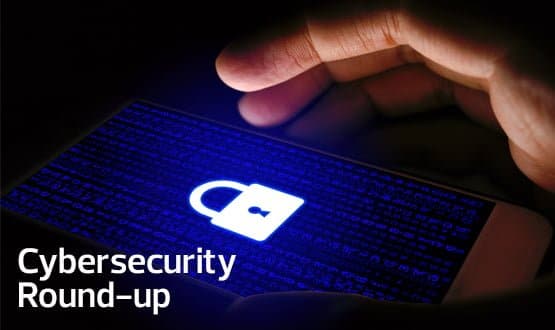 This month's round-up of cyber security news nibs includes a cyber-attack on US healthcare provider Atrium Health and a report from the ICO that details how a GP surgery secretary was fired and fined for reading colleagues' medical records.
Cyber Security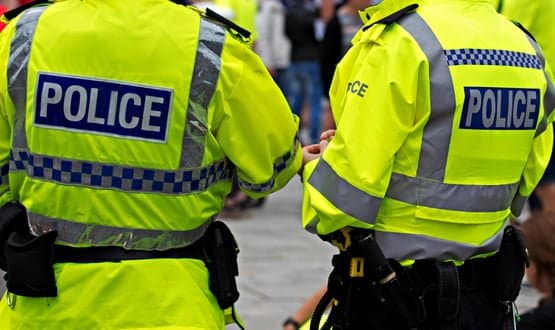 According to some local medical committees in England, police are using subject access requests to acquire the medical histories of individuals who have applied for a firearms licence – a mechanism the ICO argues breaches data protection law.
News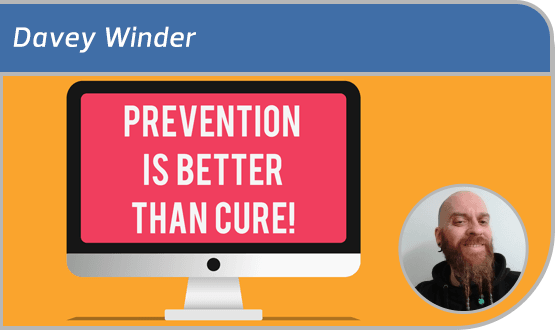 Matt Hancock's musings on the importance of prevention for the nation's health have got our expert columnist Davey Winder dreaming of a similar approach to cybersecurity – and pulling out his Star Trek analogies.
Feature
6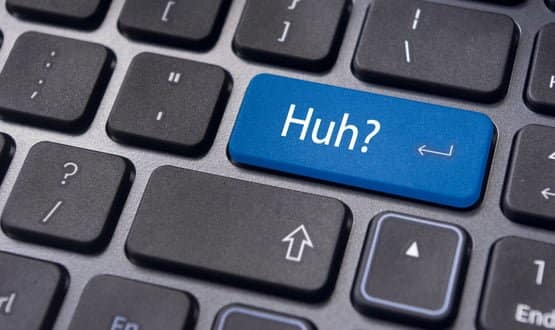 Yoshitaka Sakurada was appointed to the cabinet last month, and serves as deputy chief of the government's cybersecurity strategy office. But when questioned by opposition politicians earlier this week, he admitted he's never used a computer.
Cyber Security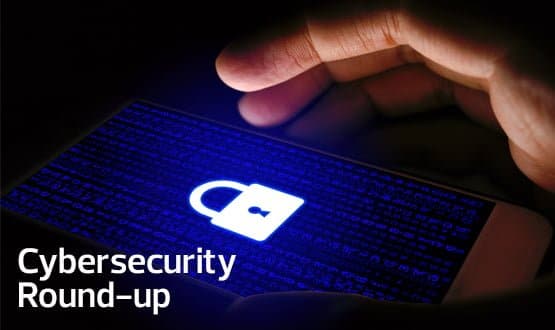 Our latest cyber round-up covers new guidelines for internet-connected toys and rumours that Facebook is shopping around for a cyber security company.
Cyber Security
1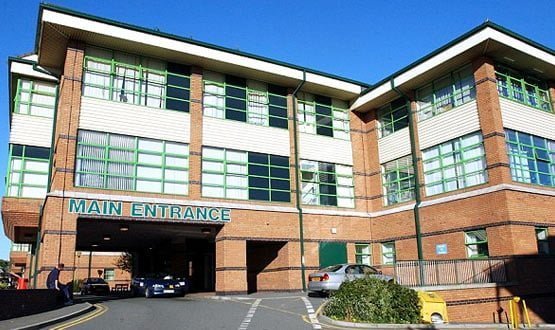 The trust has selected Vectra's Cognito platform to secure its IT networks against cyber-attacks and help ease strain on the community provider's IT security team.
Cyber Security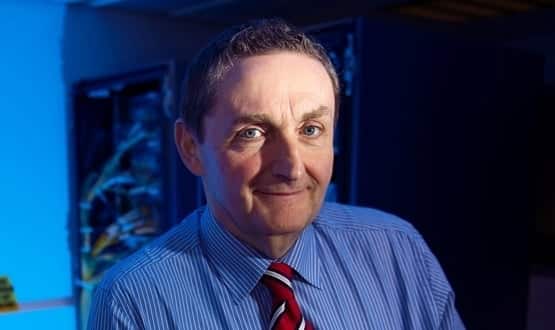 Lancashire Care NHS Foundation Trust has been accredited an ISO 27001 certification in information security following an independent assessment.
Cyber Security
4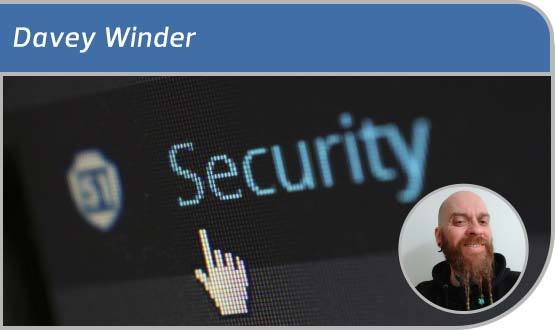 It seems NHS Digital is opposing a recommendation that all NHS organisations comply with the Cyber Essentials Plus Standard by June 2021. And while there is no evidence that cyberattacks have declined since the WannaCry incident which led to the recommendation's creation, our expert columnist specultates the opposition may just be justified.
Feature
2