The entry level of the DSPT has been specifically designed for care providers as a stepping stone towards achieving the full toolkit.
Cyber Security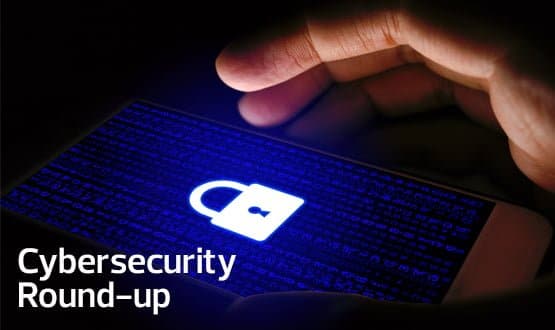 This month's round up features news that University Hospitals of Morecambe Bay NHS Trust has been hit by more than 140 cyber attacks in the last five years.
Cyber Security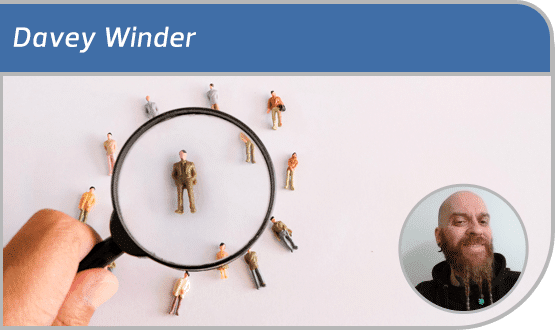 As NHS Digital begins the search for a new chief information security officer (CISO) after the surprise resignation of Robert Coles, our cybersecurity columnist Davey Winder muses on what qualities the recruiters should be looking for.
Feature
1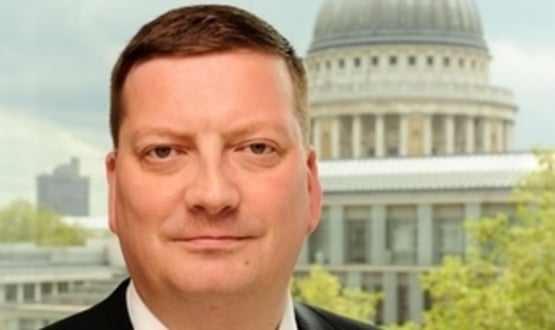 The former GlaxoSmithKline security chief was appointed as chief information security officer in September 2018 and started on 1 October.
Cyber Security
5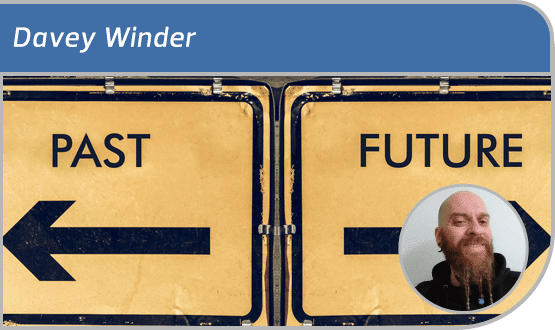 As 2018 draws to close and 2019 pokes its head around the corner, what does the balance sheet look like on cybersecurity and data protection? A day after his birthday, no less, expert columnist Davey Winder pushes aside the cake and party poppers to give us his take.
Feature
3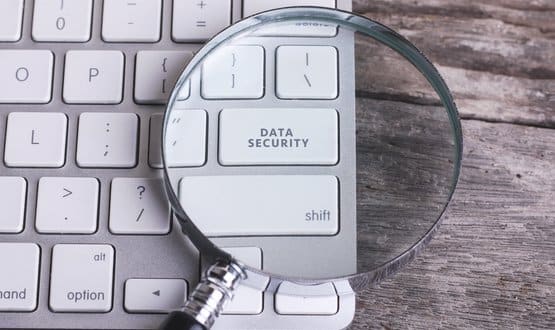 Nearly a quarter of NHS trusts that responded to an FOI request have no employees with cyber security qualifications, with trusts employing just one qualified security professional per 2,582 employees on average.
Cyber Security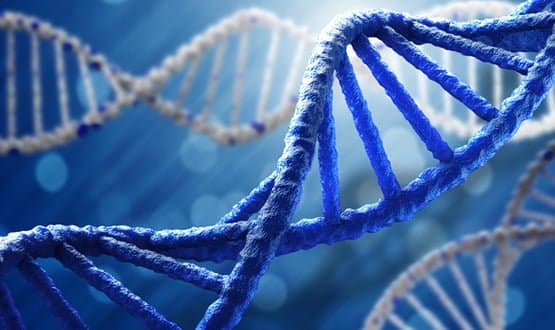 Responding to reports that genetics data belonging to some 85,000 individuals had been moved to a secure Ministry of Defence (MoD) base in Wiltshire after multiple hacking attempts, Genomics England said it had 'no evidence' that it had been targeted when contacted by Digital Health News.
Cyber Security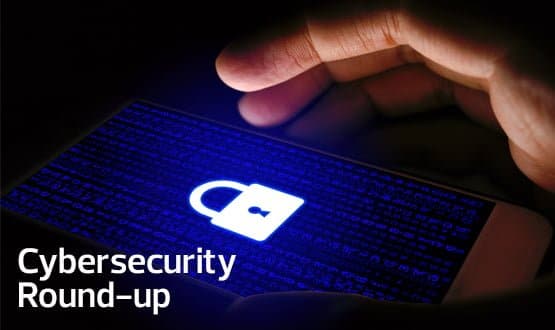 This month's round-up of cyber security news nibs includes a cyber-attack on US healthcare provider Atrium Health and a report from the ICO that details how a GP surgery secretary was fired and fined for reading colleagues' medical records.
Cyber Security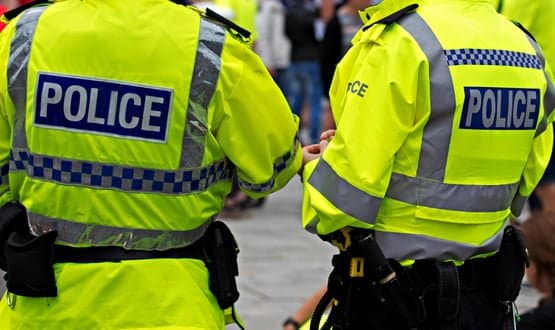 According to some local medical committees in England, police are using subject access requests to acquire the medical histories of individuals who have applied for a firearms licence – a mechanism the ICO argues breaches data protection law.
News