6 December 2019




12:30 - 13:30
Meeting the fluid needs of a changing population will require an increasing use of technology and innovation in the NHS. In this webinar, Accenture speakers Chris Gibbons and Guy Player, alongside a health-tech start-up will unlock some of the secrets to successful NHS innovation and collaboration with start-ups.
1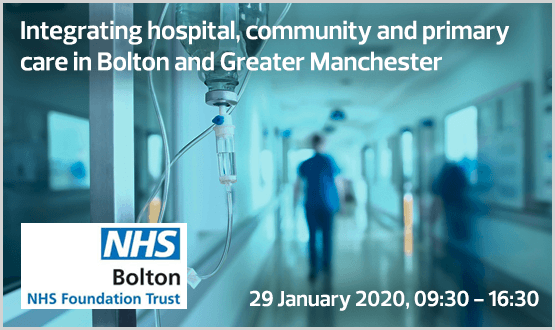 29 January 2020




09:30 - 16:30
Bolton is in the midst of a far-reaching digital transformation, including a new Allscripts EPR and integrating hospital, community and primary care services, taking on services previously provided by the local CCG.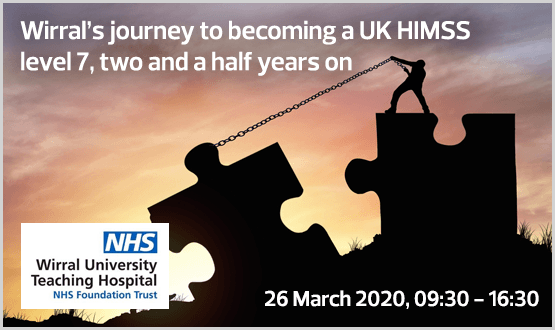 26 March 2020




09:30 - 16:30
A Digital Health Networks, regional best practice event in partnership with Wirral University Teaching Hospital NHS FT, providing an opportunity for delegates to better understand key facets of Wirral's GDE and digital journey.