25 October 2019




12:30 - 13:30
The Topol review sets the NHS a grand ambition to become a world leader in healthcare technologies. It highlights clearly that workforce is a key differentiator to the success of this ambition. In the past five years the NHS has outlined several different initiatives to deliver a better equipped and digitally enabled workforce.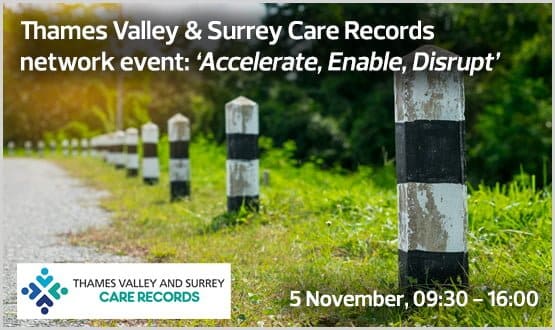 5 November 2019




09:30 - 16:00
Thames Valley and Surrey was one of the five first wave Local Health and Care Record Exemplar sites announced in 2018, and is working to connect together shared records programmes across the region of 3.8m. At this event you will have an opportunity to hear from health & care professionals, digital and patient experts, as well as be involved in directly shaping some tangible benefits from the Thames Valley and Surrey care records platform, which is starting to go live from later this autumn.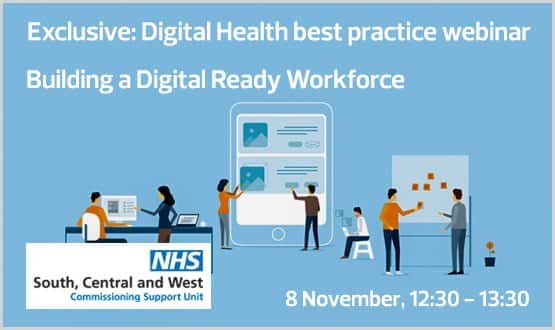 8 November 2019




12:30 - 13:30
In May 2019, Aasha Cowey and Di Bullman undertook an online survey with the health informatics community as part of the Building a Digital Ready Workforce Programme. The aim was to understand how we can improve recruitment, retention and progression by learning from the collective experiences of the workforce. 507 individuals completed the survey which explored contextual information, career pathway information, reflections and looking to the future. This included capturing over 600 unique job titles and exploring movements between roles. In this webinar, Aasha and Di will be presenting on the key findings and recommendations following this research.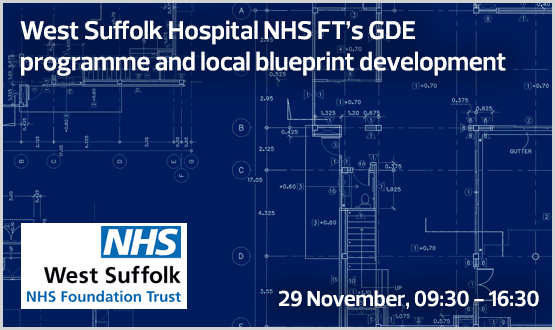 29 November 2019




09:30 - 16:30
West Suffolk, one of the acute GDEs, has been pioneering sharing with neighbour Cambridge, and is at the forefront of development GDE Blueprints. Learn about local progress on blueprints so far and key lessons to date from the trust's digital journey.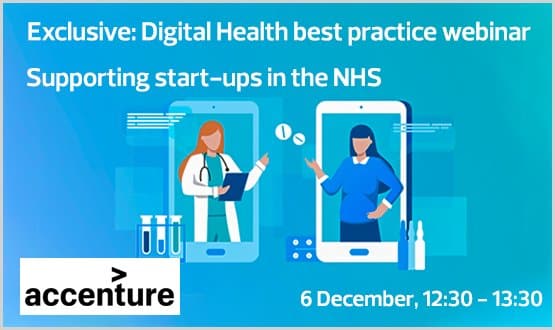 6 December 2019




12:30 - 13:30
Meeting the fluid needs of a changing population will require an increasing use of technology and innovation in the NHS. In this webinar, Accenture speakers Chris Gibbons and Guy Player, alongside a health-tech start-up will unlock some of the secrets to successful NHS innovation and collaboration with start-ups.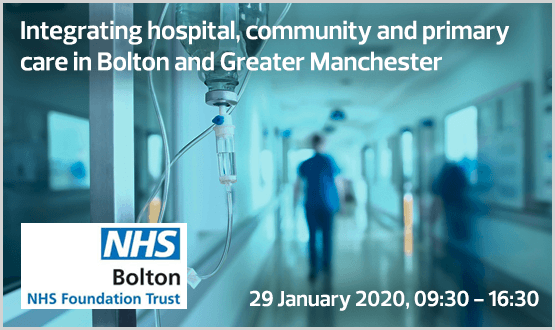 29 January 2020




09:30 - 16:30
Bolton is in the midst of a far-reaching digital transformation, including a new Allscripts EPR and integrating hospital, community and primary care services, taking on services previously provided by the local CCG.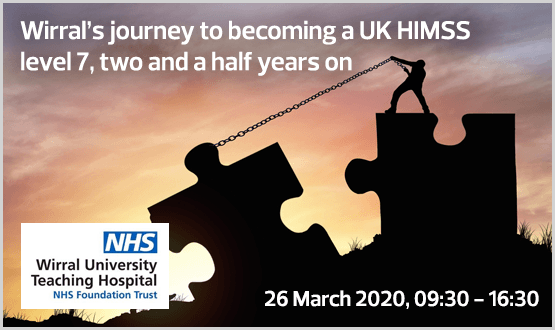 26 March 2020




09:30 - 16:30
A Digital Health Networks, regional best practice event in partnership with Wirral University Teaching Hospital NHS FT, providing an opportunity for delegates to better understand key facets of Wirral's GDE and digital journey.