22 September 2017




12:00 - 13:00
During this webinar you will hear updates from NHS Digital, gaining an understanding of the e-referrals standard contract changes and why there is a need to use e-RS as the only referral route. You'll have the opportunity to ask for advice on what Trusts can do to increase their use of e-RS and how to get the best out of it.
1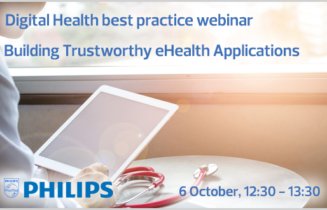 6 October 2017




12:30 - 13:30
This webinar will discuss increasing risks with the loss, ransom or any failure to access patient data that can impact the mission of healthcare organisations
Digital Health's Networks Annual Dinner


31 October 2017 - 1 November 2017




19:30 - 00:00
Invited guests only – After another successful year of our Networks and as a thank you, Digital Health invites you to its annual Networks dinner.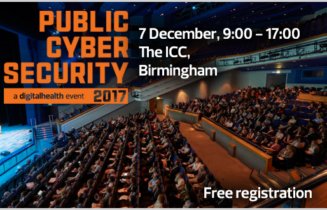 7 December 2017




09:00 - 17:00
How is your organisation securing the availability of citizen facing services? How are you guarding against malicious threats in an increasingly digital public sector? Public Cyber Security is a new one-day conference focused on ensuring the cyber security of citizen-facing public services. Find out more (more…)