22 September 2020 - 29 September 2020




14:30 - 15:30
On the 22, 24 and 29  September Digital Health Intelligence will host a series of IBM Focus Groups. The series is intended to deepen the topic of the IBM webinar Demystifying Cloud for Health on 16 September and explore the challenges of Cyber Security during the Covid-19 crisis. Each focus group will be 1 hour (more…)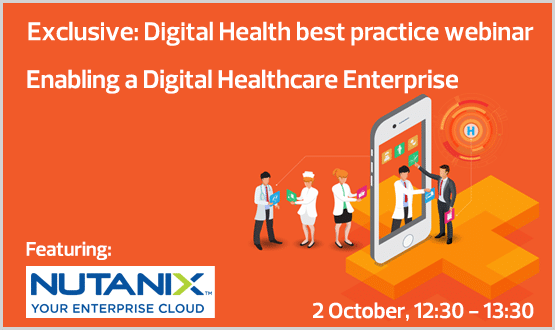 2 October 2020




12:30 - 13:30
Even in today's difficult environment healthcare organizations continue to undergo major digital transformation throughout the continuum of care. And it's not just the COVID era that has brought this on. Technology, business processes, new government mandates, industry consolidation, and strong consumerism-driven healthcare are just a few of the key underlying forces that continue to fuel (more…)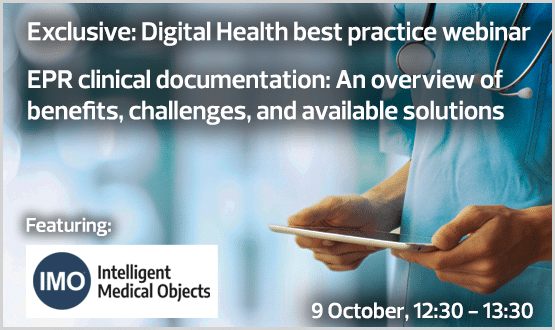 9 October 2020




12:30 - 13:30
The digital transformation to electronic patient records (EPRs) has value for hospital trusts, but challenges lie ahead. For example, transitioning to a national vocabulary, SNOMED CT UK, may make it easy for providers and trusts to document, analyse, and share patient data; however, complying with documentation requirements can be complicated, time consuming, and resource intensive. (more…)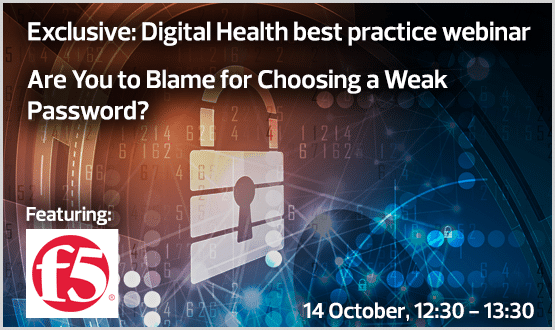 14 October 2020




12:30 - 13:30
NHS password policies were updated over a year ago, but are they adequate? Passwords have been used with computer systems since the sixties and they've been guessed, stolen and misused and ever since. With NHS password recommendations currently under review, threat actors, from cybercriminals to nation states, compromise more systems by using stolen credentials than (more…)
16 October 2020




12:30 - 14:00
Digital Health Networks Regional events is a new monthly programme of regional best practice events for NHS IT leaders, focused on sharing digital best practice underway in a particular NHS region. The new regional events series builds on the popularity of our Digital Responses to Covid-19 Webinar Series and best practice webinars and are designed (more…)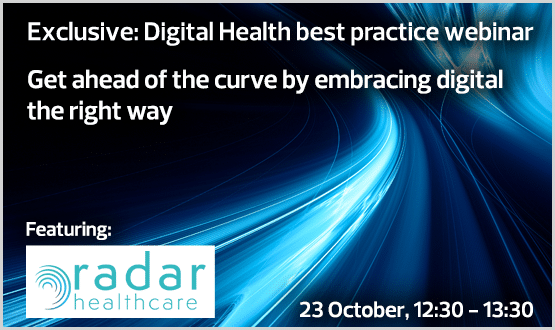 23 October 2020




12:30 - 13:30
Whichever way you choose to embrace digital in your healthcare organisation, it needs to be right for your culture and create positive change. A newly merged Trust, Somerset NHS Foundation Trust will be sharing their experience of moving to a more intelligent and modern system to manage their quality improvement processes.
27 October 2020




12:30 - 14:00
Digital Health Networks Regional events is a new monthly programme of regional best practice events for NHS IT leaders, focused on sharing digital best practice underway in a particular NHS region. The new regional events series builds on the popularity of our Digital Responses to Covid-19 Webinar Series and best practice webinars and are designed (more…)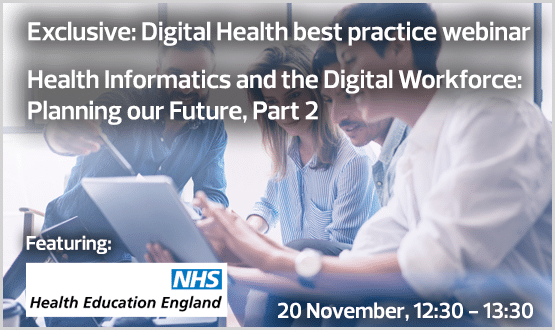 20 November 2020




12:30 - 13:30
This will be a follow up to the webinar held on July 31st where we will be feeding back on the demand forecasting exercise launched in July and providing what skills and workforce roles have been predicted to be most in demand in informatics in healthcare until 2030. Chair: Jon Hoeksma, CEO, Digital Health Presenters (TBC): (more…)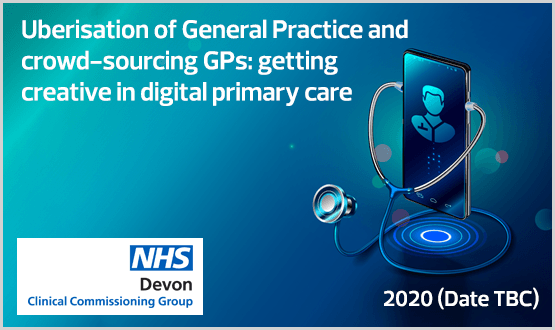 1 December 2020




09:30 - 16:30
Faced with severe GP and primary care recruitment and retention challenges across parts of the county Devon CCG is beginning an ambitious initiative to crowd-source GPs and introduce an Uber-style model of primary care.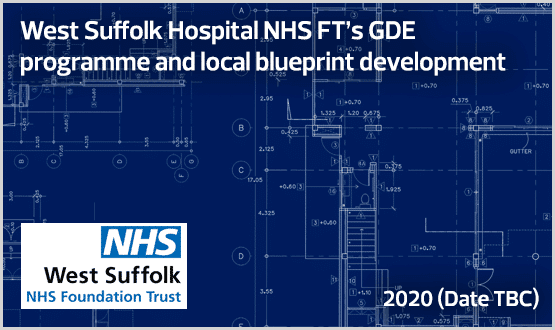 1 December 2020




09:30 - 15:40
West Suffolk Foundation Trust was one of the first global digital exemplar sites and is at the forefront of implementing new technologies. It has introduced many innovative solutions within the hospital itself and is also excited to be making progress with population health and creating a single shared care record. The trust is keen to celebrate what they have achieved and to share their learning with other organisations.