3 March 2020 - 4 March 2020




09:00 - 17:00
Digital Health Rewired is the new event connecting health IT leaders with the latest digital health innovations. The two-day conference and expo is delivered by Digital Health, publishers of digitalhealth.net and organisers of the CCIO and CIO Networks and annual Summer Schools.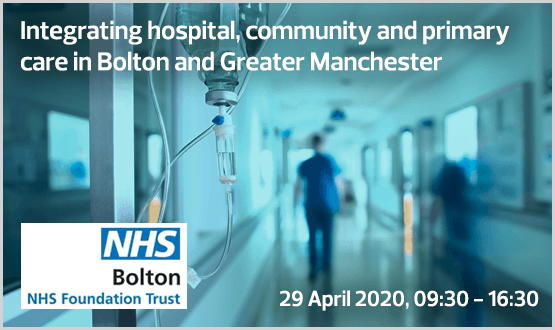 29 April 2020




09:30 - 16:30
Bolton is in the midst of a far-reaching digital transformation, including a new Allscripts EPR and integrating hospital, community and primary care services, taking on services previously provided by the local CCG.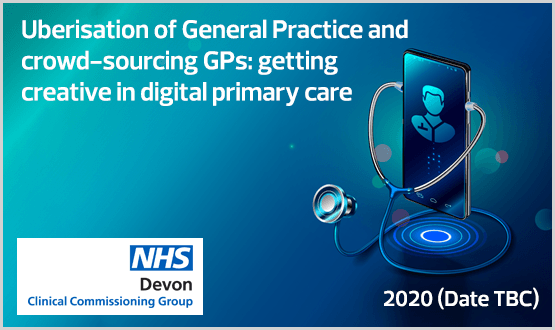 Faced with severe GP and primary care recruitment and retention challenges across parts of the county Devon CCG is beginning an ambitious initiative to crowd-source GPs and introduce an Uber-style model of primary care.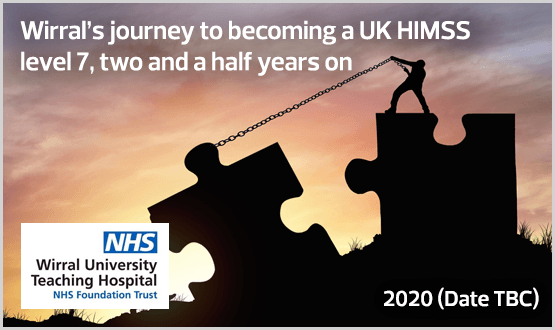 A Digital Health Networks, regional best practice event in partnership with Wirral University Teaching Hospital NHS FT, providing an opportunity for delegates to better understand key facets of Wirral's GDE and digital journey.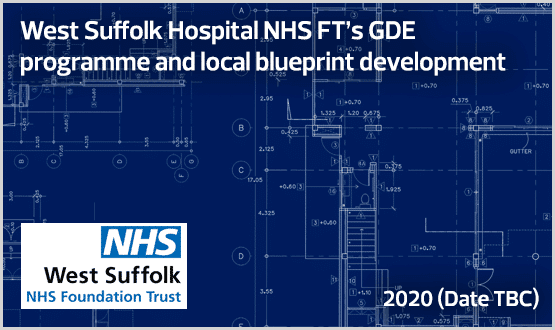 1 August 2020




09:30 - 15:40
West Suffolk Foundation Trust was one of the first global digital exemplar sites and is at the forefront of implementing new technologies. It has introduced many innovative solutions within the hospital itself and is also excited to be making progress with population health and creating a single shared care record. The trust is keen to celebrate what they have achieved and to share their learning with other organisations.