24 November 2020




09:00 - 17:30
The openEHR International is an independent, non-profit foundation, facilitating the sharing of health records by consumers and clinicians via open specifications, clinical models and open platform implementations.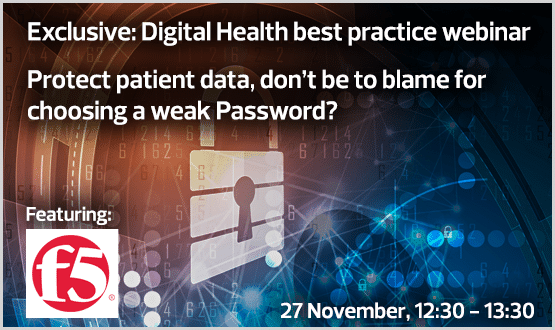 27 November 2020




12:30 - 13:30
Whilst for many the WannCry global cyber attack in 2017 feels like a long time ago , the day-to-day fight to protect sensitive and valuable NHS data exists at large. Fundamentally, patient safety, privacy and trust is at risk if essential IT systems are compromised.  NHS Digital says that the easiest way to protect yourself (more…)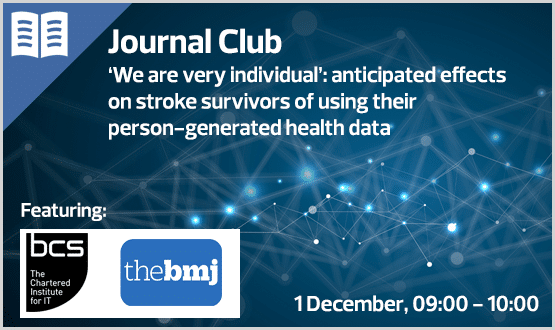 1 December 2020




09:00 - 10:00
Join lead author Gerardo Luis Dimaguila (University of Melbourne, Australia) in discussion with Katie MacLure (BCS Health & Care Scotland) for our next live BCS (CITP) BMJ HCI Journal Club hosted by Digital Health. 'We are very individual': anticipated effects on stroke survivors of using their person-generated health data'  Allowing stroke survivors to participate in (more…)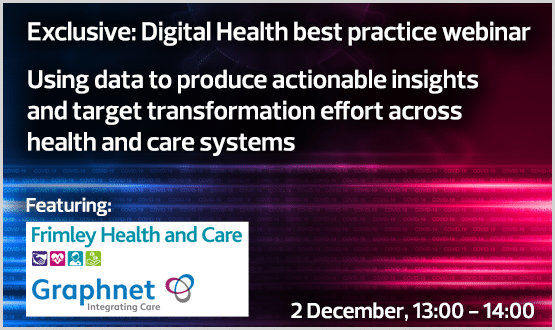 2 December 2020




13:00 - 14:00
Sharing information and using that shared information to make complex decisions has never been more critical for the NHS and care providers. Join us in this webinar, where Mark Sellman, CIO and Sharon Boundy, associate director for system transformation at Frimley Health and Care ICS will share their experience of leveraging population health intelligence during (more…)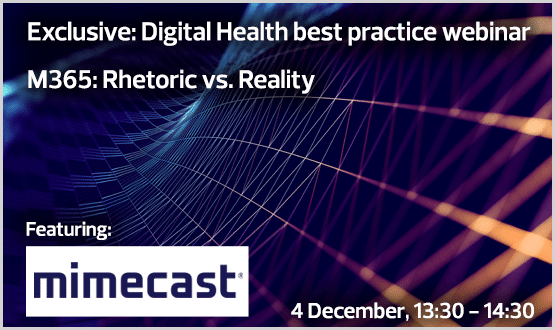 4 December 2020




13:30 - 14:30
Microsoft's M365 is an incredible communication and collaboration platform for the 21st century modern workplace. All solutions, however, have areas for enhancement… no matter what the brochure "rhetoric" says. Gaps that can be filled to ensure a secure, reliable and complaint experience, from on-premises to cloud. Three areas of extreme importance include security, archive/compliance and (more…)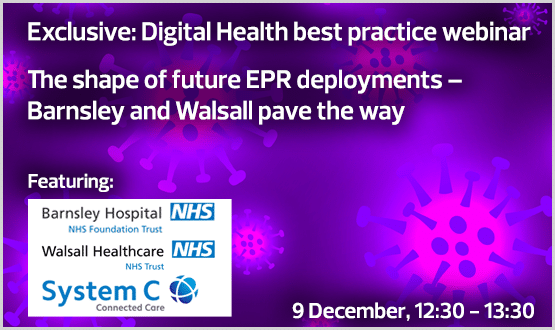 9 December 2020




12:30 - 13:30
The massive disruptions of 2020 have delivered a sea-change in expectations of large scale EPR deployments.  Barnsley Hospital NHS Foundation Trust and Walsall Healthcare NHS Trust both went live successfully with System C's CareFlow EPR during the first coronavirus lockdown. Working largely remotely, they rolled out new integrated functionality including the PAS, departmental systems such (more…)
16 December 2020




12:30 - 13:30
It's certainly been a year filled with many challenges, but true to form, healthcare providers have been our front-line heroes. As healthcare organisations needed to quickly manage staff to meet urgent demands, concerns around cybersecurity may have understandably diminished. How do you regain necessary control while staying nimble and ready for unforeseen crises? During this (more…)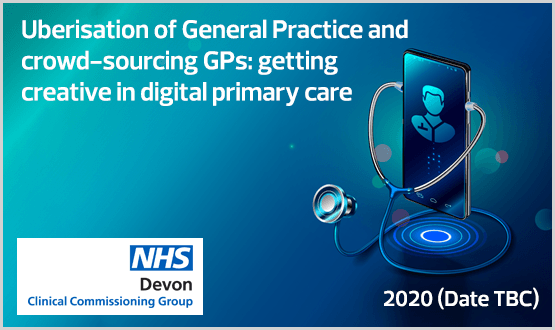 31 December 2020




09:30 - 16:30
Faced with severe GP and primary care recruitment and retention challenges across parts of the county Devon CCG is beginning an ambitious initiative to crowd-source GPs and introduce an Uber-style model of primary care.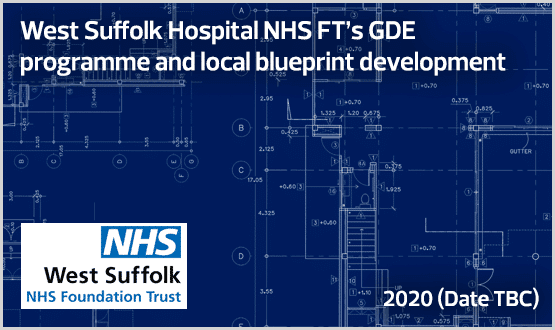 31 December 2020




09:30 - 15:40
West Suffolk Foundation Trust was one of the first global digital exemplar sites and is at the forefront of implementing new technologies. It has introduced many innovative solutions within the hospital itself and is also excited to be making progress with population health and creating a single shared care record. The trust is keen to celebrate what they have achieved and to share their learning with other organisations.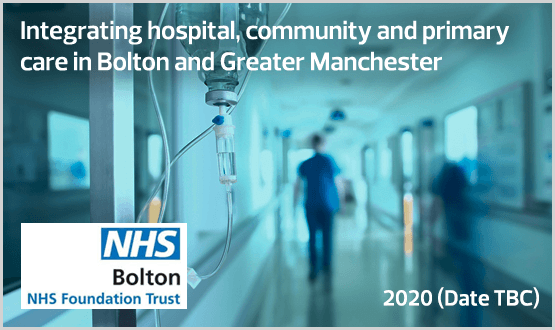 31 December 2020




10:55 - 11:55
This event is currently postponed to date tbc.