Dr Sue Elcock, the trust's medical director, told Digital Health News that would begin piloting would begin piloting Civica's system on a specialist forensic unit some time between "August and September", which ties into the go live date of the trust's Servelec electronic patient record.
Clinical Software
More than half of all hospital trusts in England – 79 in total – are now using the NHS e-Referral Service for outpatient appointments, NHS Digital has revealed.
Digital Patient
This month's industry round up features news that Public Health England has selected the Stone Group to replace existing Windows 7 devices.
News
Digital Health Rewired is the new two-day conference and one-day exhibition taking place on 25-26 March 2019 at London Olympia, that will connect health IT leaders and professionals with the latest disruptive digital health innovations.
News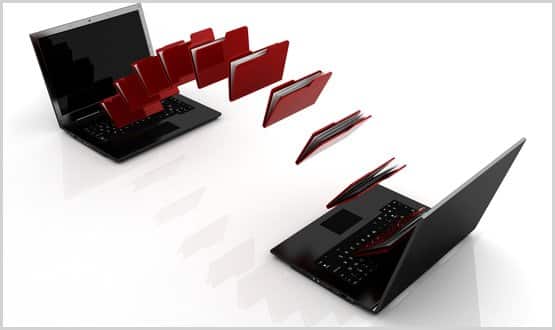 The programme is being led by NHS Buckinghamshire Clinical Commissioning Group (CCG) and will use Graphnet's CareCentric software to share information between Buckinghamshire Healthcare NHS Trust, Oxford Health NHS Foundation Trust, Buckinghamshire County Council Social Care and 51 GP practices.
Shared Records
Cerner Millennium will replace the Meditech electronic patient record that has been in use at the trust since 1999, the contract for which expires at the end of next year.
Clinical Software
2
At the latest NHS England board meeting in May, members were presented with a report which looked into the 15 AHSNs which are said to have enabled the spread of 200 innovations since they were introduced in 2013.
Digital Patient
The public accounts committee (PAC) has criticised NHS England for "wasting nearly two and a half million pounds" on trying to resolve backlogs of misdirected clinical correspondence.
News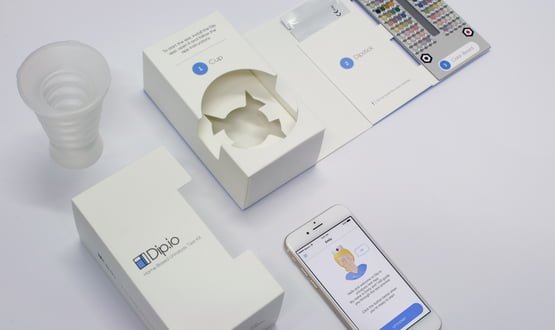 The trust has launched a digital home testing kit that incorporates a mobile phone camera and computer vision technology with the aim of reducing the need for renal patients to attend hospital for check-ups.
Digital Patient
3
Nadhim Zahawi's announcement follows a plea by the children's commissioner for England who urged all NHS organisations in the country to adopt CP-IS as soon as possible, after it was revealed that just over half of NHS sites have implemented it.
Clinical Software
1