Sixteen NHS trusts are to receive a share of £16m to go towards introducing an electronic prescribing system as part of an initiative launched in 2018.
Clinical Software
1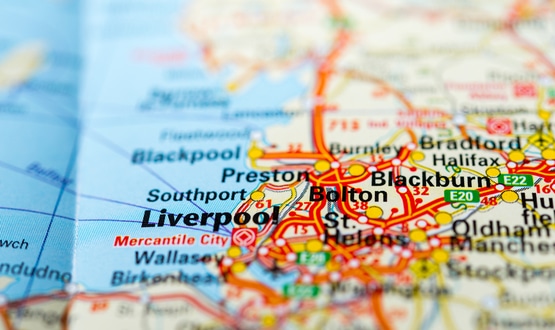 Two "robodocs" working across the north west of England have spoken about how they helped develop a tele-neonatology programme in response to Covid-19.
CCIO Network
1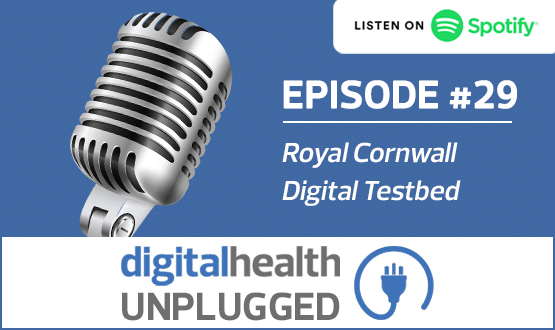 Joining host Andrea Downey are Gary Jennings, commercial director of Kernow Health, and Ian Nicholls, eHealth transformation manager at Royal Cornwall.
News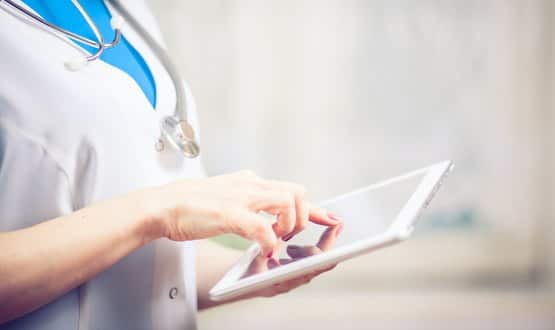 The new interface will enable an alert from the Docobo system to go straight to clinicians or a clinical hub through one platform.
Clinical Software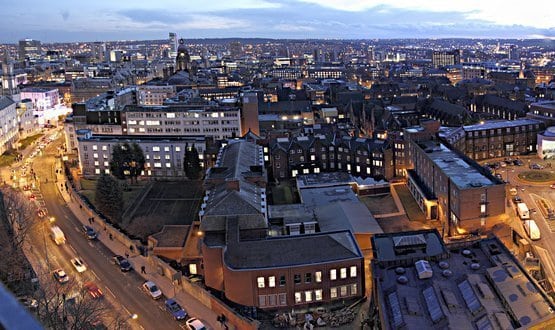 The first trust in the Northern Pathology Imaging Co-operative (NPIC) has deployed a picture archiving and communication system.
Shared Records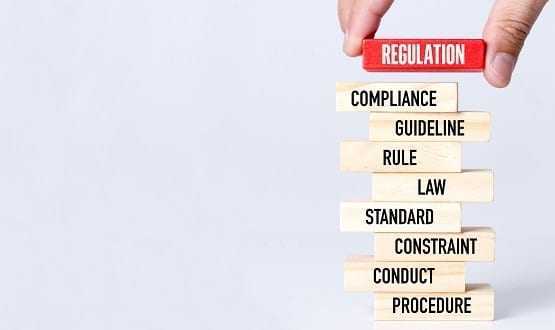 It comes as a number of public sector programmes suffered IT blunders, nearly 16,000 Covid-19 cases to go unreported due to the use of Excel.
News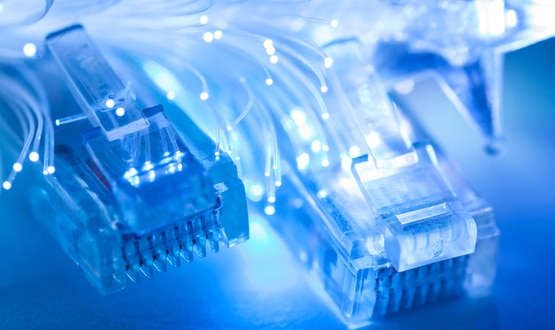 About 12,000 health and social care sites have moved from the legacy N3 network to the new Health and Social Care Network (HSCN).
News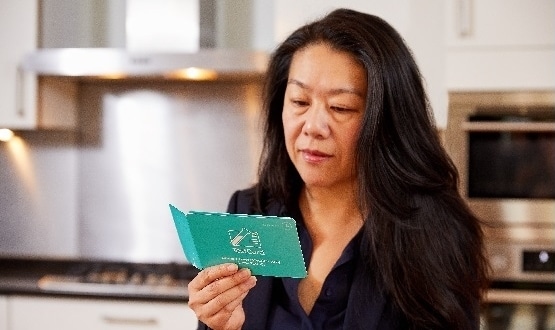 TestCard is a combination of a non-invasive urine test kit with an accompanying mobile app that turns a mobile phone's camera into a clinical grade scanner.
Digital Patient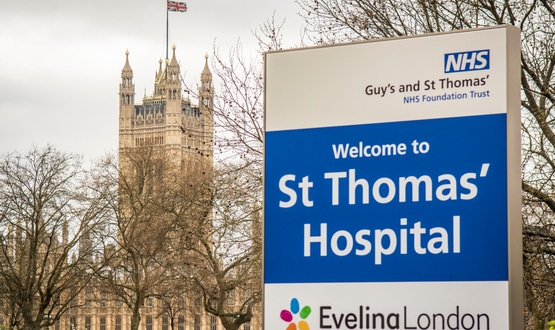 Guy's and St Thomas' NHS Foundation Trust last month told Digital Health News that the US supplier was its "preferred bidder" for the £175m contract.
Clinical Software
1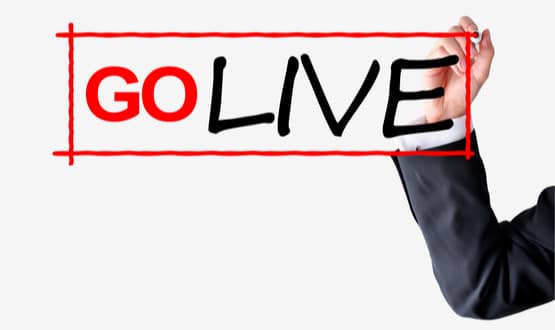 Our November roundup of all things go lives features Barnsley Hospital NHS Foundation Trust going live with electronic care planning.
Clinical Software