PillTime is a dispensary, featuring a robot and optical checker which has been set up in the global digital exemplars (GDE) pharmacy deparment.
Clinical Software
1
The awards, which form part of the Digital Health Summer Schools, are the only awards judged and voted by the 3,000 plus members of Digital Health Networks.
News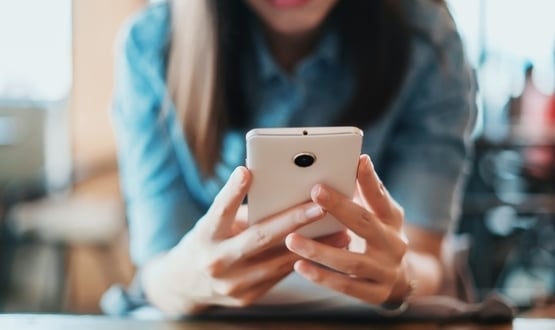 Speaking at a Royal Society of Medicine event, Liz Ashall-Payne said awareness, accessibility, trust and governance were among the challenges.
Digital Patient
1
The clinic also aims to reduce waiting times by ensuring only those who need an appointment are given one in a timely manner.
Clinical Software
1
The professional body is looking for iindividual who has experience of implementing new technologies or evaluating digital healthcare solutions.
CCIO Network
April's movers and shakers round-up features Darren Mckenna being appointed as the new chair of NHS Providers' informatics network.
News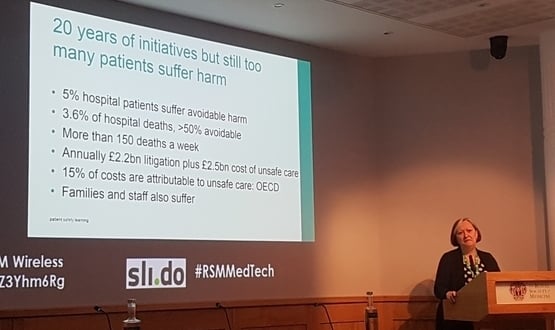 There are "more questions than answers" surrounding the safety of medical apps, the cheif executive of Patient Safety Learning told an audience in London.
Digital Patient
We would like to apologise to readers and customers after our site had to be taken down for much of yesterday after a brute force hack.
News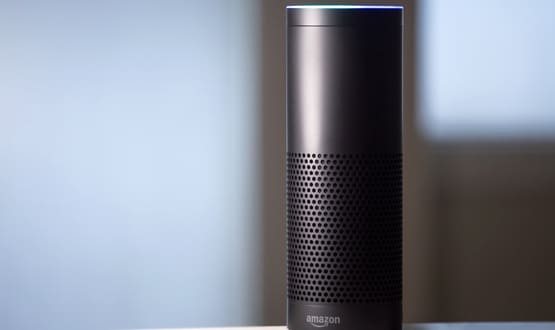 As part of the news, Amazon also announced number of partnerships which include enabling patients to reorder prescriptions and get updates from hospitals.
Digital Patient
1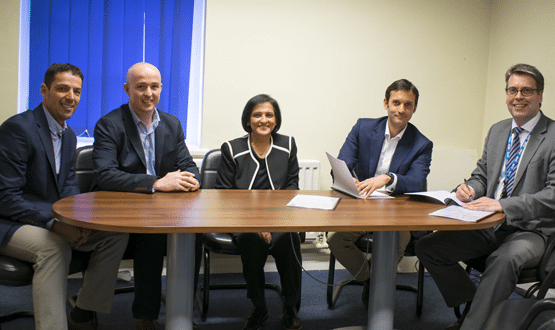 The project will see RNOH, replace their legacy technology with a newer clinical data platform and allow the trust to embark on an innovation led strategy.
Clinical Software
1