Cera said early on it spotted the need to support certain cohorts in their own homes during the pandemic and scaled its operation through technology.
Digital Patient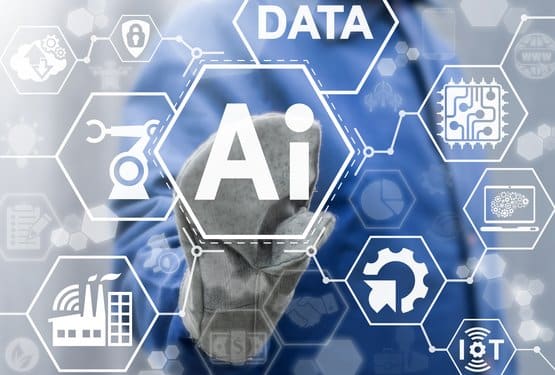 They will be trialling Ibex Medical Analytics AI technology which aims to reduce diagnostic errors by using clinical-grade solutions to detect cancer.
AI and Analytics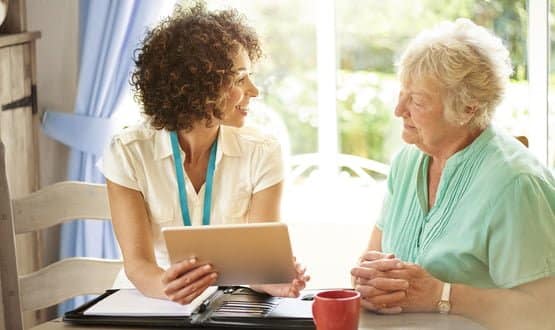 Older patients are being overlooked by healthcare professionals who are failing to recommend health apps which may have a significant impact on health.
Digital Patient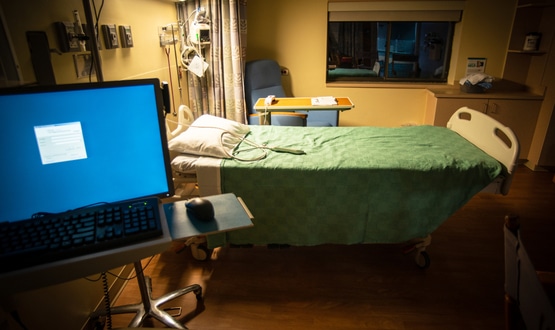 The Professional Record Standards Body (PRSB) has officially launched a scheme to help support the adoption and implementation of standards in healthcare.
News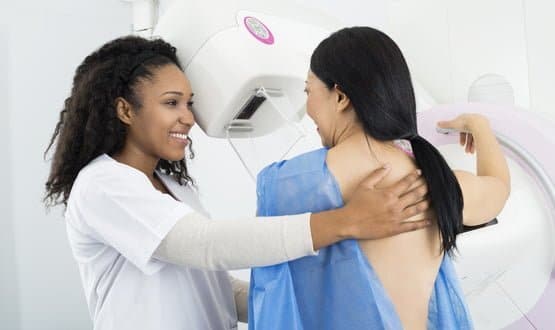 The technology is often seen as "like magic" in healthcare but there is little scientific evidence to support its use in screening in breast cancer.
AI and Analytics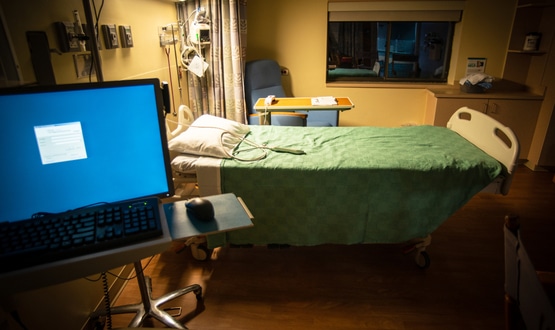 Bolton NHS FT has implemented a new digital solution for tracking patient referrals which has helped reduce waiting times for admission by 34%.
Clinical Software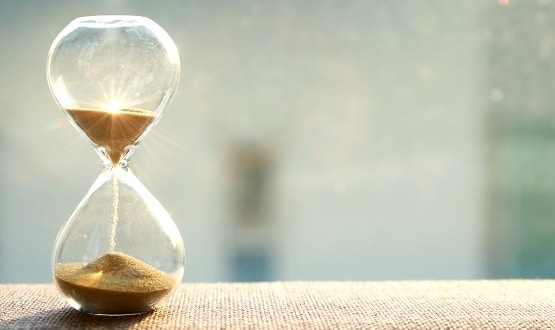 In the 12 months up to 22 August 2021, Devon held 350,015 hospital appointments virtually either on the phone or as video appointments.
Digital Patient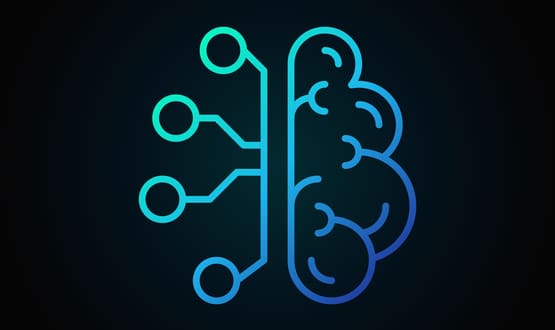 Hampshire Hospitals NHS Foundation Trust (HHFT) has teamed up with Lucida Medical Ltd for a major study into the use of AI to identify prostate cancer.
AI and Analytics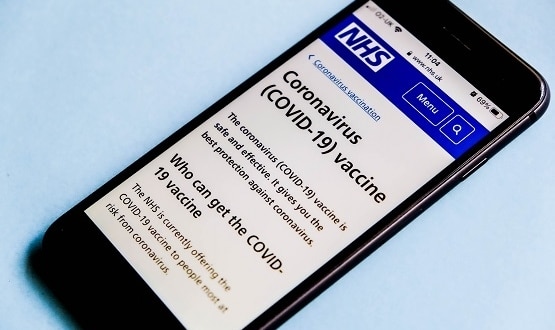 Speaking on the BBC's Andrew Marr Show Sajid Javid said the government had decided not to go ahead with the plans for Covid passports.
Digital Patient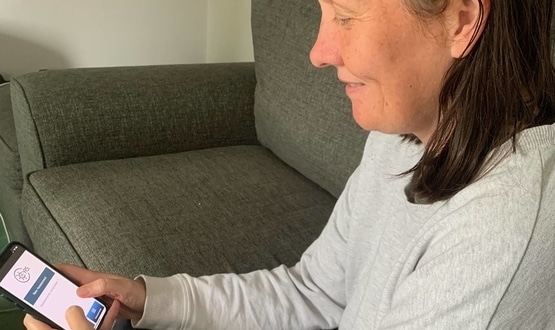 The Northern Care Alliance and Salford City Council have teamed up to offer long Covid patients in Salford access to an app which helps track recovery. 
Digital Patient