IMS Maxims has announced that it has gained accreditation to offer cloud-based services to the NHS under the government's latest G-Cloud 10 framework.
Infrastructure
Ortus-iHealth helps patients and their clinicians to connect through virtual appointments by computer or mobile phone, rather than face-to-face.
Digital Patient
Researchers have suggested that 'poor quality' data held by NHS Digital could limit the effectiveness of new technologies and health policies.
AI and Analytics
26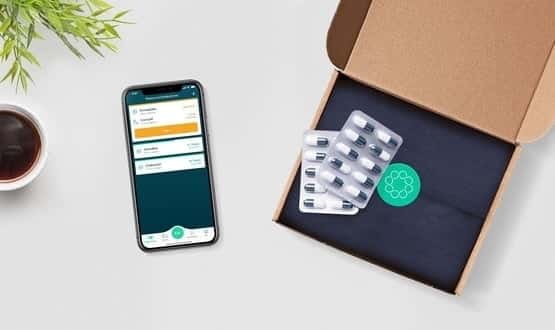 The new feature on the app enables friends, family members or other carers to oversee a person's medication and order repeat prescriptions on their behalf.
Digital Patient
3
Arvind Madan, NHS England's director of primary care, admitted posting anonymous comments on the website of GP magazine Pulse.
News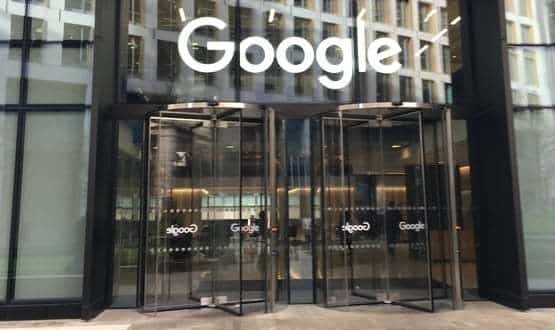 The Breastfeeding Friend service provides new parents with access to NHS-approved breastfeeding advice at any time of day or night.
Digital Patient
A series of emails chronicling the legal spat between Babylon and the Care Quality Commission has been made public, revealing the firm threatened to sue the regulator for any damages arising from an inspection report.
Digital Patient
The latest movers and shakers in the health IT industry include a number of new faces at NHS Digital, hospital trusts and CCGs.
News
Four NHS trusts have signed up with cyber security firm Darktrace with a view to automatically identifying possible cyber threats.
Cyber Security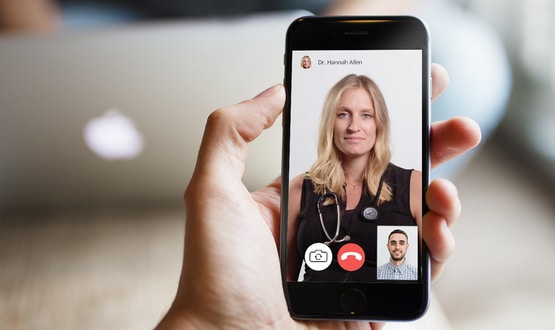 Babylon Health is reported to have started recruiting GPs in Birmingham despite being currently blocked from expanding into the city.
Digital Patient