Tavistock and Portman NHS Foundation Trust has deployed a virtualised desktop service (VDI) to help support staff during the current pandemic.
Clinical Software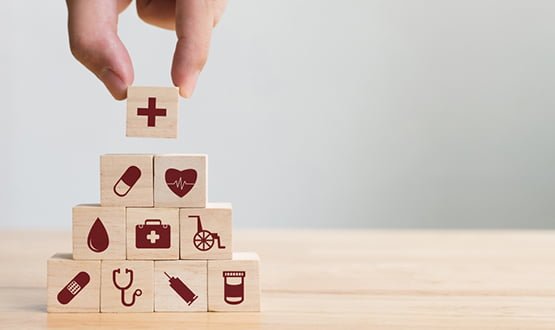 The deal with Orion Health aims give staff working across Joined Up Care Derbyshire access to information held in existing systems by March.
Shared Records
2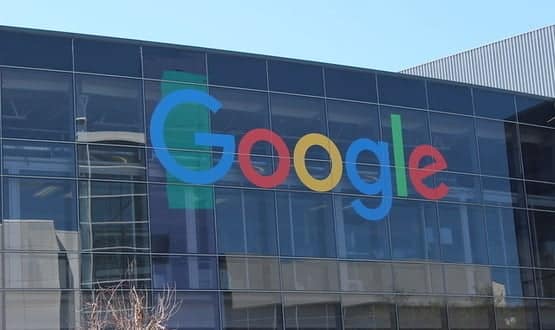 Google.org, along with the University of Oxford, have launched a global data repository to help track Covid-19 variants and future infectious diseases.
AI and Analytics
1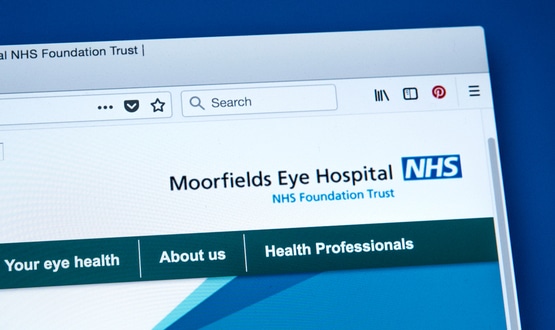 Moorfields Eye Hospital has announced that it is launching a department of digital medicine which aims to accelerate the use of technology.
Clinical Software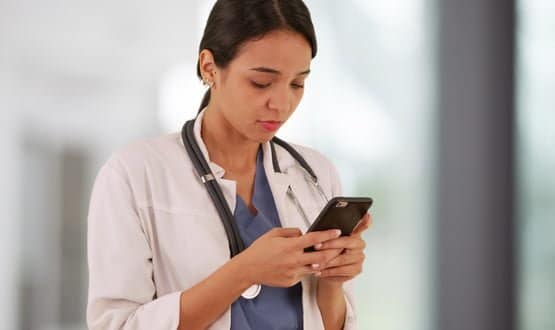 Using Perfect Ward mobile app the trust has moved from a paper-based auditing system to measuring quality improvements digitally
Clinical Software
1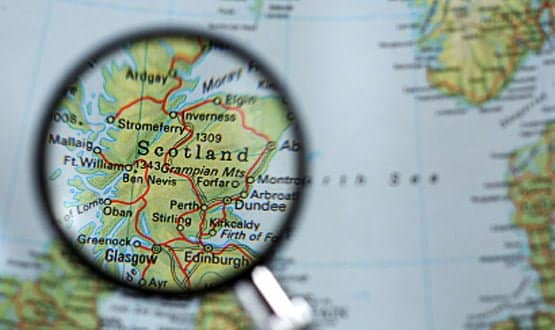 The rollout of Advanced's clinical patient management software forms part of NHS Scotland's programme to ease A&E pressure during the pandemic.
Clinical Software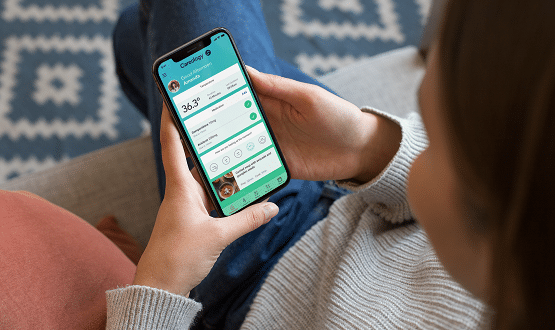 Careology and Lloyds Pharmacy Clinical Homecare have partnered up with the aim of transforming how cancer care is delivered.
Digital Patient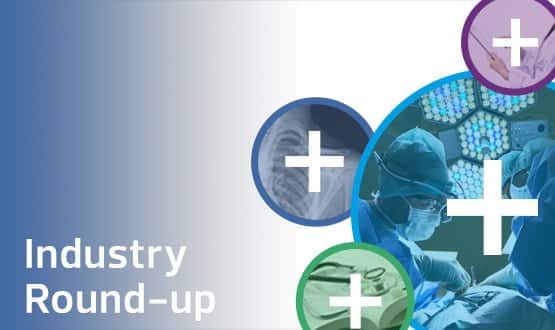 The latest industry news round up from Digital Health features news of a collaboration to export innovative UK health tech companies.
News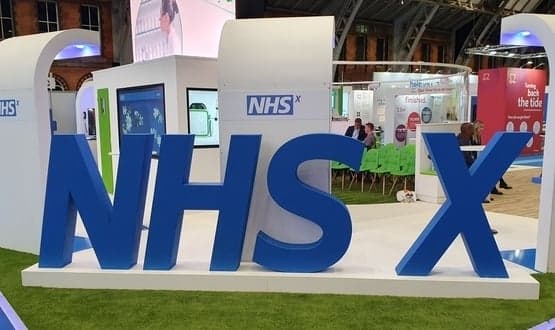 Emails released to the Bureau of Investigative Journalism show Matthew Gould had "a very positive meeting" with the Palantir in October 2019.
News
2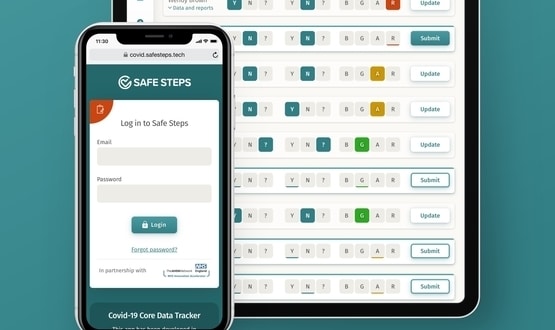 Care homes across Greater Manchester are now using a digital symptom tracker to monitor Covid-19 to help support residents.
AI and Analytics