Customers will have easy access to primary care via Advance's medical doctors, which are located in eight main hubs around the world.
Digital Patient
7
Patients at The Groves Medical Centre now have the ability to pay for private services using a form of cryptocurrency called 'MedTokens'.
Digital Patient
2
George Freeman said his self-proclaimed 'horror story' highlights how "top down" solutions never work and that the answer is 'local digital solutions'.
News
6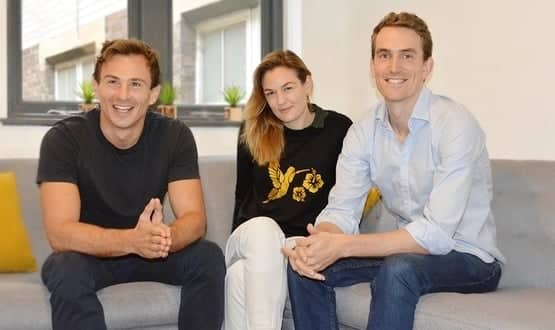 Following successful trials, Forward Health has received seed funding to get the app into the hands of practising clinicians and build on its capabilities.
Clinical Software
The technology includes three 'virtual workers', which actively monitor incoming referrals from the national GP eRS in real-time, 24 hours a day.
Clinical Software
5
Emteq and audEERING are working on a pair of technology-imbued spectacles designed to track the severity of Parkinson's symptoms.
News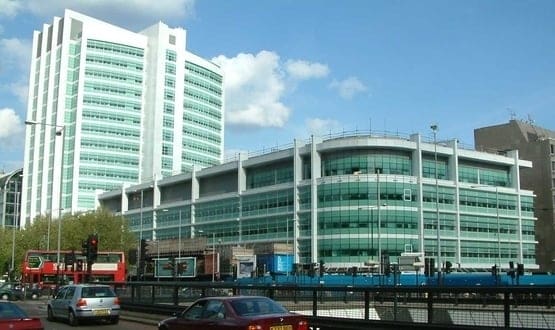 The 360 IM solution will allow the trust to see and control of all products moving into and out of it's five hospitals across London.
Clinical Software
2
Helen Stokes-Lampard said GPs are the champions of safe technology, but the sky-high costs of trying to keep up with private companies is impossible.
Digital Patient
11
Virgin Care has cut services from its prime provider contract with East Staffordshire CCG citing 'significant changes to the commissioning landscape.'
News
1
Our latest industry round-up reveals that less than a quarter of GPs in the UK believe the NHS app will be delivered on time.
News