The event is taking place on 26 March as part of the Rewired Exhibition and Conference and provides the chance for innovators to pitch their start-up.
News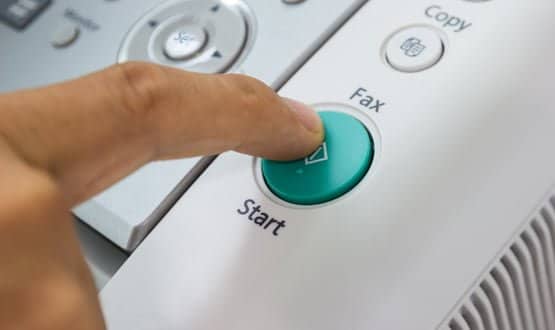 NHS England's corporate information government team has warned a number of faxes had been sent to a hotel group over the past few weeks.
Clinical Software
3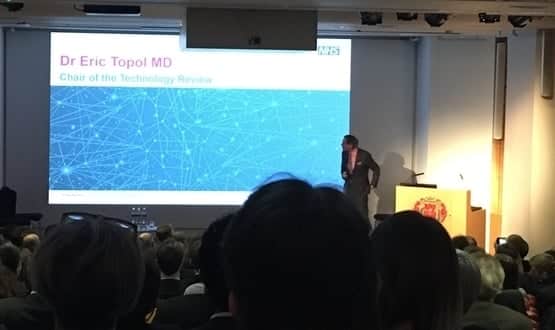 California based cardiologist and digital medicine expert, Eric Topol, told Digital Health News the relationship has been "eroded over the last decade".
Digital Patient
1
To what extent have mobile devices become a ubiquitous part of modern healthcare? That's the complicated question Digital Health Intelligence is exploring in its latest research, and we want your views.
News
7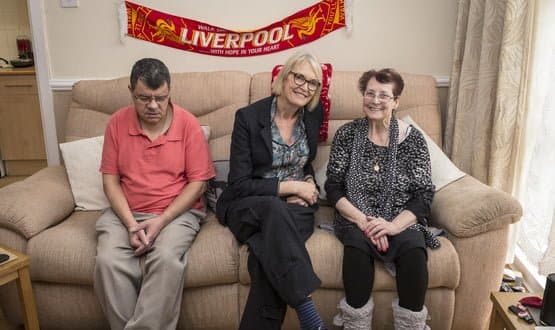 During the February 7 visit she met two patients using 5G services to manage their long-term health conditions, including video calls and Safehouse sensors.
Digital Patient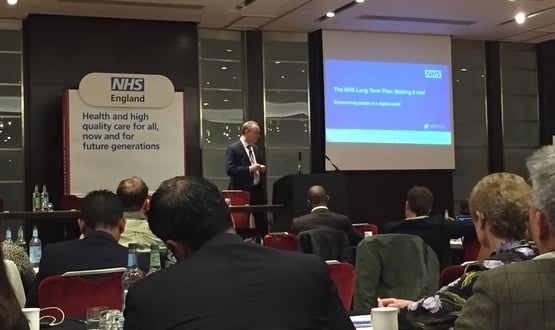 Speaking at the 'Empowering people in a digital world' conference on 13 February, Matthew Swindells discussed how technology fits into the Long Term Plan.
Shared Records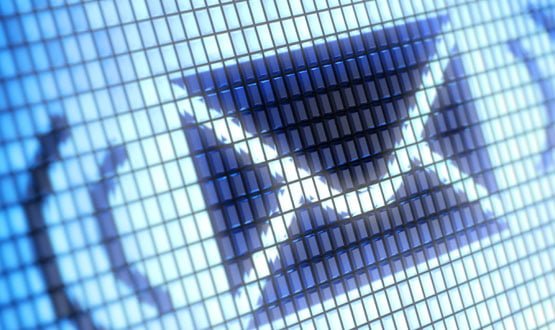 Speaking at NHS England's 'Empowering people in the digital world' conference on 13 February, the secretary of state for health and social care argued emails are as secure and cheaper than communicating through paper and fax machines.
News
20
Our latest movers and shakers round up features a CCIO appointment in Norfolk and a new group chief executive appointment at The Royal Free.
Health CIO
A page on the national body's website explains assistance is available via The Trust System Support Model (TSSM).
News
The trio of new partnerships will all have involvement in shaping or delivering part of the packed conference programme, as well as taking part in the show.
News