NHS England committed to ensuring digital services replaced clunky paper notes when the Long Term Plan was published in January.
Digital Patient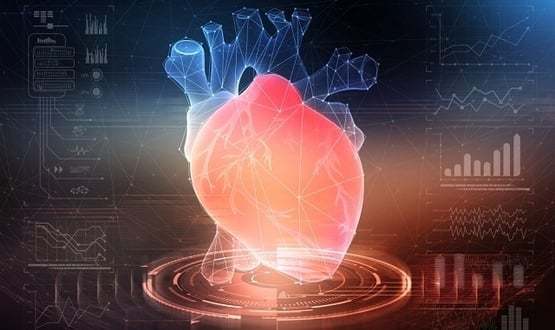 The centre will draw data from NHS medical records, national registries and other datasets to explore new therapies and medical breakthroughs.
AI and Analytics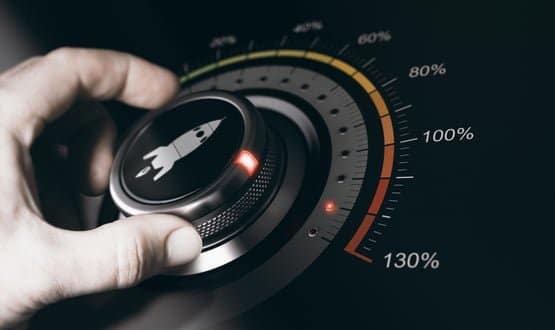 MyCognition PRO, WoundWorks InSight and Qardio QardioArm will receive support to boost the adoption of their technologies across the NHS.
Clinical Software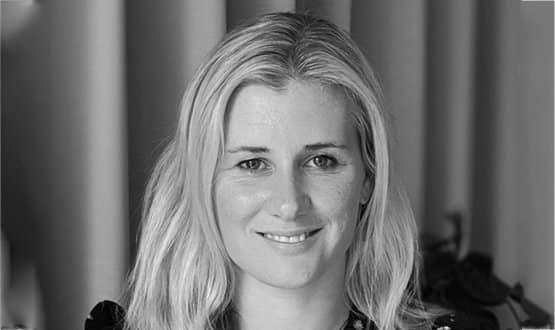 Juliet Bauer succeeds Luke Buhl-Nielson, who will be taking up the position of vice-president for business development and operations at the company.
Digital Patient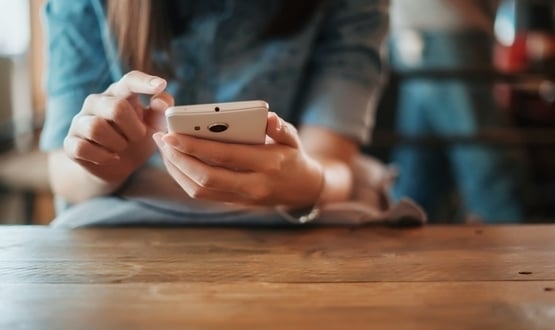 The document suggests there's no "one size fits all" approach to implementing online consultations and encourages practices to learn from each other.
Digital Patient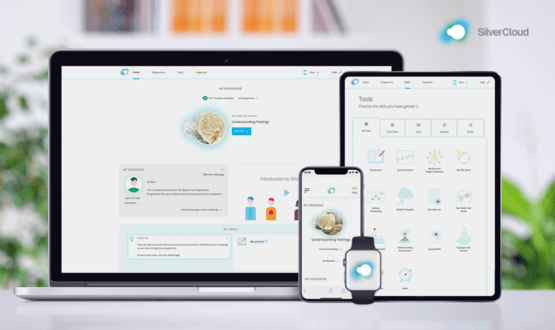 The companies hope to identify patterns of successful therapy and support that could be used to improve the effectiveness of digital therapeutics.
AI and Analytics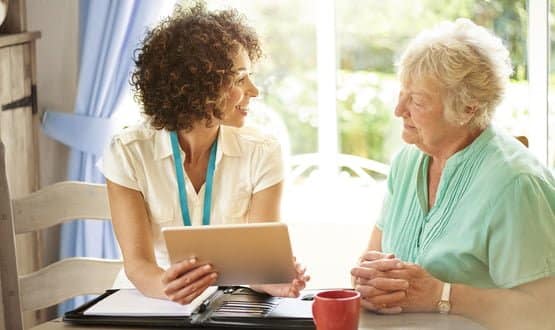 Health Navigator uses analytics and machine learning techniques to identify patients who may benefit from health coaching.
AI and Analytics
5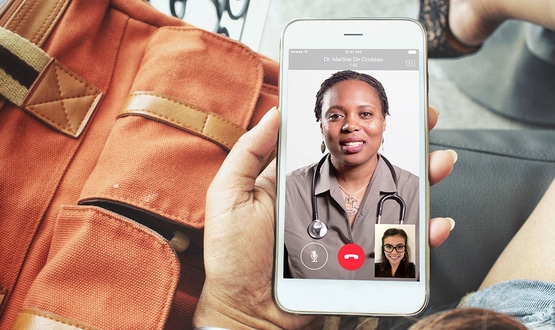 GP at Hand is expected to be operating in the northern city in early 2020, with a new physical premises will be set up in central Manchester.
Digital Patient
1
Our latest movers and shakers round-up covers Will Smart's new appointment at DXC as well as movements at South Central Ambulance Service, Leeds Teaching Hospitals and Big Health.
Health CIO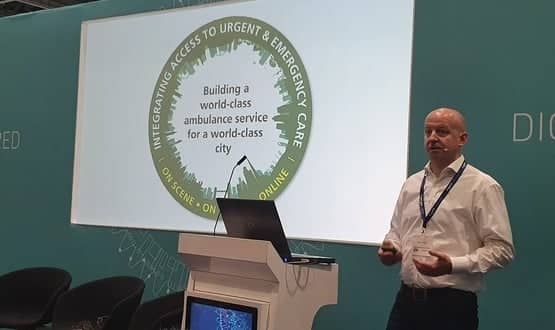 Working with LHCREs has the potential to transform the way paramedics treat patients, according to Ross Fullerton, CIO of London Ambulance Service.
Shared Records