Participants will receive wearables that monitor their levels of exercise, access to health coaches and educational content, online peer support groups.
Digital Patient
1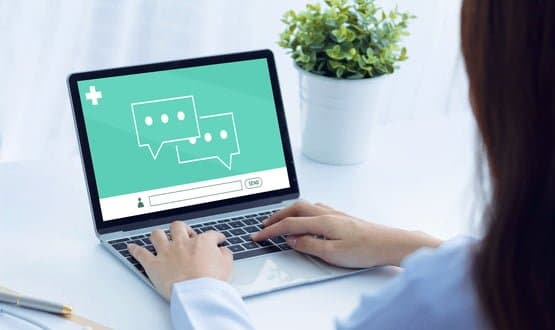 The NHS Long Term Plan commits to reducing physical outpatient appointments by a third, but finance directors have 'little or no' confidence it's possible.
Digital Patient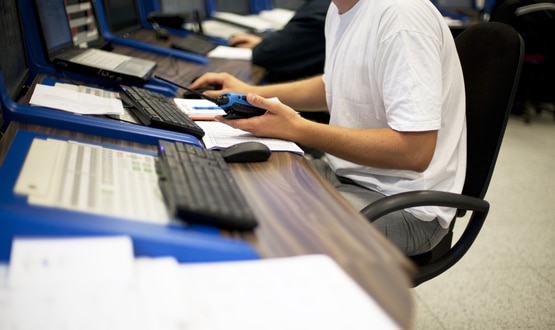 A range of free IT perimeter security tools are being made available to NHS organisations through a new contract between NHS Digital and Accenture.
Cyber Security
The University of Central Lancashire (UCLan) will offer digital therapy training as part of its curriculum, marking the first offering of its kind from a UK university.
Digital Patient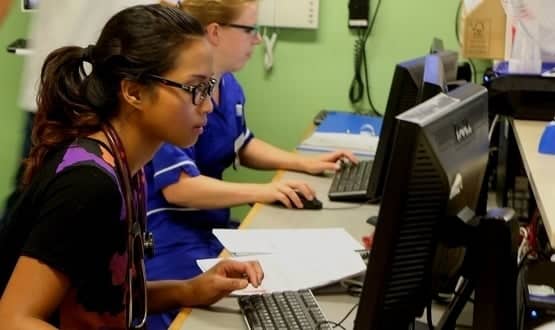 The project saw 1.67 million current and archived patient records transferred from two separate legacy system into one bespoke Medway PAS supplied by System C.
Clinical Software
The company, which supplies o-obs and vital signs tech to the NHS, has taken on the Alcidion branding, but the product itself remains Patientrack.
Clinical Software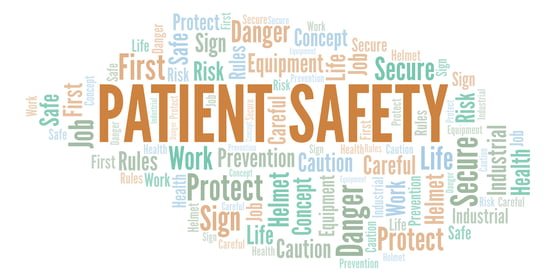 Responding to the Government's £250 million for a National AI Lab, experts called for standards and training to ensure safe deployment of the technology.
AI and Analytics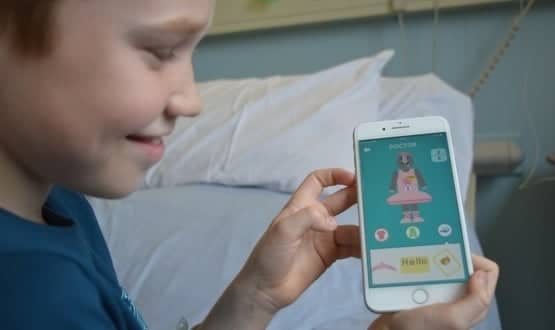 The Little Journey App includes a virtual reality doctor, nurse and anaesthetist, and gives a tour of the children's day ward and recovery room.
Digital Patient
Digital Health looks at the latest round-up of movers and shakers in health and care, including appointments at Combined Healthcare and the RCGP.
News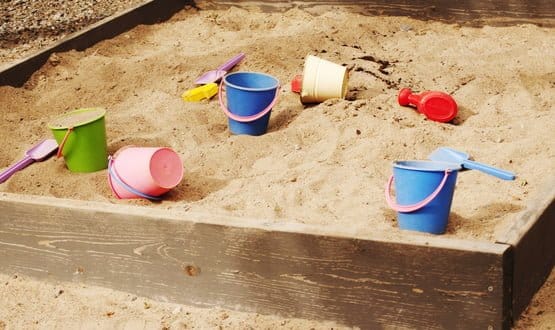 It is hoped the sandbox will be a space where providers can work with CQC to look at how new ways of working fit with regulation.
Digital Patient
3