Inderjit Singh, national lead on the LHCRE programme and head of architecture and cyber security at NHSX is joining PA Consulting.
News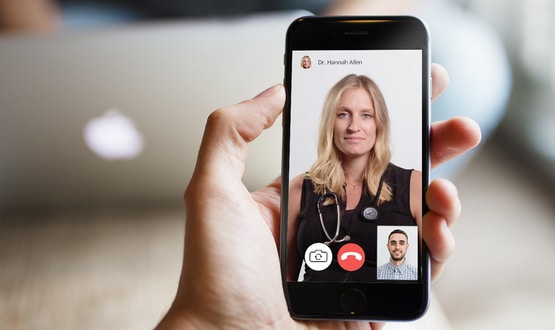 Andy Slaughter, the MP for Hammersmith, warned the Government's support of Babylon's GP at Hand risked "privatising the NHS".
Digital Patient
The service allows customers to directly order their repeat prescription from their GP record and have it sent to Boots for dispensing.
Digital Patient
4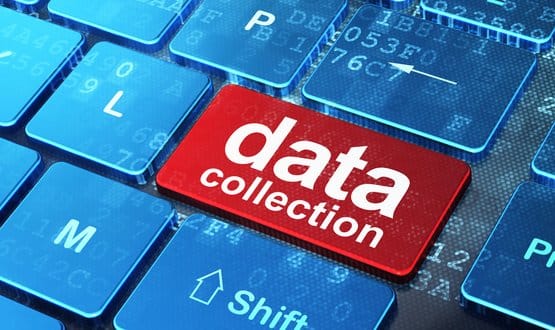 Research has revealed 71% of people were happy to share their data so long as it is made anonymous and combined with that of other people.
AI and Analytics
7
The interactive video follows a patient through their interactions with the multidisciplinary team; from the moment they make a GP appointment.
Digital Patient
Matthew Gould said the health service was "in danger of creating unrealistic expectation and demand" in terms of digitalisation.
News
4
Digital Health News ran a poll to ask readers whether they think Matthew Gould's comments about the app were right or not.
Digital Patient
1
Since they were installed in 2017 as a way of improving patient safety and care, the whiteboards have streamlined processes within the trust.
Clinical Software
June's Movers and Shakers round up features a new chief operating officer at the NHS and appointments at the Northern Health Science Alliance.
News
The online GP provider allows patients to book an appointment at times that suit them, including during evenings, weekends and on bank holidays.
Digital Patient