The first major phase of Berkshire's shared care record initiative has gone live across 18 health and social care organisations.
Shared Records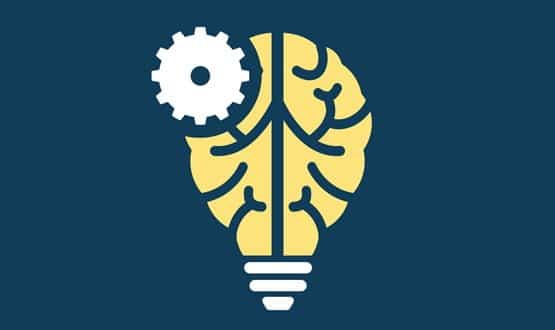 At least 15 trusts in England are said to be interested in new machine learning software designed to support the diagnosis of heart disease, which its developer is planning to offer for free to the NHS.
Clinical Software
3
The board of The Leeds Teaching Hospitals NHS Trust has given the green light for the development of its in-house electronic health record (EHR) to continue for another three years.
Clinical Software
2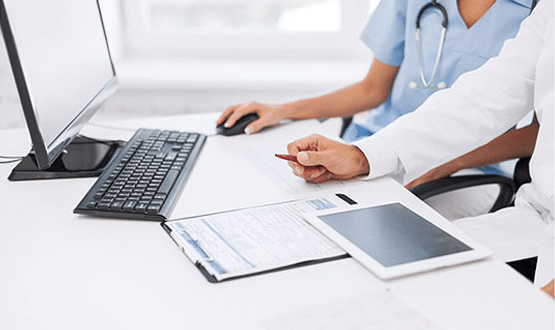 King's Interventional Facilities Management (IFM) is working with Ideagen to roll-out a new quality management system in a bid to centralise and standardise document control.
Clinical Software
Healthcare IT provider Egton has migrated to UKCloud's Cloud Native Infrastructure in an effort to enhance the services it delivers to the UK healthcare market.
Clinical Software
South West Yorkshire Partnership NHS Foundation Trust has signed a five-year contract with TPP to deploy the SystmOne Mental Health EPR across all of its services.
Clinical Software
Start-up companies are being encouraged by Digital Health.London to apply for the Early Stage Opportunity Fund, which aims to develop innovation in the health technology sector.
Digital Patient
3
The Department of Health has announced the Care Quality Commission (CQC) is to be given the power to rate even more healthcare services including online GP consultations.
Digital Patient
A new phone app upgrade from Ascensia Diabetes Care which aims to promote self-management for diabetics has been launched in the UK and Ireland.
Digital Patient
3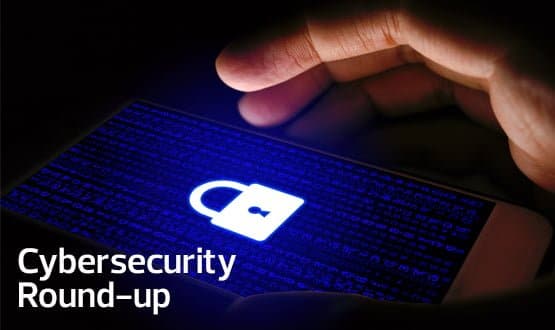 This month's cybersecurity round-up features the news that a freshly-discovered vulnerability affecting major CPU manufacturers could leave millions of computers at risk and how 'smart' toy makers have been urged to get security-friendly.
Cyber Security