Highlights from the Rewired 2020 programme include keynotes from author Caroline Criado-Perez and NHSX CEO, Matthew Gould, who will take to the stage on 4 March
News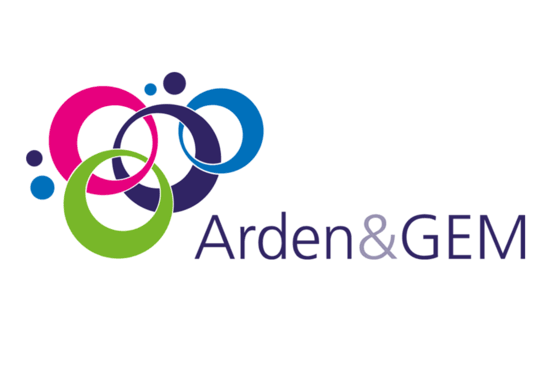 The £1.4m contract will see Arden & GEM support the CCG in meeting its ambition to deliver high-quality and easy access to healthcare services to citizens.
News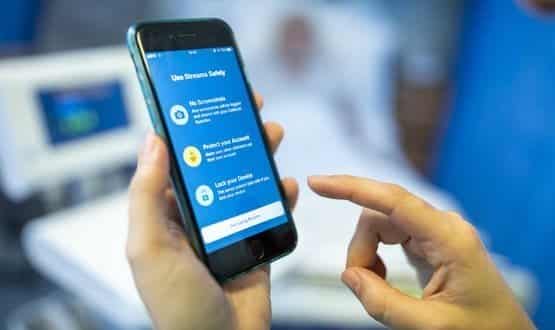 Google Health's Streams app, which provides a rapid alert when patients are at risk of AKI, is due to go live at Barnet Hospital this month.
AI and Analytics
1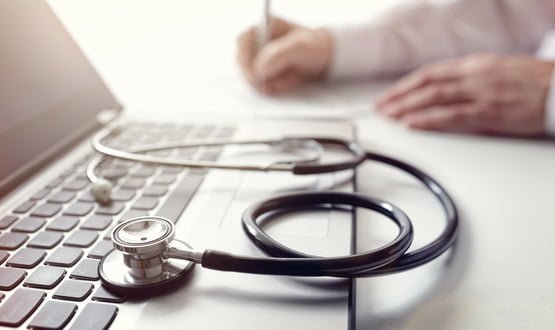 The Royal College of Physicians found a low uptake in digital solutions in outpatient appointments, despite 70% of GPs agreeing video should be used.
Digital Patient
7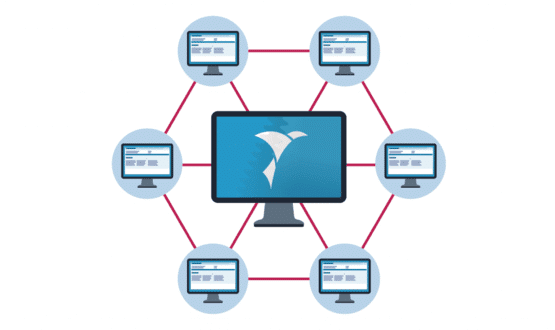 The trust will implement the SystmOne mental health module in 2020, allowing it to benefit from a single EPR across the majority of its services.
Clinical Software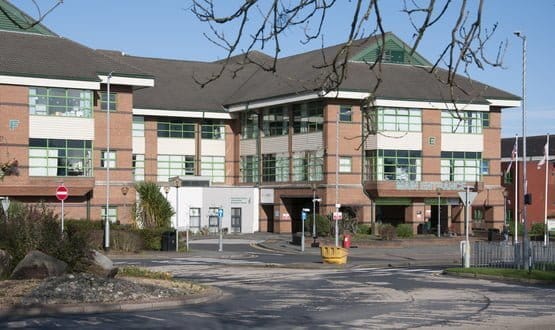 Imprivata Mobile Device Access gives clinicians fast and secure access to eObservations using proximity badges and card readers, reducing the need for passwords.
Clinical Software
1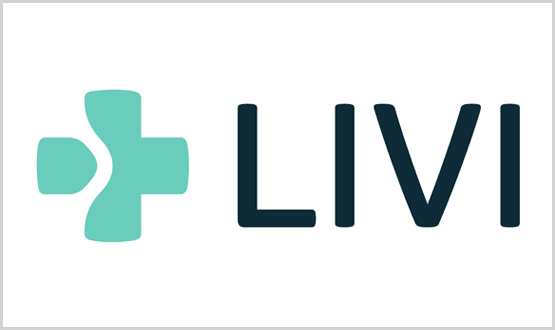 LIVI will use the Series C funding to further develop its digital healthcare platform, expand into new European markets and hire fresh talent.
Digital Patient
This month's round-up of industry movements covers Dr John Halamka's new role at Mayo Clinic, as well as appointments at Kent Community Health and National Services Scotland.
News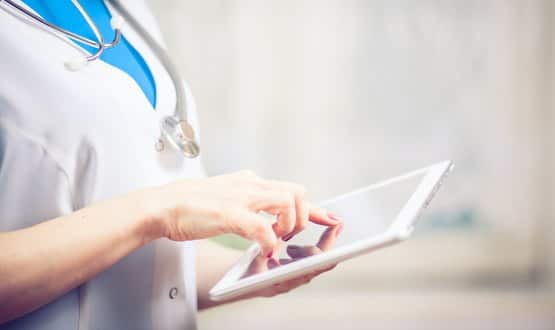 The Australian company will provide its OPENeP electronic prescribing and medications administrations (ePMA) to the trust over six years.
Clinical Software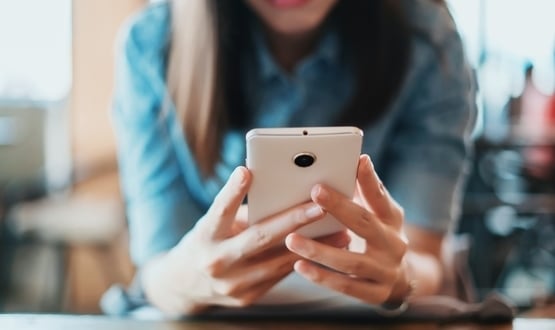 In a survey of 994 GPs, 31% said they recommend patients use NHS approved apps to manage poor mental health if they're facing delays for NHS treatment.
Digital Patient