Virtual assistant Ask Maisie will provide staff immediate access to Covid-19 HR related information and policies, as well as updates on workplace guidance.
Clinical Software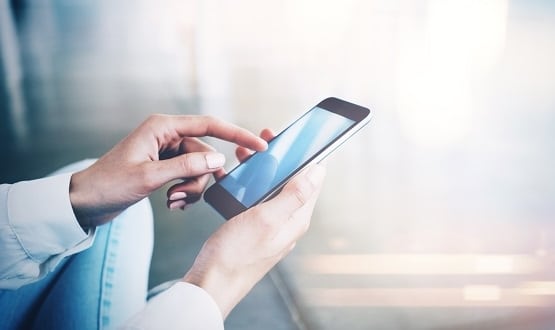 The symptom assessment tool enables doctors in the region to offer online consultations in a bid to provide immediate and accurate health advice.
Clinical Software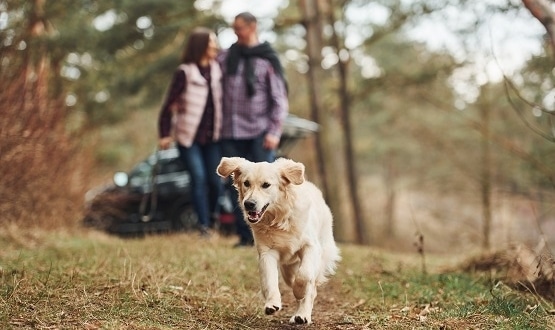 Social prescribing could lead to better health outcomes and more environmentally aware patients, according to the British Medical Association.
Clinical Software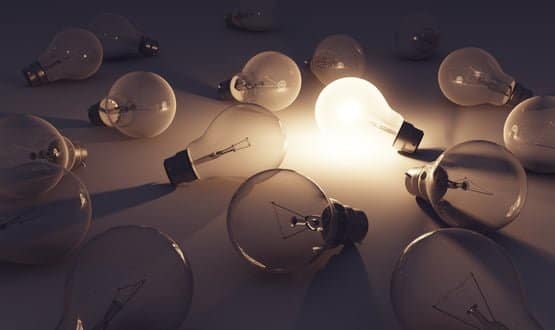 Think tank the Institute of Public Policy found the NHS could save £10 billion from reduced costs related to health by improving access to technology.
News
July's roundup of movements and appointments includes a new interim CIO at Great Ormond Street and a new CEO at online triage provider, Klinik.
Health CIO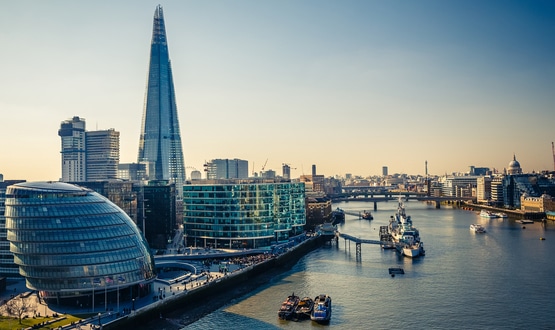 Londoners have given national and local health leaders a mandate for how they expect their data to be used as part of a region-wide discussion.
AI and Analytics
1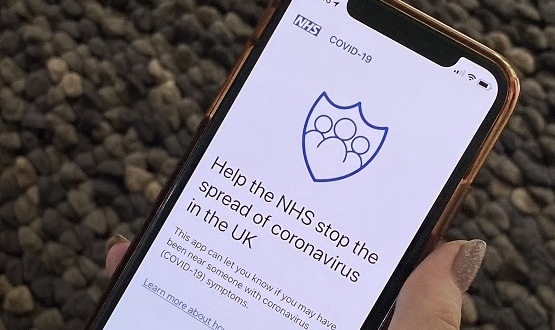 Industry leaders said the government should ensure ethics and privacy are "correct by design" in its new contact-tracing app.
News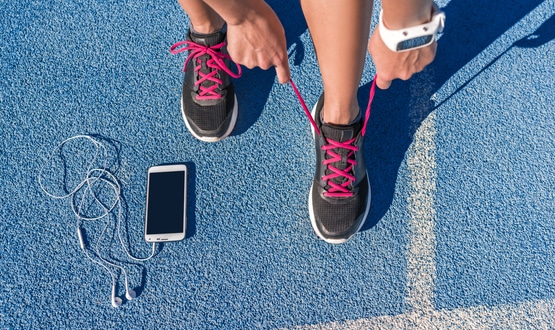 During lockdown more people have taken part in the Couch to 5K programme which aims to get people running in 12 weeks, NHS England has said.
Digital Patient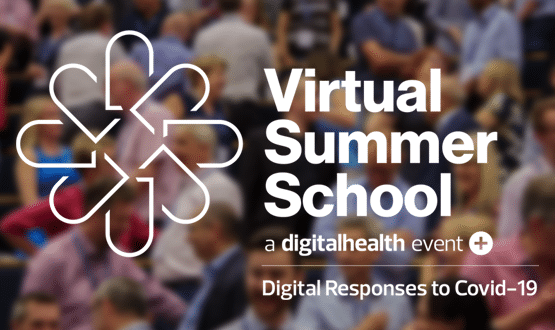 The full programme for the Virtual Summer Schools 2020 has been published with the event just over three weeks away, 23-24 July.
News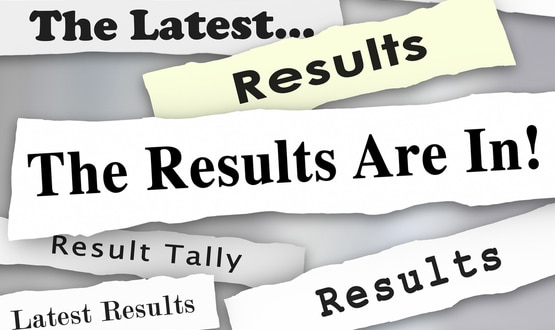 More than two thirds of Digital Health readers have said they agreed with the government's U-turn on the NHS contact-tracing app.
AI and Analytics