Suppliers have been told they will be working with a number of CCGs, but exact regions are yet to be confirmed, Digital Health News understands.
Digital Patient
4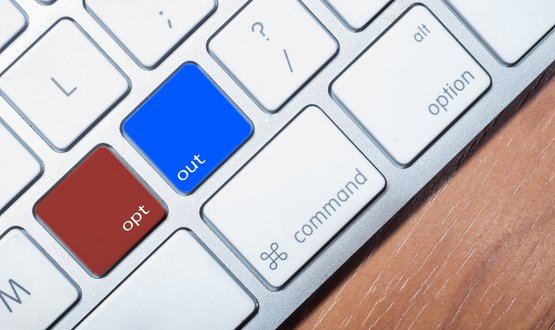 NHS Digital and NHSX have moved the national data opt-out compliance deadline to 30 September to allow NHS organisations to focus on the Covid-19 outbreak.
News
2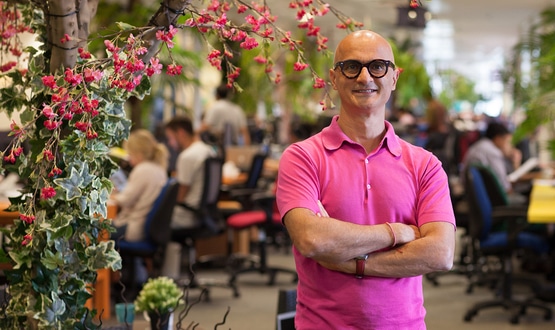 Patients can use the service to check symptoms, get advice on Covid-19 and can be referred to a GP or hospital if they are suspected of having coronavirus.
Digital Patient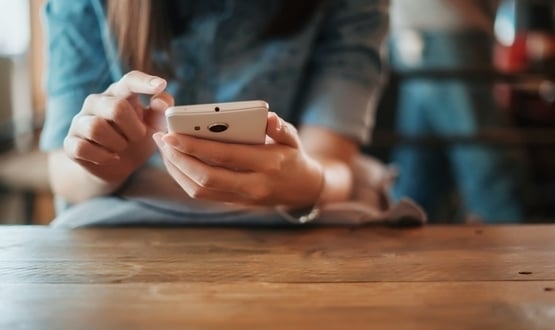 The GoodSAM app is being used to help recruit around a quarter of a million volunteers to support the NHS during the coronavirus outbreak.
Digital Patient
44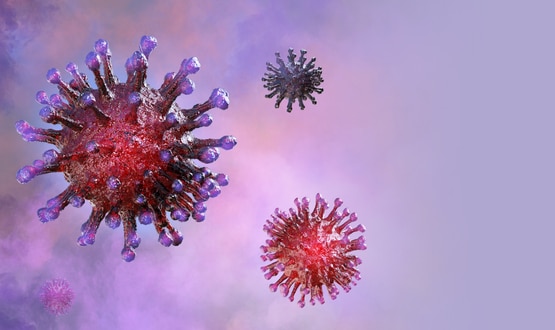 King's College London has launched an app that will allow people to report symptoms of Covid-19 and researchers to track the progression of the virus.
Digital Patient
78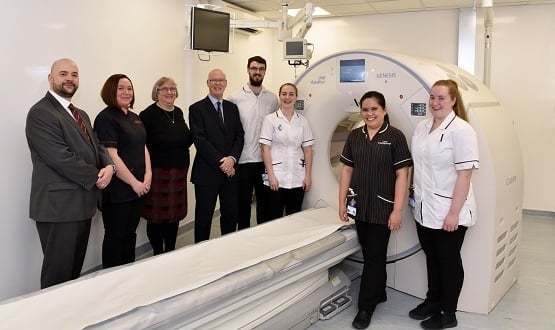 Called AiCE, the AI algorithm can deliver quicker, more reliable and higher-quality image reconstructions from patient CT scans.
News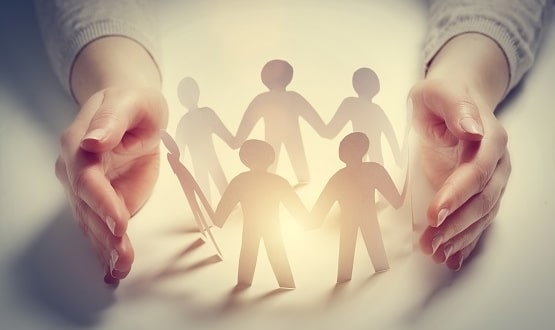 During the first stage PRSB will be working with different local areas across England to determine which social care situations require national standards.
News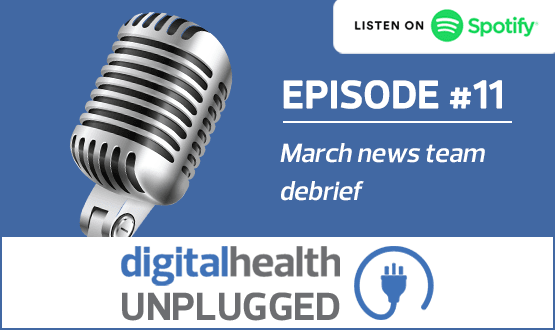 Join our news team as we discuss the biggest stories of the month on Digital Health Unplugged. This month we look at coronavirus and the Digital Aspirants.
News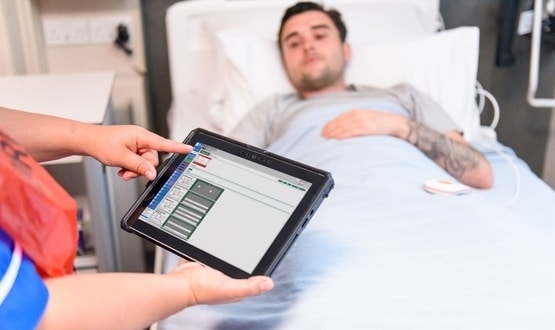 The slimmed-down version of the PatientSource EPR features a cloud-based electronic observation module complete adapted for Covid-19 patients.
Clinical Software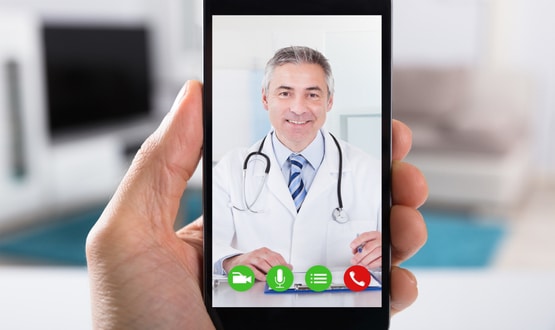 Strategic leads at both a national and local level will be required to deploy video systems in the face of coronavirus, researchers wrote in the BMJ.
News