The Professional Record Standards Body (PRSB) has updated its care planning standard to support community mental health care.
Digital Patient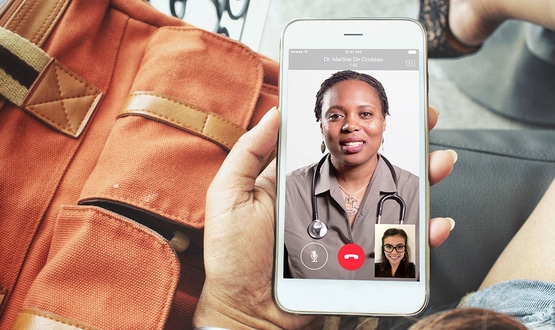 Babylon has entered into a $4.2bn (£2.9bn) merger with Alkuri Global. US big data company Palantir has also taken a strategic stake in the company.
News
1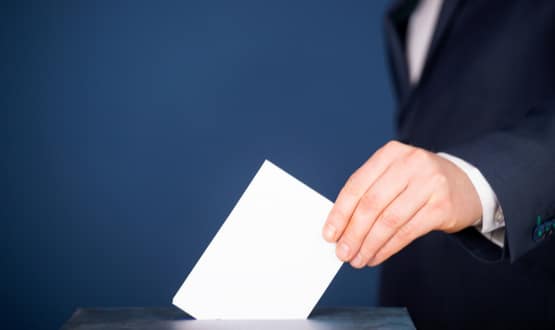 Members of the Digital Health Networks can now help decide the future members of the Advisory Panels as voting is now open.
News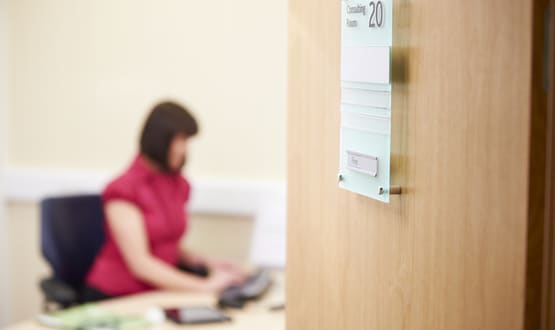 The pair have issued a joint letter to NHS Digital to express concerns about the General Practice Data for Planning and Research (GPDPR) programme.
News
2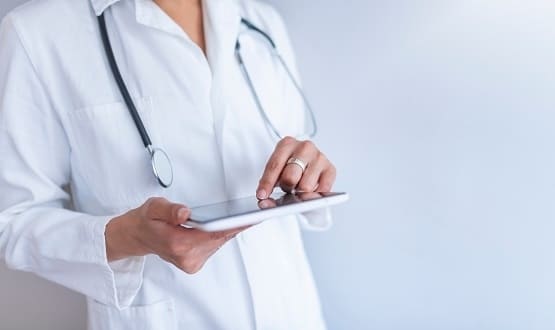 The contract was due to begin in April 2021 and run until March 31, 2026. Cerner will replace the trusts existing DXC electronic patient record.
Clinical Software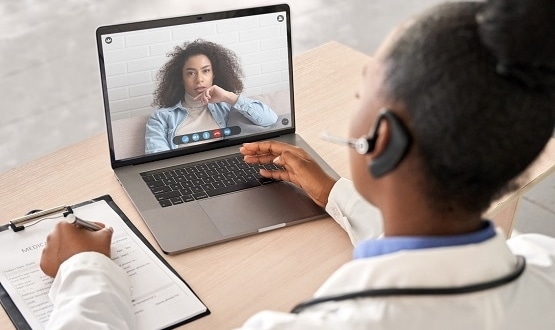 eConsult Health has acquired Q doctor, bringing digital triage,video and SMS together in a single platform for GPs and hospitals.
Digital Patient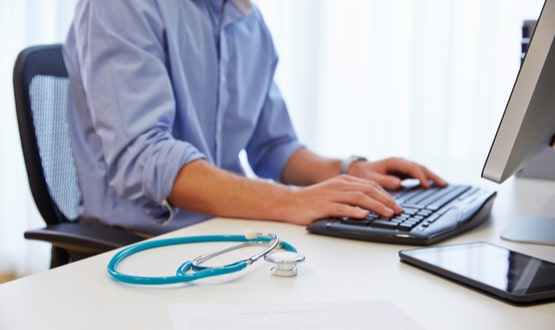 A doctor-led campaign group and a Conservative MP have joined calls to pause the proposed General Practice Data for Planning and Research (GPDPR) service.
AI and Analytics
2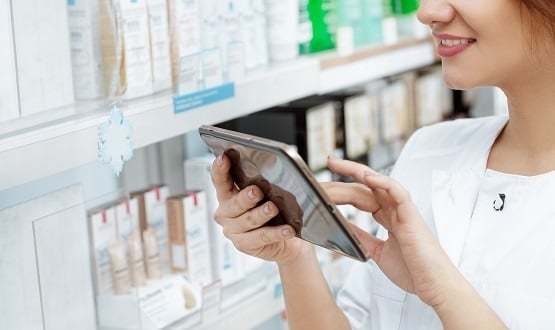 The community pharmacy information standard has been expanded so community pharmacists and GPs can better support integrated care.
Shared Records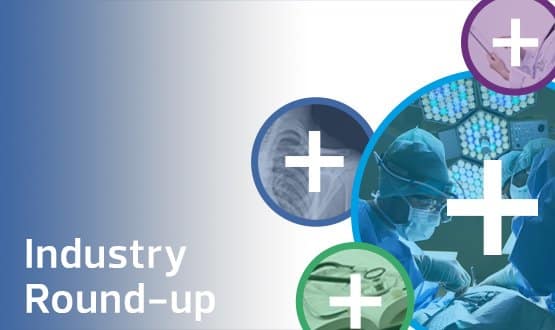 The latest Digital Health News industry round-up features news a Dartford trust is using VR for training and an industry first for care technology in Wales.
News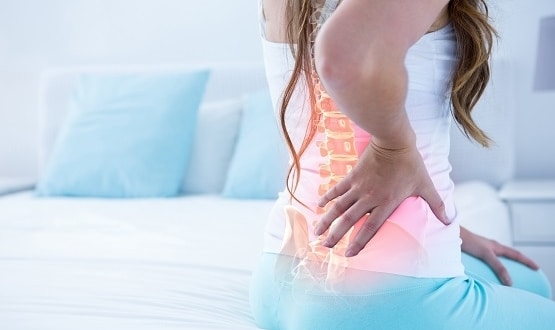 The hub aims to maximise the value of chronic pain data from a range of sources for researchers and innovators to develop new treatments for the condition.
AI and Analytics