The latest CQC report, published on 4 December 2019, found the digital provider had adhered to previous safety advice around prescribing and patient safety.
News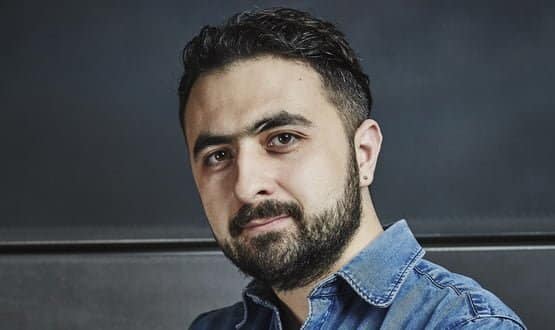 Mustafa Suleyman announced on Twitter he would be joining Google's team looking at the opportunities and impacts of applied artificial intelligence.
AI and Analytics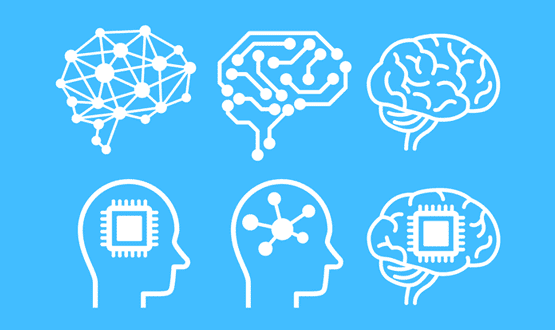 King's is looking to develop a Federated Learning model, a machine learning technique that trains an algorithm across multiple decentralised servers.
AI and Analytics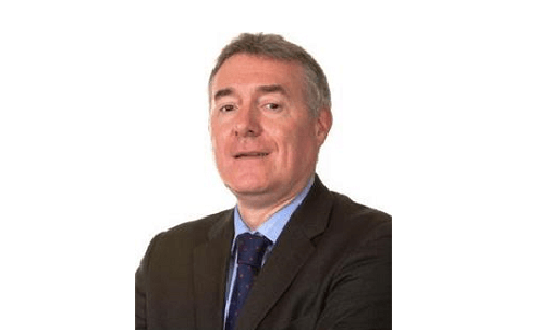 Peter Knight, 53, was chief information and digital officer at Oxford University Hospitals NHS Foundation Trust from August 2016 until September 2018.
News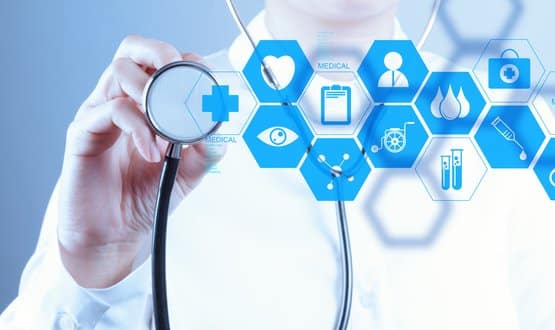 Digital health solutions should consider people first; fair system rules; free and open information; and evidence-based practice, the council said.
News
1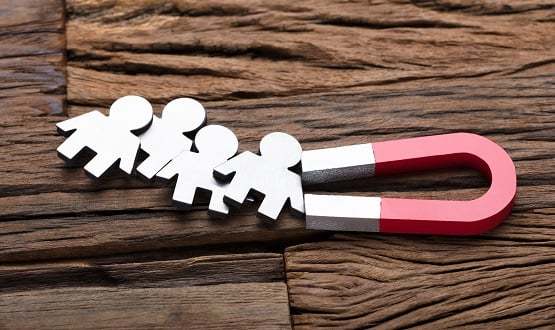 There's no "inexhaustible pipeline" of leaders working within ICSs and more needs to be done to attract younger leaders, a King's Fund report found.
News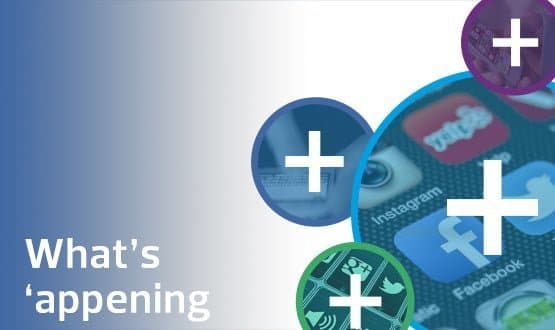 This month's mobile apps round-up features news an augmented reality asthma app to teach children how to use their inhaler being rolled out across Suffolk.
News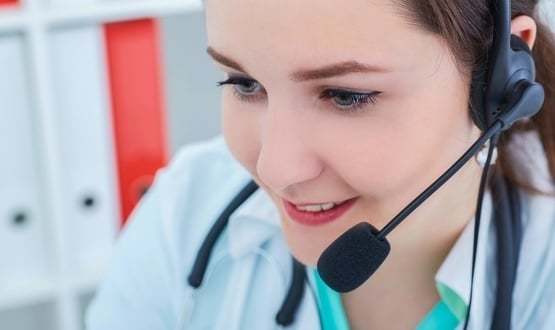 Inhealthcare is working with the trust to develop an online system for handling referrals that can be accessed by both patients and professionals.
Clinical Software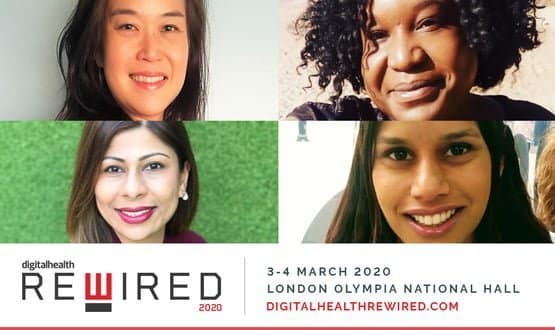 Attendees can hear from the founders and leaders of the Shuri Network, Dr Shera Chok (top left), Sarah Amani (top right), Sonia Patel (bottom left) and Rafiah Badat (bottom right).
News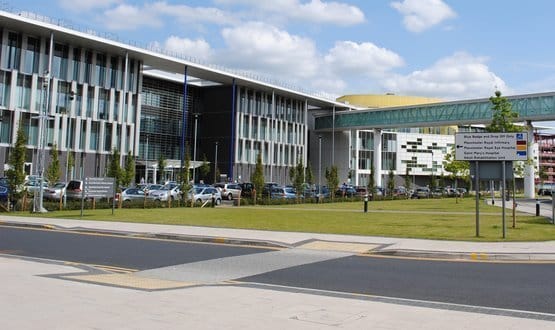 Manchester University Foundation Trust began a procurement in August 2018 for a future EPR solution capable of meeting its "specialist and complex needs."
Clinical Software
8