Digital Health is extremely pleased to announce that System C and Graphnet Care Alliance and TPP will once again be co-headline sponsors of Rewired in 2023.
News
A new video laryngoscope has been delivered to Harrogate District Hospital's Special Baby Care Unit to help with intubating young patients.
Clinical Software
NHS Digital, for a long time a key part of the NHS IT landscape, now ceases to exist having been merged into NHS England's Transformation Directorate.
News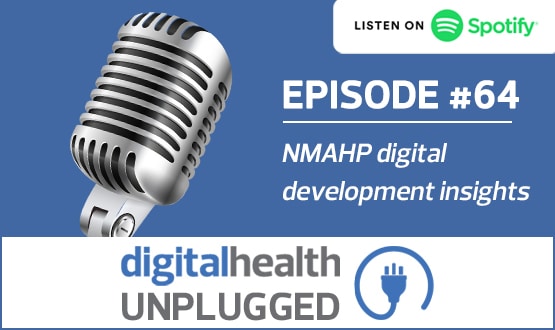 In the first Unplugged of 2023 an exciting panel joins Jordan Sollof to discuss developing informatics skills and capabilities in nurses, midwives and AHPs.
News
Better Meds is to supply The Christie with a new electronic prescriptions and medicine administration solution to support its openEHR ambitions.
Clinical Software
Digital Health and Care Wales has developed a new digital service to support renal patients, by making vital information available to staff who need it.
Clinical Software
Headspace Health is rolling out new services to its mental health platform for organisations to offer their employees, with the UK the first to receive it.
Digital Patient
A subscription model from Inhealthcare is being used in the Yorkshire and Humber Care Record to alert community nurses if patients are admitted to hospital.
Shared Records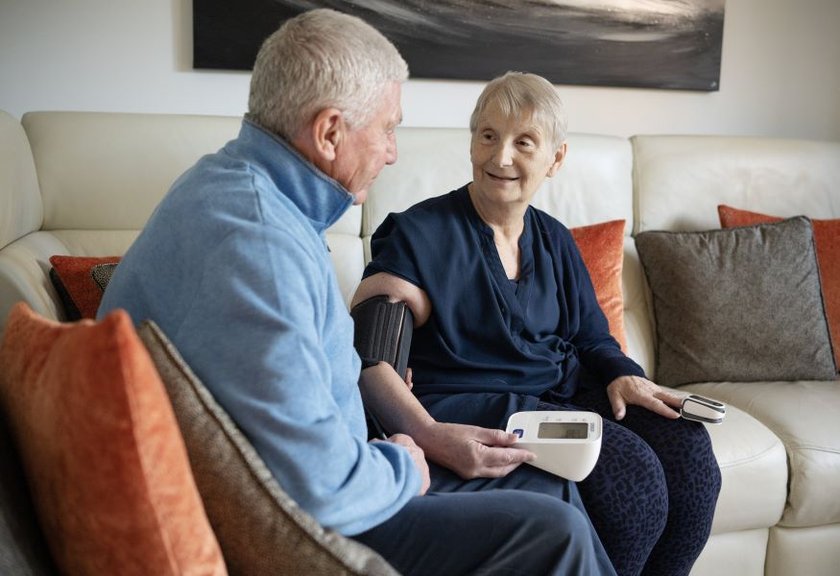 The government is aiming to scale up virtual wards, with an 'ambition' to treat up to 50,000 people a month and expand them for falls and frail patients.
News
Birmingham Community Healthcare NHS Foundation Trust is set to go live with Wellola's Portasana patient communication platform.
Digital Patient