Strategic leads at both a national and local level will be required to deploy video systems in the face of coronavirus, researchers wrote in the BMJ.
News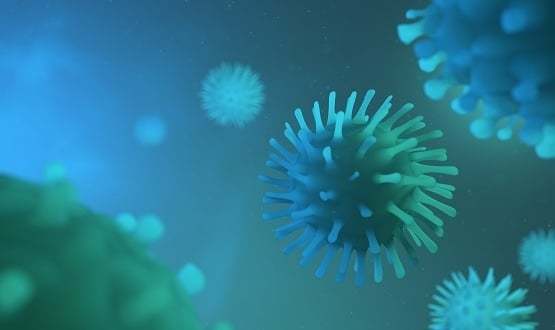 £500,000 has been made available to companies who can quickly deploy digital tools to support people most affected by self-isolation due to Covid-19.
News
2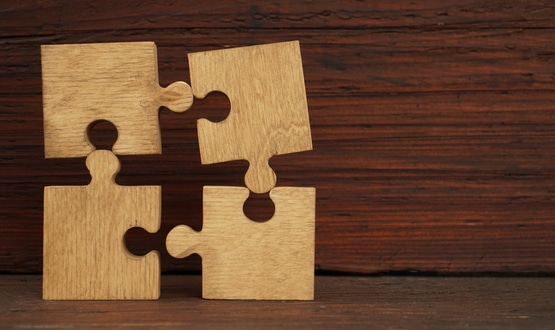 The U.S. Department of Health and Human Services (HHS) has passed two rules that will help patients have more control over their health data.
Interoperability
1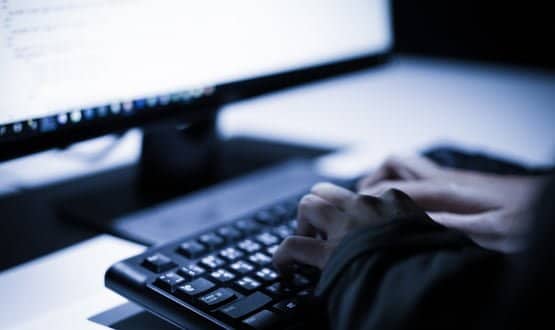 Egress Protect will be integrated into NHSmail to offer enhanced protection and enable health practitioners to send encrypted emails to unsecure domains.
Cyber Security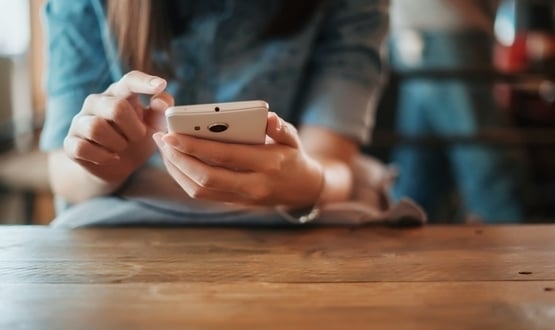 The app, which would operate on an opt-in basis, would alert people to new cases of suspected coronavirus their area, Digital Health News understands.
Digital Patient
13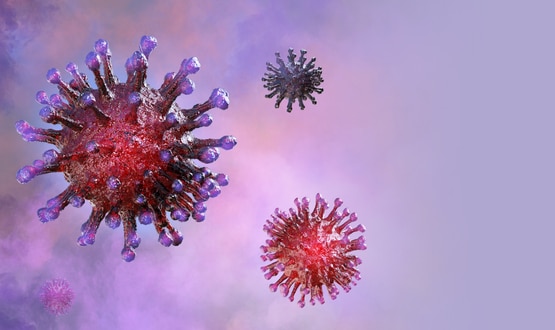 This week saw a number of important developments concerning digital responses to coronavirus. Here's a recap of our coverage on Digital Health News.
News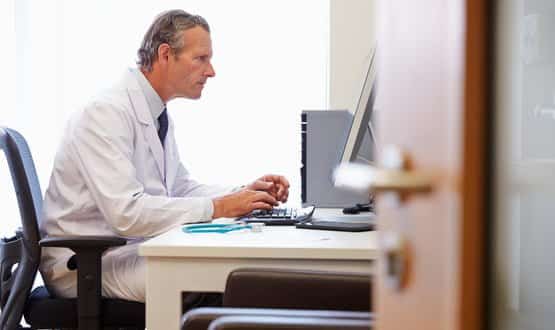 The accelerated tender documents were issued to a group of 33 trusted primary care suppliers, Digital Health News understands.
News
1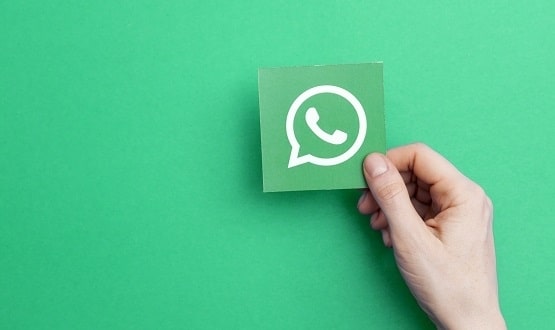 The focus on sharing information needs to shift from "how you share it" to "what information you share and who you share it with", NHSX guidance states.
News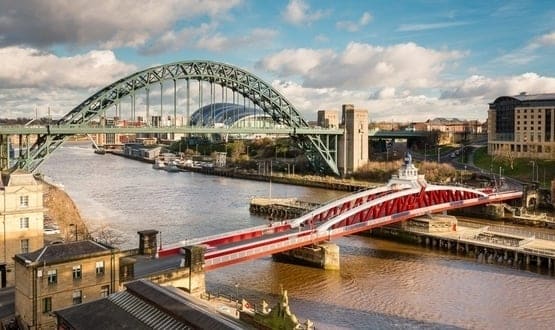 Health Call was established in response to growing demand from patients to be able to interact with their personal care records via digital means.
News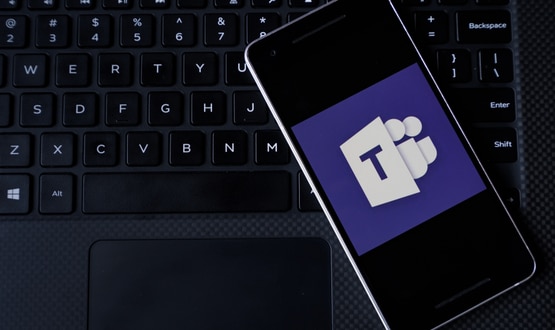 The roll-out of Microsoft Teams, the software giant's workplace collaboration platform, is expected to play a prominent role in the NHS's response to Covid-19.
News