A not-for-profit part of the NHS which provides expertise to the health service to help resolve concerns fairly has appointed its first CIO.
Health CIO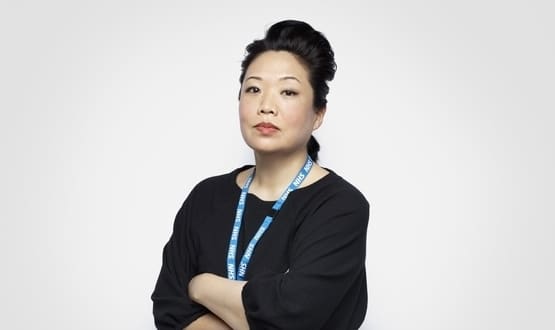 A portrait of the CIO at Barts Health NHS Trust is to be showcased across the country as part of the NHS birthday celebration.
Health CIO
2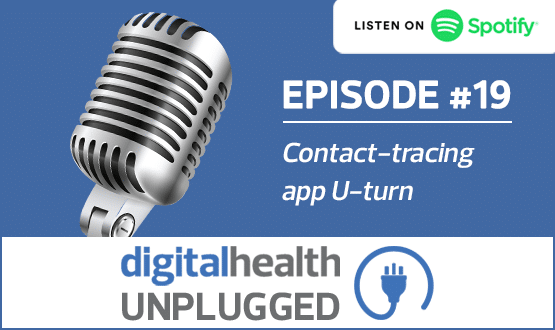 Join senior reporter Andrea Downey, editor Hannah Crouch, and editor-in-chief Jon Hoeksma as they look at the reasons behind the U-turn.
News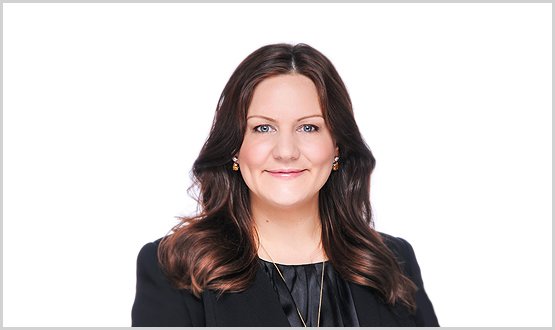 Sarah Wilkinson has been named as one of the Global Top 100 Data Visionaries by HotTopics for the work she overseen at NHS Digital during Covid-19.
News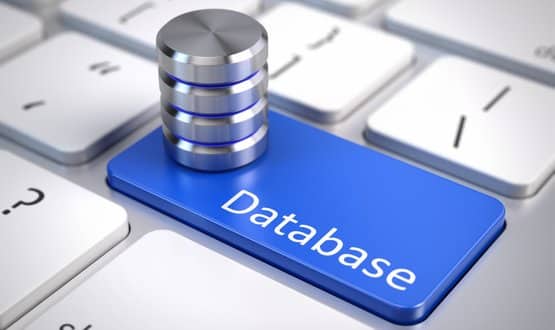 Professor Eerke Boiten raised concerns about the companies with "strong political connections" that have access to the data.
News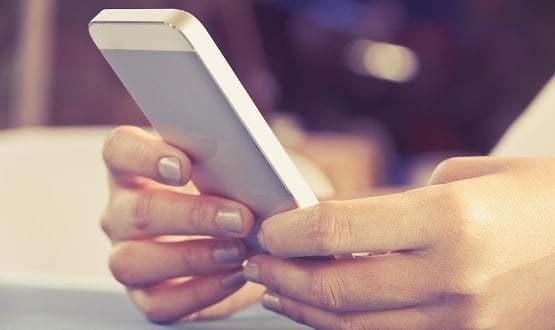 Health Help Now will no longer be available to users from the end of June following the decision to decommission the service.
News
1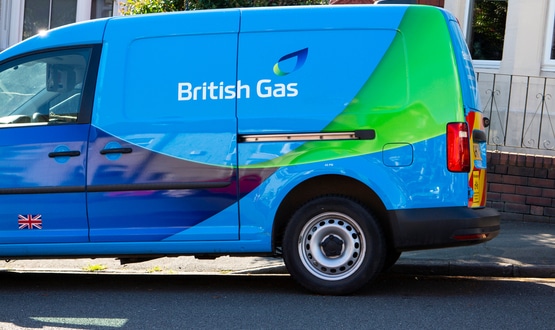 Liverpool CCG and a telehealth provider have thanked volunteers from British Gas who helped deliver equipment across the city during the Covid-19 pandemic.
Clinical Software
2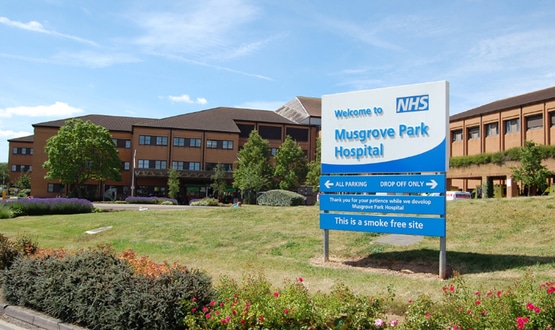 Somerset NHS Foundation Trust has gone live with Better's e-prescribing and medications management solution across its surgical services.
Clinical Software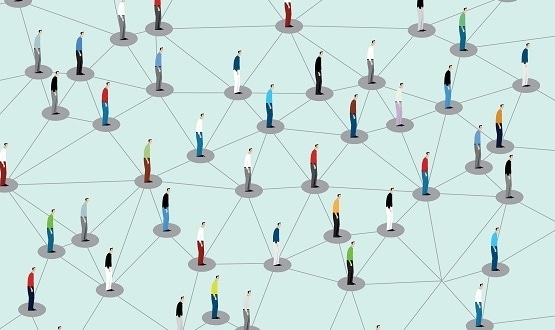 Harriet Harman, chair of the joint human rights committee, has written to Matt Hancock requesting further information on how data will be used by the app.
AI and Analytics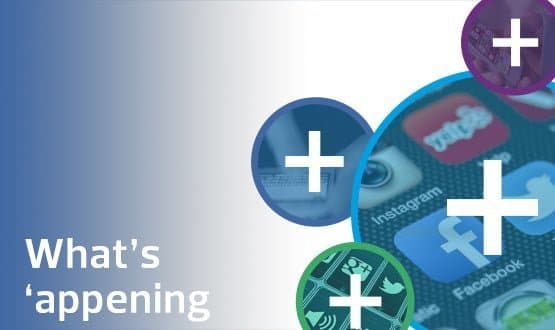 This month's mobile apps news round-up features news that the majority of UK people believe their contact-tracing data will be used for other purposes.
News