Company accounts from December 2019 disclose that the start-up is looking to raise more than £6million over the next few months.
Digital Patient
1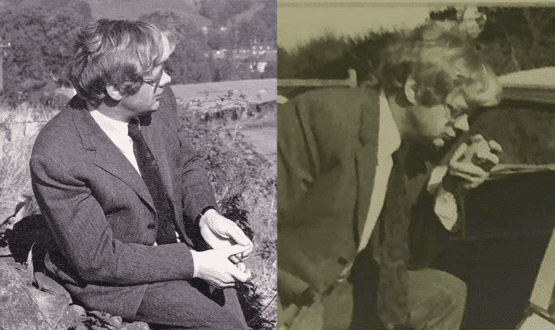 Peter Sowerby, who passed away in November aged 92, published medical papers, ran his own GP practices and developed the decision support software that went on to become EMIS.
News
1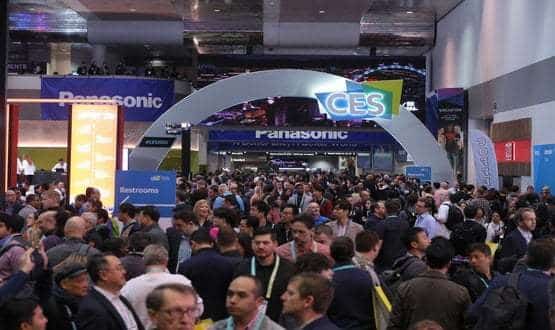 A total of $7.5bn was invested into a range of digital health start-ups in the US health sector in 2019 making it the second highest in terms of investment.
Digital Patient
1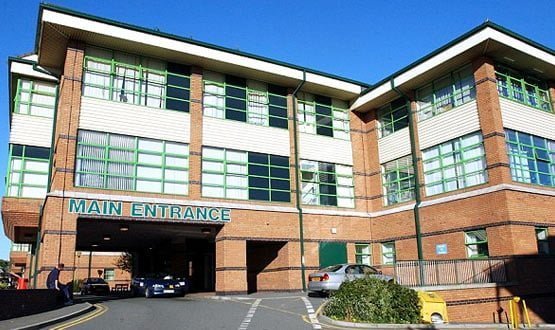 The trust deployed Sunrise across all wards at the Royal Bolton Hospital at the start of October 2019, using a 'clinical wrap' approach.
Clinical Software
4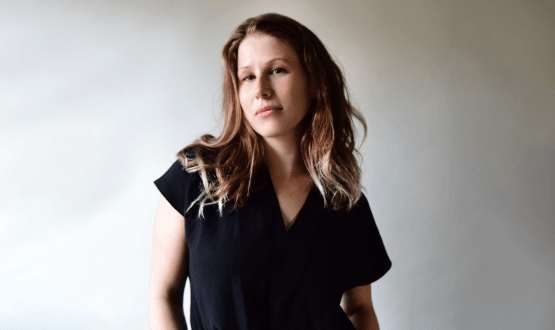 Caroline's keynote on 4 March will examine the unconscious biases that emerge from the gender data gaps in healthcare, technology and society as a whole.
AI and Analytics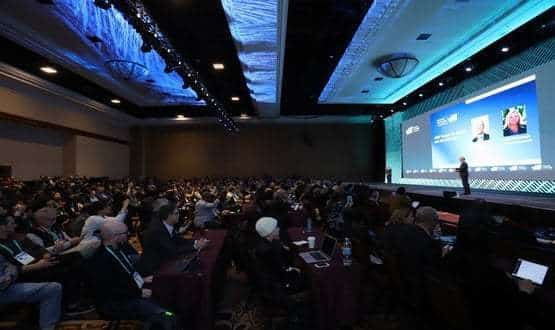 Around 170,000 people are expected to attend CES 2020 in Las Vegas this week with digital health and wellness likely to feature heavily.
Digital Patient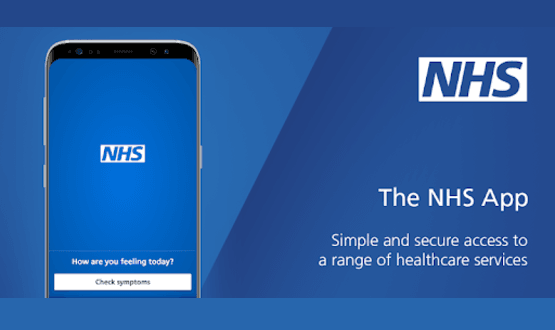 The number of NHS App users has risen from 91,000 in September 2019 to over 220,000, following the launch of a campaign to promote the app among NHS staff.
News
7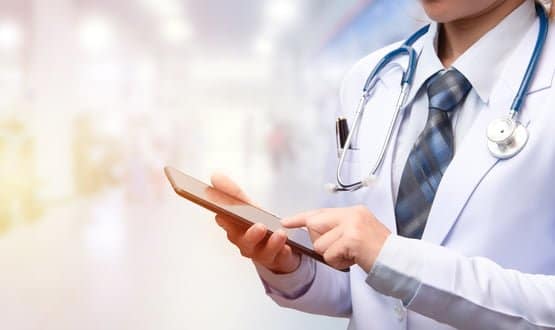 Using the company's Patientrack solution the trust will digitise how patients' vital signs and observations are captured at the bedside.
Clinical Software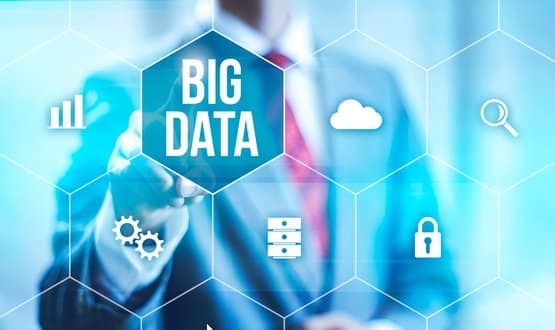 The partnership will use continuous improvement methods to integrate clinical practice, large scale health data and advanced analytics to improve care.
AI and Analytics
1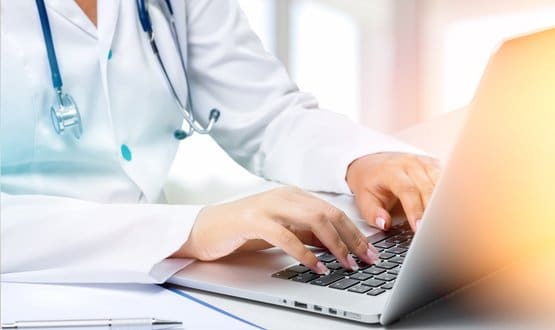 Health Secretary Matt Hancock claims the investment will save thousands of hours in staff login time and ease administrative burdens.
News