Philips will be responsible for ensuring radiology equipment across all of the trust's hospital sites is well-maintained and replaced regularly.
Infrastructure
Citrix Workspace allows organisations to host apps and IT services on Microsoft's Azure cloud services and deliver them to any end-point device.
Clinical Software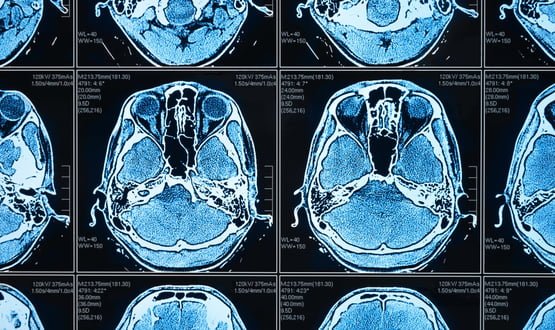 The work will be funded under Wave 2 of the Industrial Strategy Challenge Fund to improve the speed and efficiency of cancer diagnoses and treatment.
AI and Analytics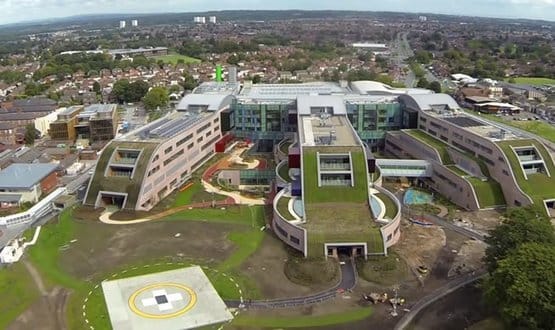 Clinicians working across the trust will be able to view documents from a single point of access, following the roll-out of Wellbeing Software's tech.
Clinical Software
The dashboard aims to help stakeholders such as CCGS and local authorities to better understand the existing antibiotic prescribing landscape.
AI and Analytics
3
According to some local medical committees in England, police are using subject access requests to acquire the medical histories of individuals who have applied for a firearms licence – a mechanism the ICO argues breaches data protection law.
News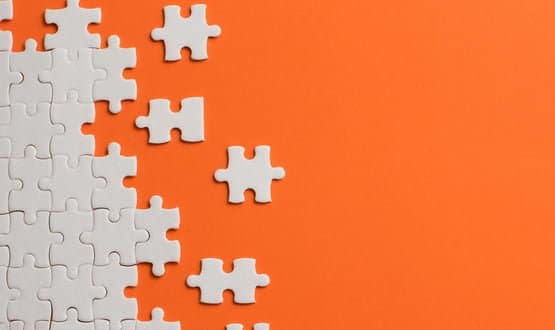 Cerner's Ignite APIs for Millennium will allow the trust to integrate third-party applications with its Millenium electronic patient record system.
Interoperability
3
The board is intended to "help guide the government on its mission to overhaul technology and IT in health and social care".
News
24
Around 80 future coders aged five and above will take part in a hackathon run by social enterprise, STEMettes, at NHS Digital's Leeds headquarters.
News
1
Our latest movers and shakers round-up features appointments at Royal Cornwall Hospitals NHS Trust and clinical commissioning groups in Cheshire.
CCIO Network