Alongside £50m in new funding, the reformed NHS Wales will appoint a CDO who will help define national standard for Wales's digital health services.
Infrastructure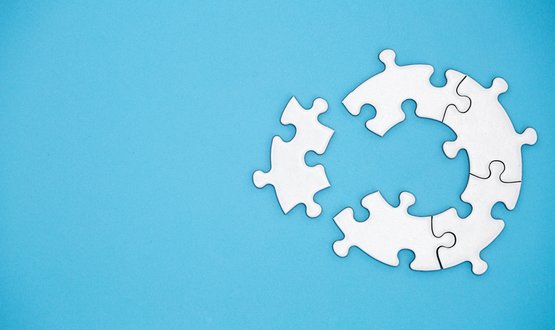 David Hancock said interoperability is "nowhere near" where it needed to be, highlighting "late and incomplete" standards definitions from the NHS.
Interoperability
2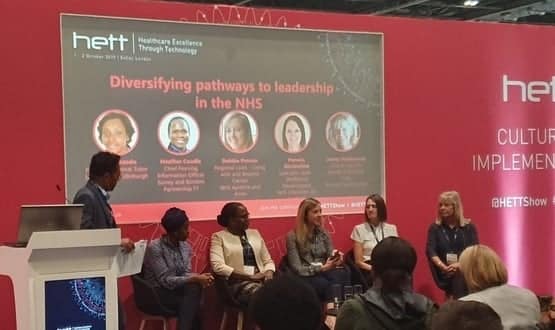 Without a diverse and inclusive team "unconscious bias" can be built into technology, ultimately putting patients at risk.
AI and Analytics
1
Speaking at HETT on 2 October the chief digital officer at NHSE spoke about the importance of working with the digital health market.
News
1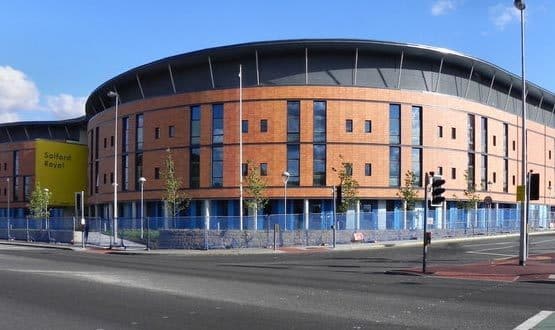 Dubbed the 'digital control centre' the 10-year project aims to advance acute and integrated care at Salford Royal NHS Foundation Trust.
AI and Analytics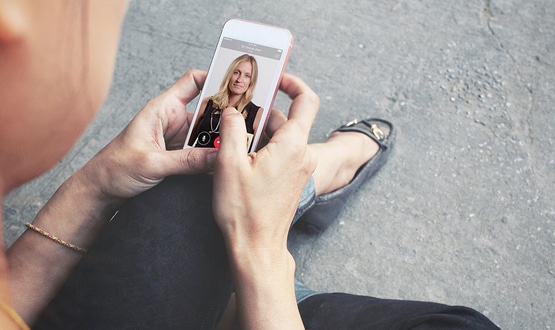 Paul Bate, managing director of NHS services for Babylon, told Digital Health News that setting up new patient lists would take 'time, resource and cost'.
Digital Patient
1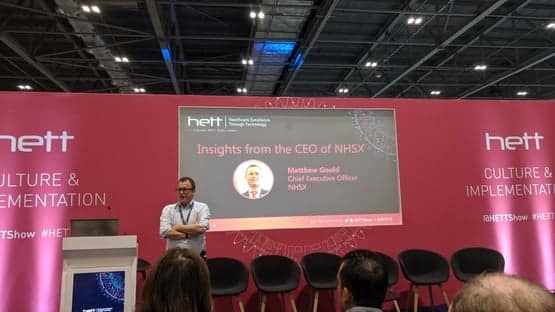 Speaking at HETT, Gould said NHSX must set the foundations to enable innovators to build and scale their technologies more quickly across the NHS.
News
2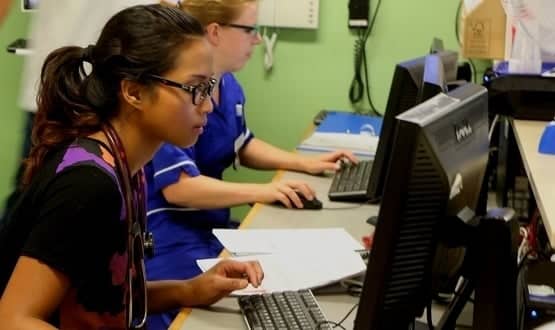 The platform can be used by trusts to speed up front and back-office processes without the need to build automation services from scratch.
Infrastructure
1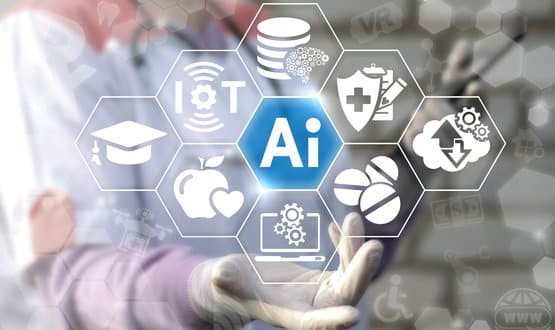 AI may be on a par with human diagnostic ability, but most studies greatly exaggerate its power in clinical settings, new research has found.
AI and Analytics
1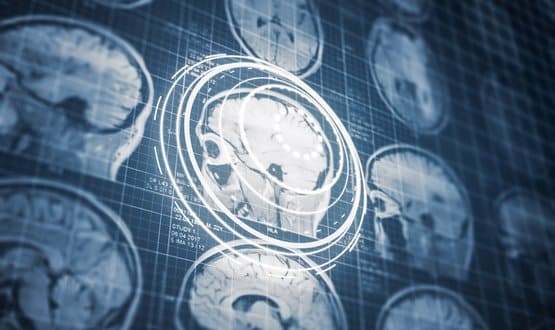 Six UK systems storing x-rays, MRI and CT scans were found to be allowing unprotected access to images, according to security firm Greenbone Networks.
Cyber Security