Using artificial intelligence the app transforms a patient's phone into a clinical-grade scanner to test for urinary tract infections (UTIs).
Digital Patient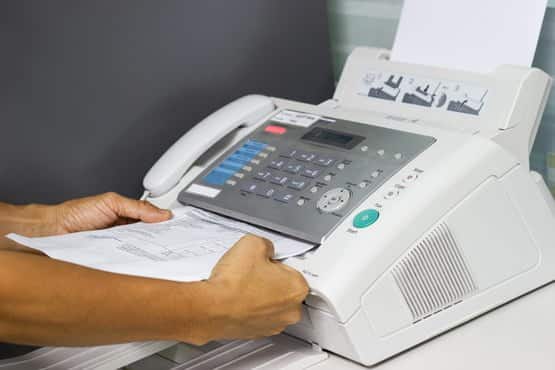 Last year the trust pledged to bin 320 of its fax machines by January 1, 2019 as part of the campaign, but only 127 have been removed so far.
Clinical Software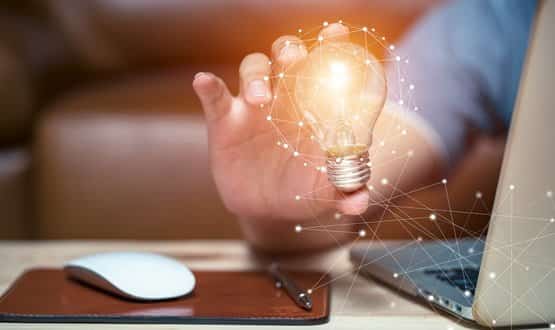 The Academic Health Science Network (AHSN) is calling for innovators to come up with solutions to address challenges faced by front-line staff.
Digital Patient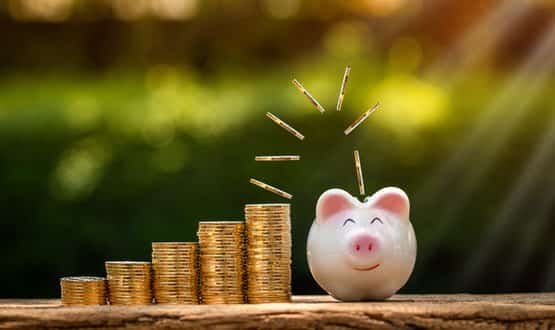 Each of the initiatives will show how technology solutions can improve patient safety and speed up processes within the NHS.
AI and Analytics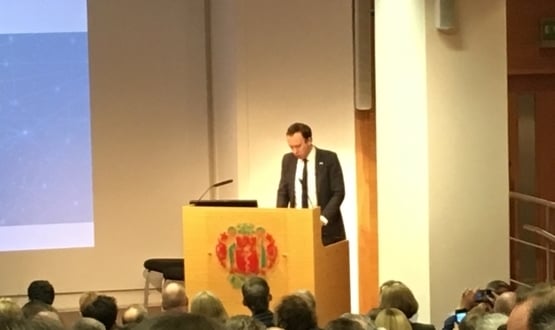 The aim of the programme is to support staff and help them develop their digital skills that will start them on a career path to be CCIOs or CIOs.
Health CIO
2
It's allowed the Trust to run its own CQC-style exercises to ensure they are meeting national standards. More than 2,700 staff have access to the tool.
Clinical Software
1
Patient data from operation to recovery is visible on the screen, rolling the multiple monitoring systems previously used into one easily accessible device.
Clinical Software
The new contract, published last week, sets out changes to the rurality index payment and London adjustment payment due to come into effect from April 2019.
News
2
NHS login is a single identity verification system for the health service to help make it easier for people to access their health information.
Digital Patient