Hyland's OnBase electronic document management platform will help improve medical data management and reduce operational costs at the trust.
Clinical Software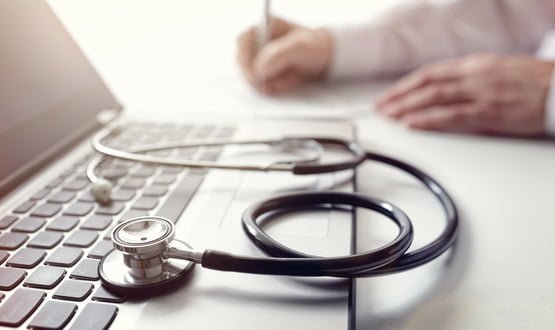 The vendor will digitise sexual health, mental health, healthy living and parenting services for London-based charity The Brandon Centre.
Clinical Software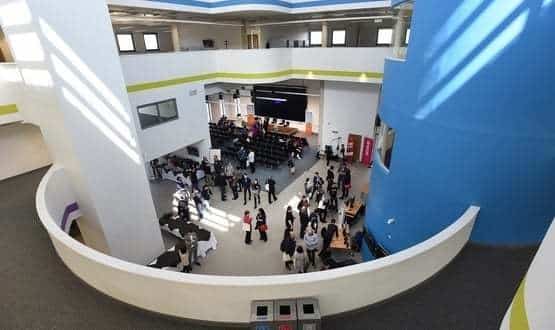 The lab provides a space for digital innovation design, bringing together health tech businesses, clinicians and patients to develop and test solutions.
Digital Patient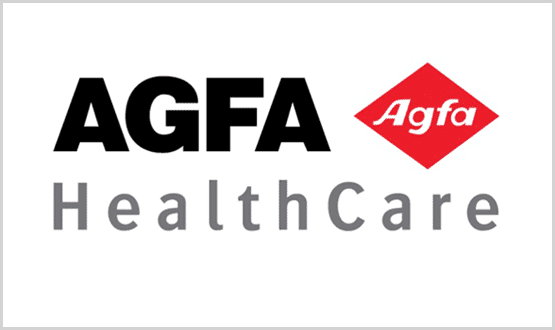 If proposed conditions such as regulatory approvals and employee consultations are met, the deal could be completed by Q2 2020.
Clinical Software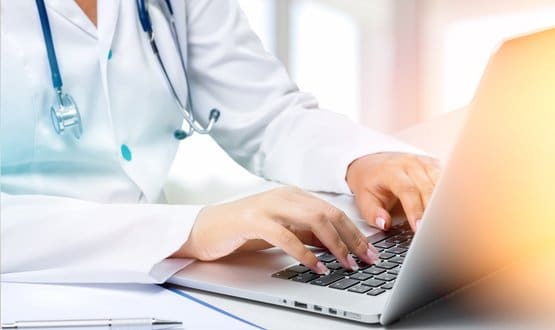 David Maguire, an analyst for the King's Fund, said successful digital solutions should be designed to cater for a majority of patients.
Digital Patient
1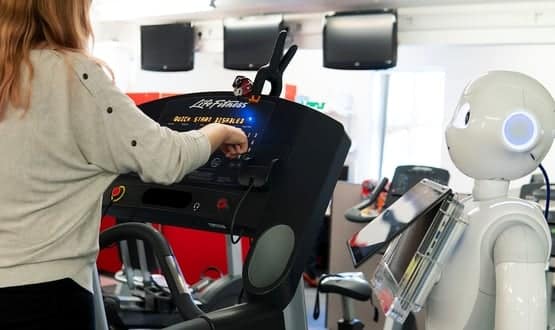 Support from Pepper the robot is personalised based on the runner's heart rate, speed, personality type, mood and fitness level.
Digital Patient
1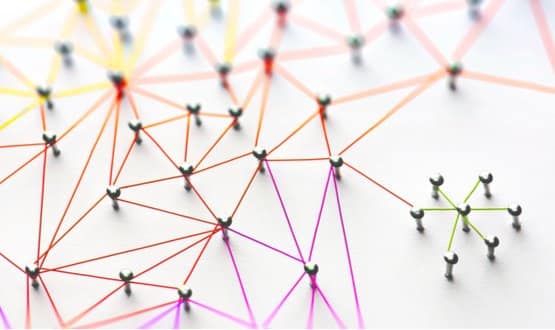 Technology on its own is not a solution to integrated care problems but "underpins" the success of many health systems, a Nuffield Trust research said.
Interoperability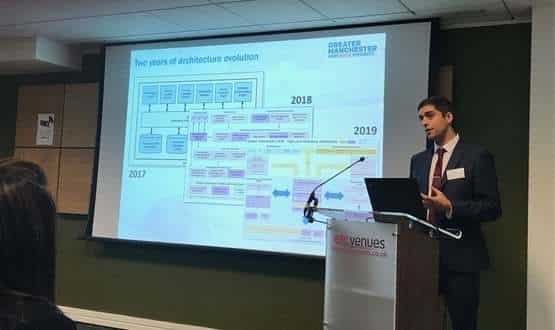 The event featured presentations from the Nottinghamshire, St Helens, Bolton, Salford, Frimley, Cheshire and Greater Manchester shared care record teams.
Shared Records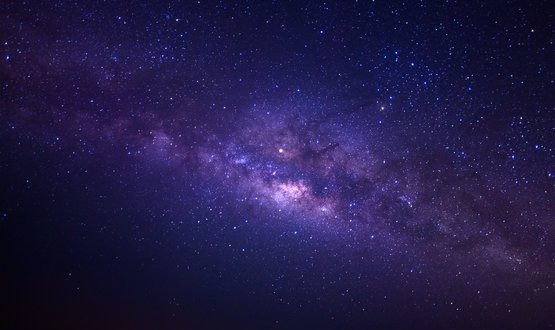 Research carried out at the Scotland university used algorithms usually used in astronomy to test how certain treatments would work in medical trials.
News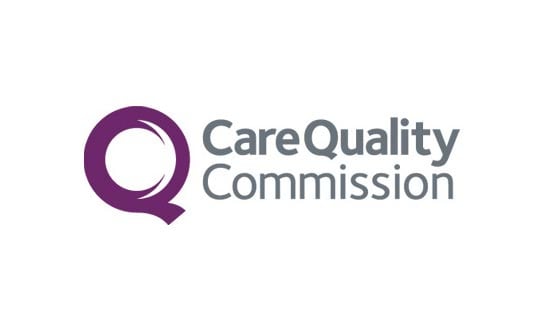 The Care Quality Commission (CQC) revealed in its November board papers that 26,835 staff hours had been lost to IT issues, costing £679,399.
News