A Liverpool-based innovation centre has been awarded a £3.5 million grant to explore the opportunities afforded by 5G technology in health and social care.
Infrastructure
4
From early 2019, NHS Highland, NHS Grampian, NHS Orkney and NHS Shetland will be able to share information across primary, secondary and social care systems .
Shared Records
Commvault has announced a strategic partnership with Hewlett Packard Enterprise (HPE) to deliver Commvault healthcare solutions to HPE customers.
Infrastructure
The NHS has adopted new scanning technology which it claims can slash diagnosis times for prostate cancer, while also reducing the risk of  sepsis.
Clinical Software
Virgin Media Business will provide connectivity and solutions to support the integration of NHS and social care providers after securing Stage 2 compliance certification to the Health and Social Care Network (HSCN).
Infrastructure
The interim CIO for Ireland's Health Service Executive (HSE) has said one of her biggest challenges will be implementing the ideas of her predecessor.
Clinical Software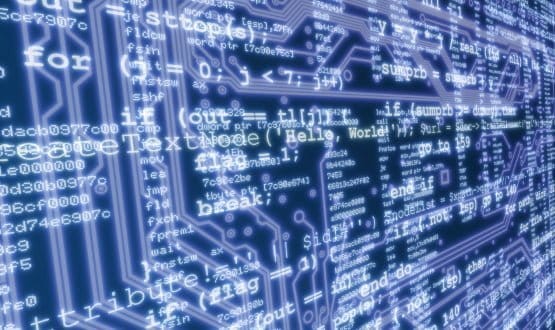 Tavistock and Portman NHS Foundation Trust has partnered up with the ANS Group to introduce a new network solution to help speed up the checking-in processes and enable remote patient care.
Infrastructure
Babylon and two other medical apps have been removed from the NHS Apps Library with NHS England citing beta testing as the reason behind it.
Digital Patient
8
A poll has revealed that half of Digital Health News readers believe interoperability standards should be the top priority for the new NHS national CCIO, Dr Simon Eccles.
CCIO Network
6
New national initiatives on interoperability, including big fines for interoperability 'blockers', were outlined at the annual HIMSS18 trade show in Las Vegas.
Clinical Software
2