According to Nervecentre, the new system gives hospital teams access to vital real-time information at the patients' bedside, with the company claiming it is the only EPR in the UK to be built 'from the ground up' to tackle the specific needs of NHS hospitals.
Clinical Software
5
Neil Bennett, service director, Live Services at NHS Digital, confirmed that the Patient Access service was 'unavailable' between 3.30pm on 30 May and 2.30pm on 31 May.
Digital Patient
62
More than three-quarters of the British public say they trust the NHS with their personal data despite recent privacy scares highlighted by the media.
Cyber Security
5
The latest roster of appointments in the UK healthcare industry includes movements at Imperial College Healthcare NHS Trust, University Hospital Southampton NHS Foundation Trust, Barts Health NHS Trust and NHS Buckinghamshire Clinical Commissioning Group.
Health CIO
Ali Parsa sat down with Digital Health News at the Amazon Web Services (AWS) summit in London to talk about innovation within the NHS and how he believes innovators should not be afraid to "disrupt" the health tech market.
Digital Patient
8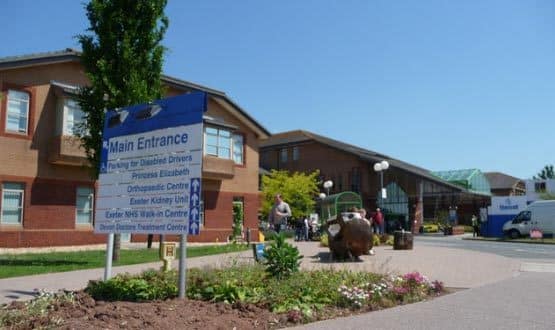 Royal Devon & Exeter NHS Foundation Trust is to proceed with the implementation of an electronic patient record (EPR) from US-based company Epic, more than four years after it selected the firm as its preferred supplier.
Clinical Software
NHS North Tyneside CCG appointed Spirit Healthcare to deliver a diabetes education programme for patients with type 2 diabetes, with a view of increasing attendance to self-management courses.
Digital Patient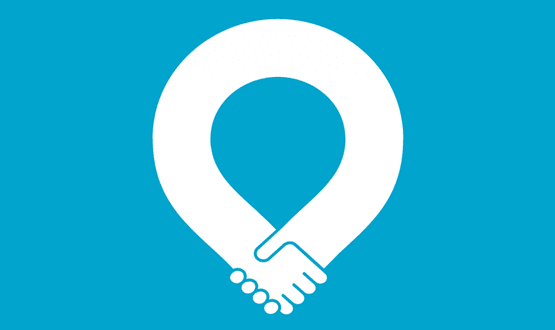 The company, which will become part of Clanwilliam's NHS division, provides predictive analytics technology to every GP practice in Wales to help doctors predict when specific patients are at risk of developing chronic diseases.
Clinical Software
1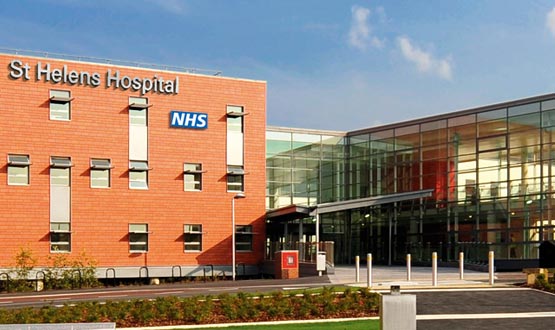 The trust has deployed System C's Medway patient administration system (PAS) within its two main acute sites, St Helens and Whiston, as well as Newton hospital.
Clinical Software
London's Great Ormond Street Hospital for Children NHS Foundation Trust has chosen Hyland Healthcare's OnBase content management platform to enable healthcare teams to capture, store and manage clinical information on the move.
Clinical Software