To support government plans for increased access to GPs, digital locum banks are expected to be in place across the country by December this year.
News
1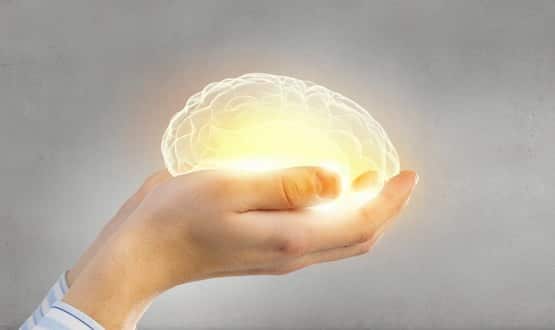 The Integrated Cognitive Assessment will be deployed across primary and secondary care services in Birmingham, operating out of more than 40 sites.
News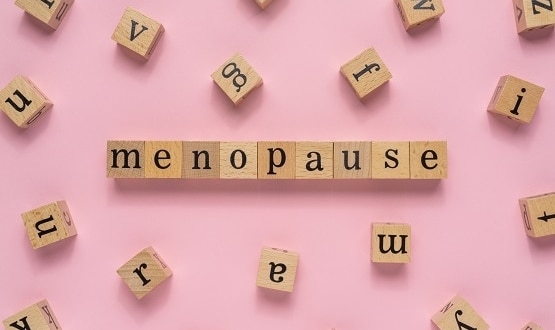 The Peppy Health resource is designed to equip organisations with the guidance they need to support staff who are going through the menopause.
Digital Patient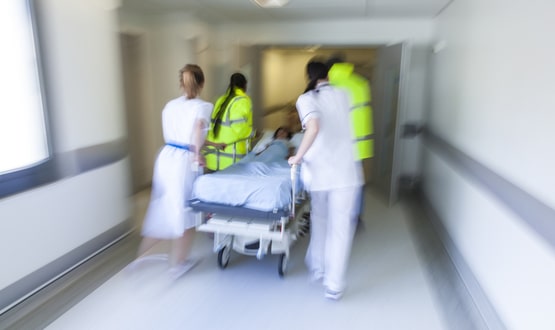 Maidstone and Tunbridge Wells NHS Trust has deployed a new electronic patient record from Allscripts to facilitate joined up care.
Clinical Software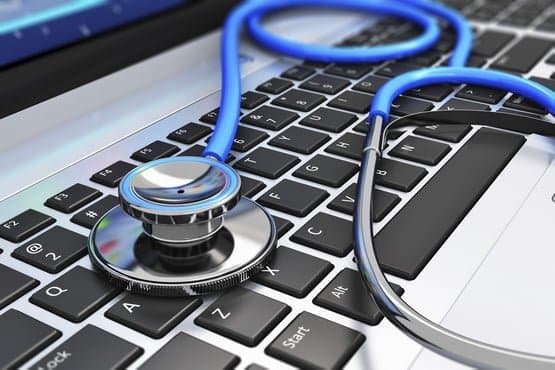 CGI and GE Healthcare will take a 'whole system' approach and connect communities with health and care services as well as integrate sustainable practices.
Interoperability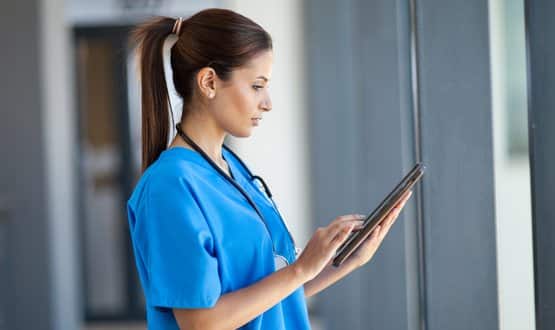 Somerset NHS FTt has gone live with a number of assessment forms which allow patient assessments to be recorded by the bedside in digital format.
Interoperability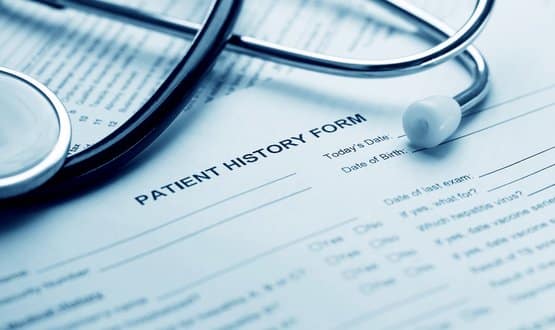 Dr Nicola Byrne said people need to trust they can share their data with confidence without concern their data may be used in "unexpected ways".
AI and Analytics
2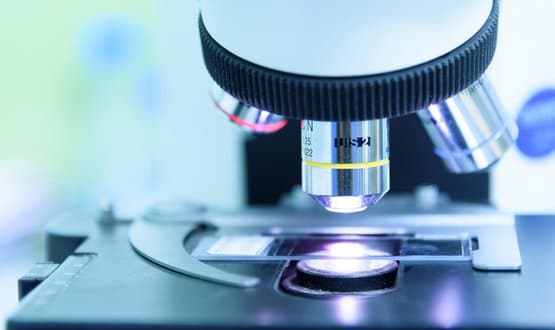 CiniSys will be deploying its WinPath Enterprise laboratory information management system to five trusts in Northern Ireland.
Clinical Software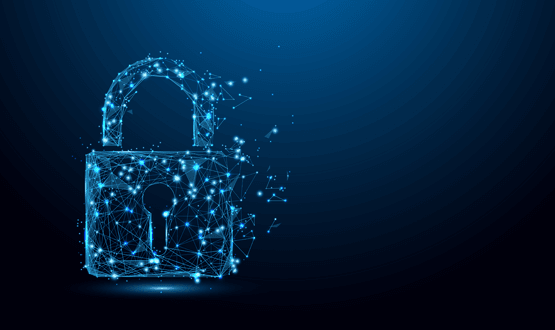 Birmingham's Community Healthcare NHS Trust has invested in a full suite of cyber security services from CyberGuard to keep patient data safe.
Cyber Security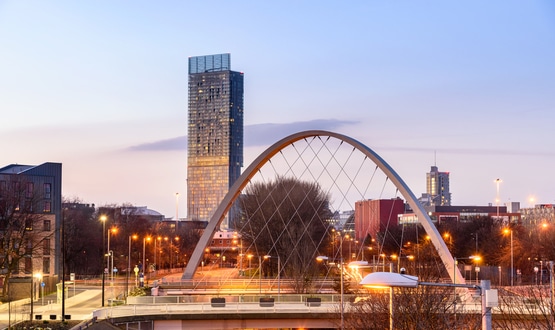 Close to 11,000 frontline users access the Greater Manchester Care Record every month to help care for more than 108,000 patients.
Clinical Software