CareFlow Connect has been pushed to some 1,050 clinicians across all nine of the trust's sites, following a pilot stage that ran in 2017.
Clinical Software
11
A patient portal for people with dementia will be launched in Northern Ireland this month as part of the country's national electronic care record project.
Shared Records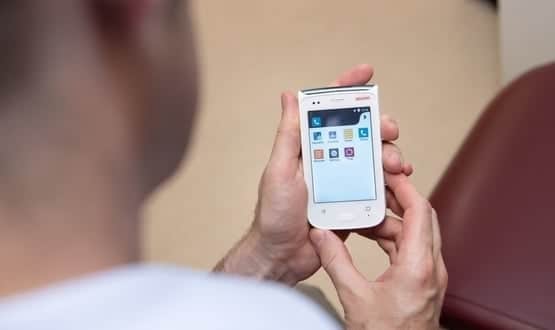 Royal Bolton Hospital is distributing more than 300 Myco smart devices to clinicians across its paediatric, maternity and critical care wards.
News
From August, women registered with GP services in London will begin to receive text messages encouraging them to book screening appointments.
Digital Patient
The Lancashire Person Record Exchange Service enables clinicians to share patient records and notes with other health and care organisations electronically.
Shared Records
A technical issue with the CQC's data management system meant 96 safeguarding issues were not passed on to local authorities.
News
7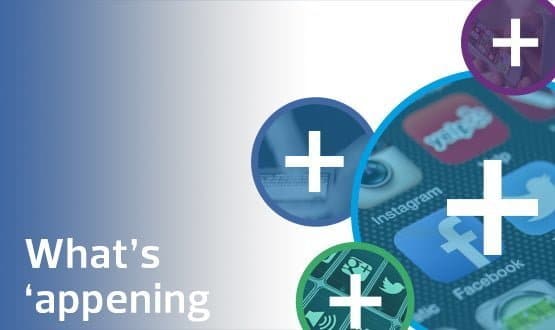 Our latest mobile health and apps round-up includes a new self-help tool for lower back pain and a collaboration between King's College London and UK charity Autistica.
Digital Patient
Interoperability has become the highest single priority issue for NHS IT Leaders, according to the findings of the 2018 NHS IT Leadership Survey.
Interoperability
10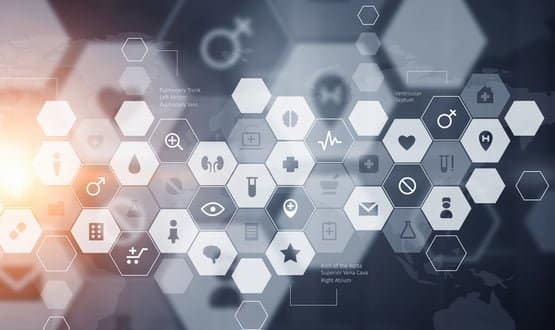 The UK government is investing £37.5 million in hubs connecting regional health and care data with genetic and biomedical information.
AI and Analytics
7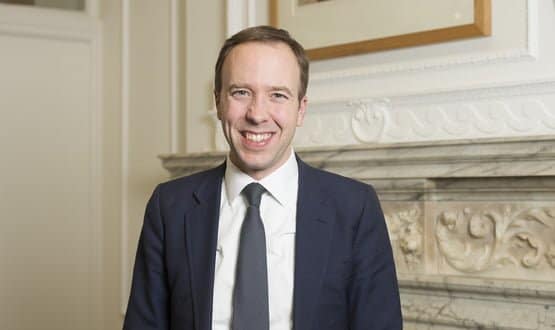 Health secretary Matt Hancock has said more widespread use of apps in the NHS could make life easier for both patients and clinicians.
Digital Patient
4