Researchers from the University of East Anglia have developed new technology using MRI that could speed up the rate of diagnosis for heart failure patients.
Clinical Software
Insource is working with Tower Hamlets GP Care Group as a trusted data partner to automate monthly NHSE reporting and provide data that can be acted on.
Clinical Software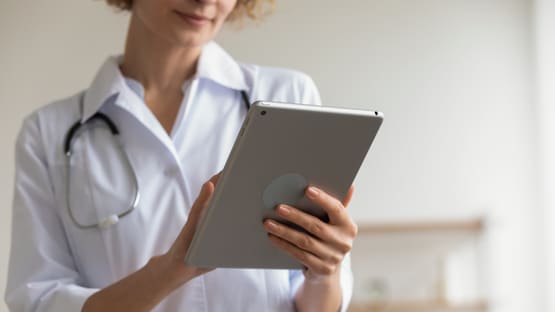 System C will be delivering a new integrated EPR to Circle Health Group to support its digital strategy and reduce the use of paper.
Clinical Software
The Christie has gone live with its new electronic Patient Reported Outcome Measures (ePROMs) service from Better, which is helping to modernise its EHR.
Clinical Software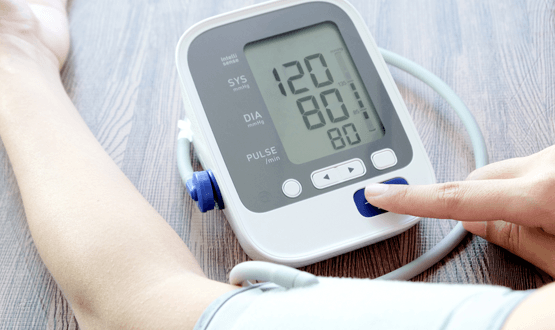 Norfolk Community Health and Care NHS Trust is expanding a successful remote monitoring service to improve quality of life for heart failure patients.
Digital Patient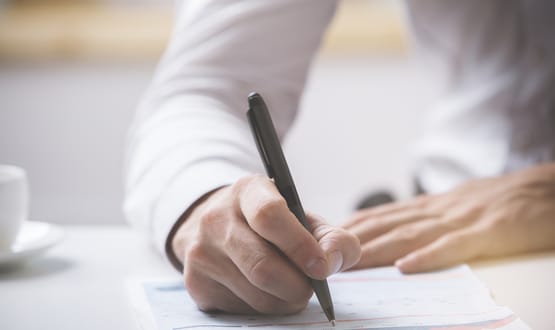 Our latest roundup features a new EPR at Manchester University NHS Foundation Trust (MFT), and North West London ICS partnering with InterSystems.
Clinical Software
Simon Bolton and Saffron Cordery will devlier keynote addresses at Digital Health Rewired which is taking place on March 14 and 15 2023.
News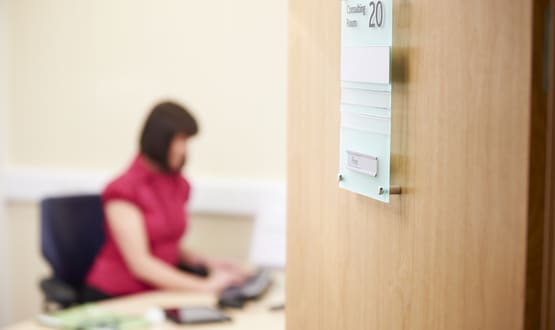 The new health secretary has laid out plans to help improve patient access to GP appointments, which includes the rollout of cloud-based telephone systems. 
Infrastructure
1
AI-powered therapy chatbot Wysa is now being offered to teenagers through Hammersmith, Fulham, Ealing and Hounslow Mind to support their mental wellbeing.
Digital Patient
A new cancer treatment centre is set to open by GenesisCare in Spring 2024, providing innovation new technologies and treatment.
Clinical Software