The likes of Google, Amazon and IBM have all said that "too often" patient data is "inconsistently formatted, incomplete, unavailable, or missing".
Interoperability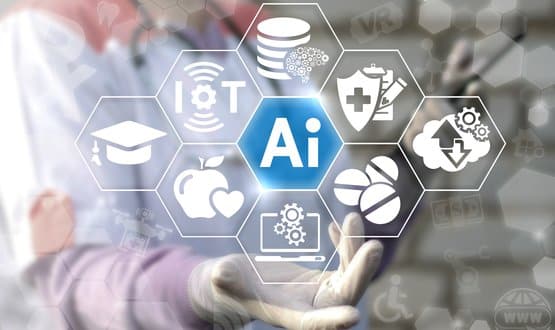 The lab will be used to develop cutting-edge treatments for cancer, dementia and heart disease, as well as upskilling the workforce to use AI.
AI and Analytics
3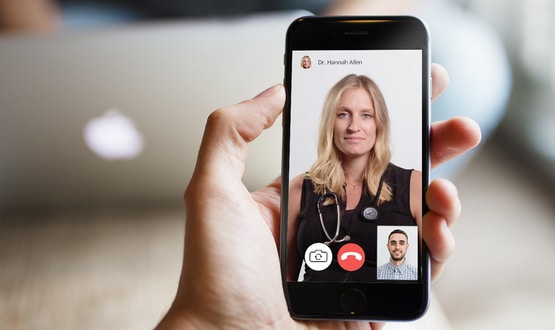 Prof Martin Roland warned the provider only attracts the "fittest patients" leaving traditional GPs struggling to look after those with complex needs.
Digital Patient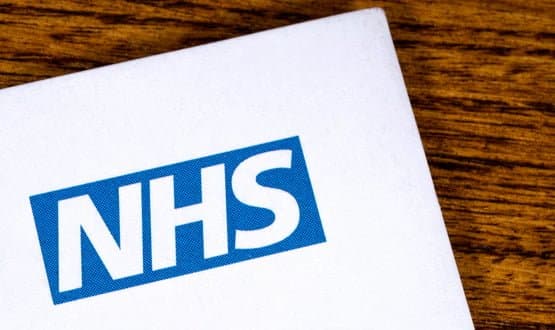 NHS Digital will withdraw from Southampton in 2020 under a new location strategy that will also have a big impact on remote workers.
News
1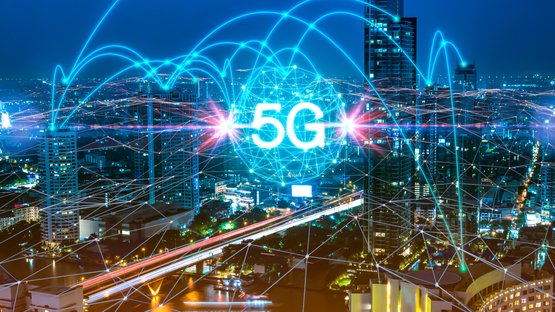 The potential for 5G to transform online consultations and remote care may not be realised if it's not made affordable for all patients, the report warned
Infrastructure
1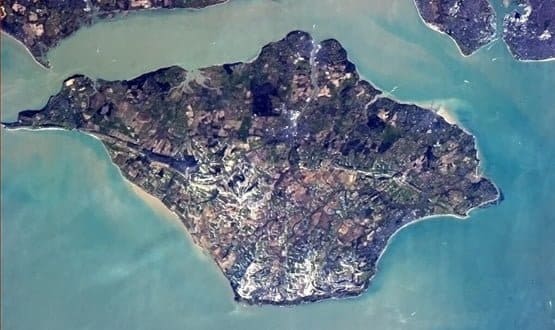 The practices have both introduced the Dermicus app, which was created by Swedish company, Gnosco which recently teamed up with an AHSN in Wessex.
Clinical Software
CIO David Walliker said the blueprints had the potential to bridge the gap between knowledge silos in the NHS, but only if they're utilised by other trusts.
Clinical Software
1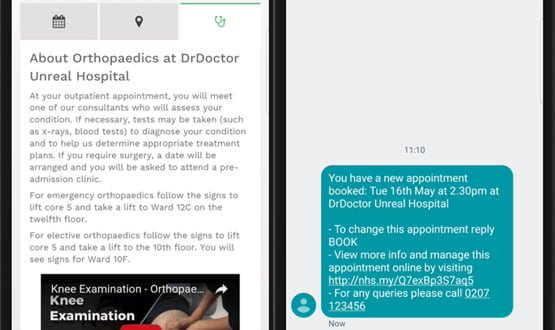 The text messaging service went live in ophthalmology gastroenterology and respiratory services within the trust on 1 August.
Digital Patient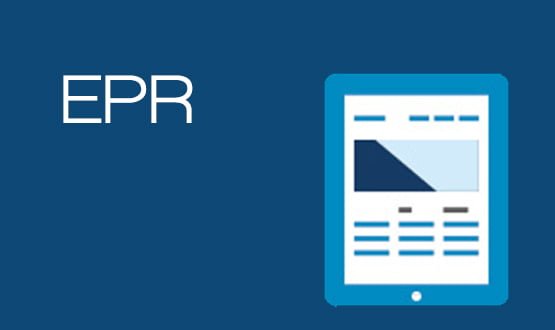 Eight companies have been placed on the framework after they met a wide range of key criteria including ability to integrate with other IT systems.
Clinical Software
17
Digital Health CCIO Network chair James Reed said the "whole digital agenda" should feature in the new funding commitment announced last night.
News