An update to the Welsh Clinical Portal allows doctors to access genetic testing results, enabling them to make more informed care decisions.
Clinical Software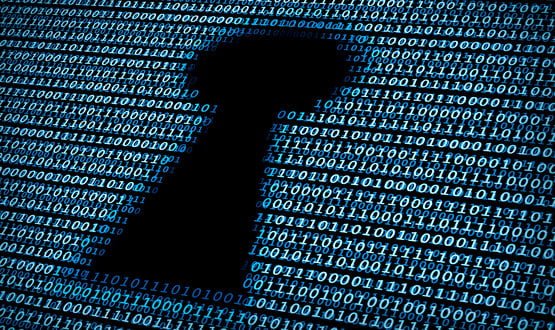 The transgender charity has been fined £25,000 by the Information Commissioner's Office (ICO) for failing to keep the personal data of its users secure.
Cyber Security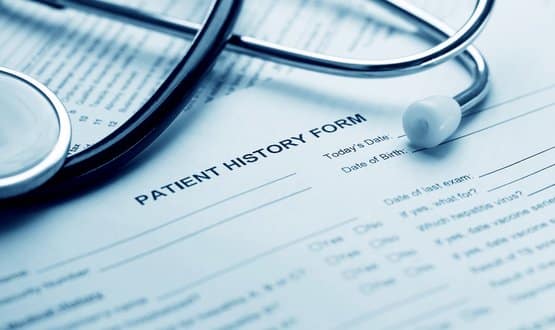 The implementation date of the GPDPR programme has been scrapped and instead data collection will now only begin when certain criteria have been met.
AI and Analytics
3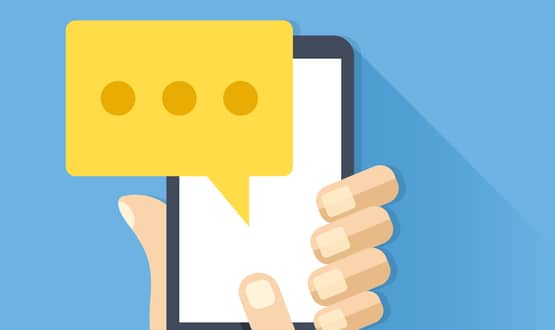 Refero's platform is being used by Essex Partnership University NHS Foundation Trust (EPUT) to drive efficiencies for its mental health contact centre.
Infrastructure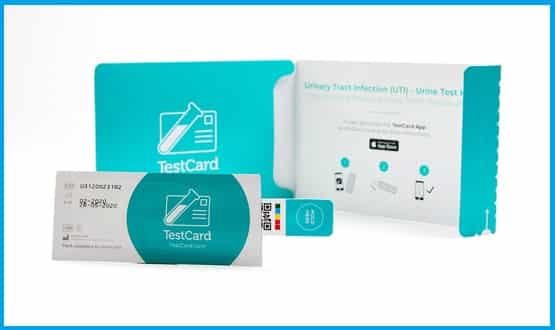 TestCard's new Test and Treat service will cut treatment wait times for UTIs in half and ease some of the pressure on the NHS.
Digital Patient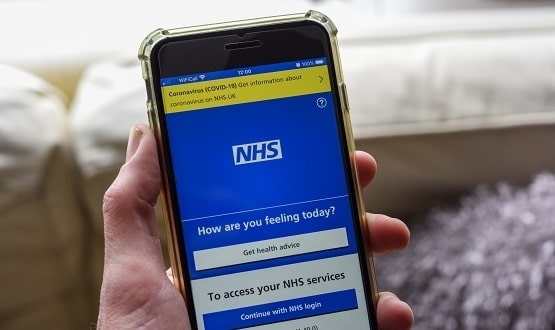 An app has been launched by the government to provide a fast and secure way for people to demonstrate their Covid pass is valid.
News