Foxglove and openDemocracy have announced the government "conceded" it would not offer Palantir a long-term role in the NHS without public consultation.
News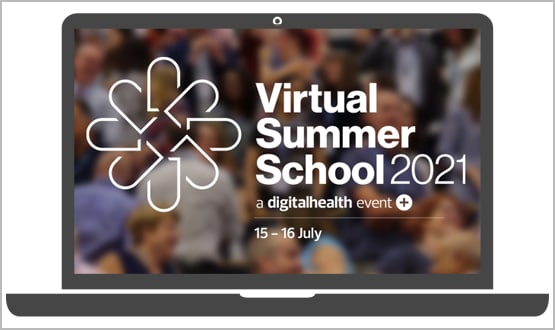 Held on 15-16 July, Summer Schools will focus on how to secure digital gains made during the pandemic and how to harness new attitudes towards digital.
News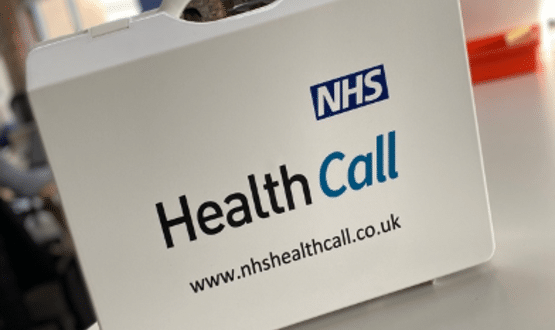 A new digital solution which connects care homes to NHS services has been introduced across Newcastle, Gateshead, South Tyneside and South Tees.
Clinical Software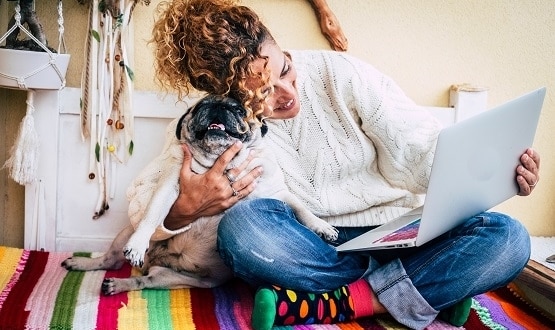 Psychiatric counsellors seeing patients online during the pandemic recorded a drop in patients skipping appointments compared to face-to-face sessions.
Digital Patient
2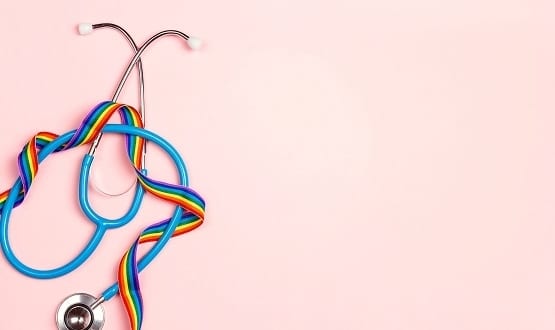 The Academic Health Science Networks and LGBT Foundation have joined forces to find new ways to address the health inequalities face by the community.
Digital Patient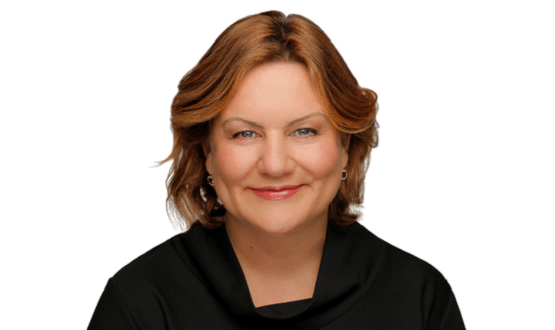 Sarah Wilkinson is to step down as chief executive of NHS Digital after four years. Wilkinson will leave her role in the summer this year.
News
2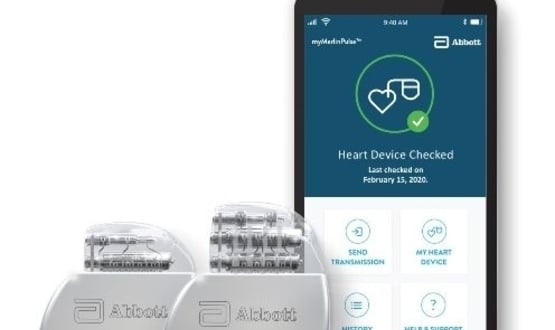 A 61-year-old year old man has become the first patient at the Royal Free London to receive a new type of defibrillator which can be connected to an app.
Digital Patient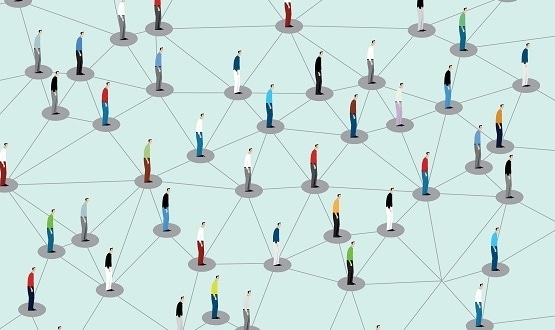 New targets in NHS England's priorities and operational guidance set out plans to build on capabilities delivered the pandemic for better population health.
News
2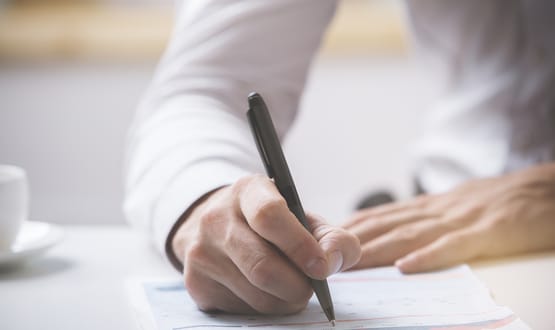 Our latest roundup of contracts and go lives in the world of healthcare IT features news from Greater Manchester Mental Health NHS FT and a Derbyshire ICS.
Clinical Software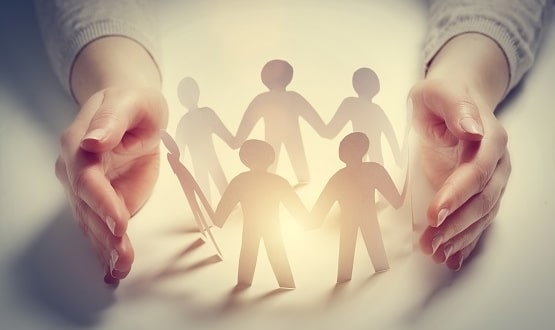 The solution is built on Servelec's Conexes interoperability platform and was designed and developed by the council to support hospital discharge processes.
Clinical Software