Digital Health's monthly roundup covers the end of 2022 and start of 2023, and includes OxfordVR and BehaVR combining and GOSH deploying Sectra technology.
News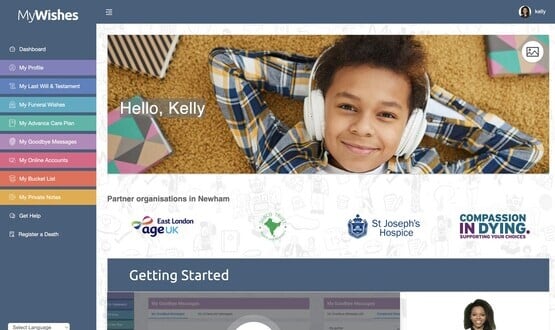 Newham residents can now access online end-of-life planning support with a localised version of the MyWishes digital platform.
Digital Patient
University Hospitals Dorset (UHD) has announced that the new building on the Royal Bournemouth Hospital site is being constructed using AI technology
AI and Analytics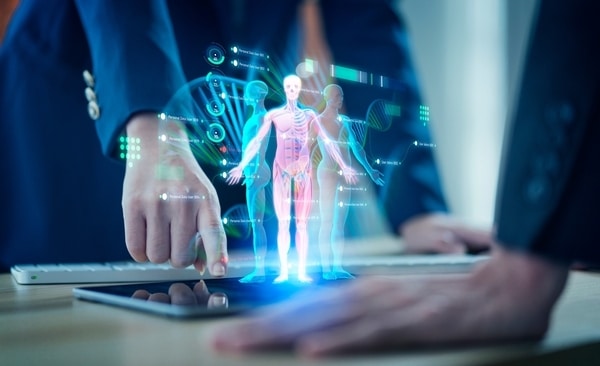 A new AI-powered medical-specific chatbot developed by Google and DeepMind has shown some potential for clinical applications.
AI and Analytics
1
After another significant year in the digital health space, we asked some digital health leaders what they think is in store for 2023.
News
NHS Digital's Simon Bolton has told the Health and Social Care Committee that getting the right digital skills into the NHS is his "biggest challenge."
News
1
NICE has published draft recommendations for type 1 diabetes patients to access hybrid closed loop systems to help them better manage their conditions.
Digital Patient
1
A £7m investment from the Welsh government will see a unified, digital system for maternity services across the country be rolled out in the next few years.
Digital Patient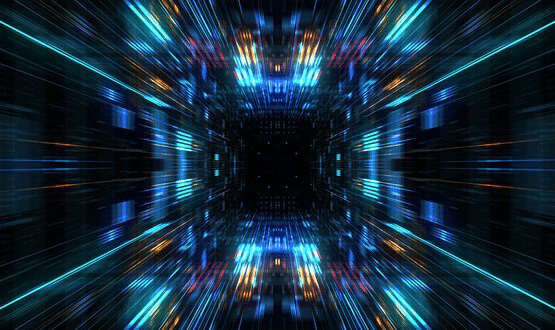 Redcentric plc has successfully delivered the new NHS Peering Exchange Service, a key supply chain component within IT infrastructure.
Infrastructure
A prototype app to help improve the outcome for patients who suffer a cardiac arrest outside of hospital has been co-developed by King's College Hospital.
Clinical Software