A poll carried out on the Discourse community platform has suggested that support is building for the certification of digital leadership roles.
Health CIO
4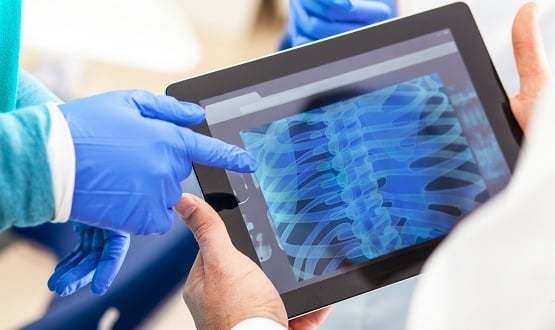 The go live means clinicians in all Welsh hospitals can now view both radiology and pathology test results from across Wales all in one place.
Clinical Software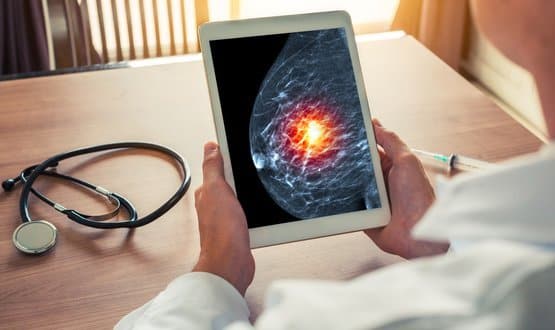 Google DeepMind along with a number of partners have developed an AI model which can spot cancer in breast screening mammograms.
AI and Analytics
2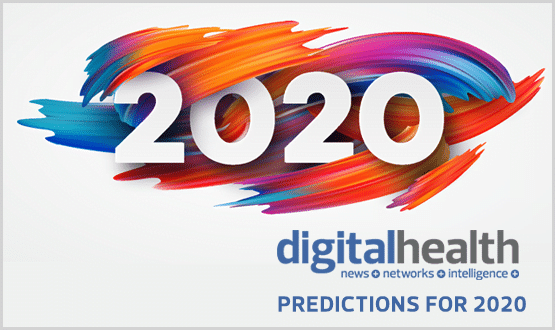 After a busy 2019, we asked some health tech suppliers to give their predictions for the year ahead. Here is what they had to say.
News
From the birth of NHSX to new starters and fond farewells, Digital Health ltakes a retrospective look at the 10 most-read news stories of 2019
News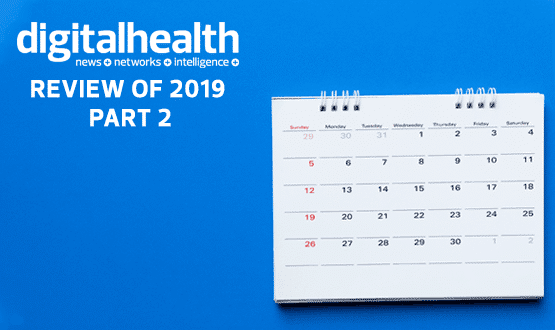 In part two of Digital Health's round up of 2019, we hit the second half of the year, when we welcomed new appointments to NHSX; Google flexed its healthcare muscles; and the cost of NHS Digital's restructure was laid bare.
News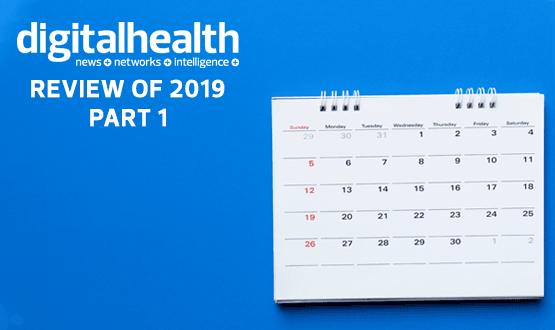 Sit back and enjoy a well-earned mulled wine as we mull over some of the biggest stories on Digital Health News 2019, from NHSX to resignations and Rewired.
News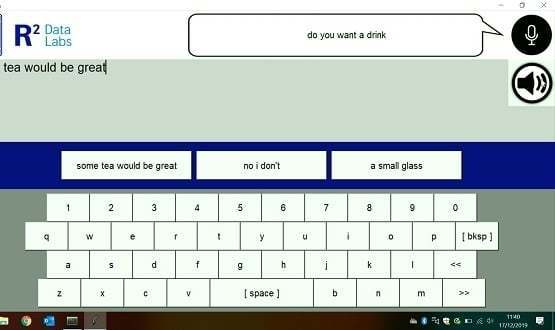 Quips uses voice-banking and machine learning to allowing people with motor neurone disease to speak with their own voice, words, accent and colloquialisms.
AI and Analytics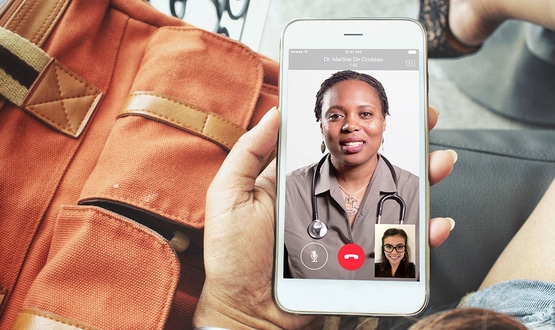 The CCG has objected to the expansion saying it was "not convinced" Babylon's services are sufficiently integrated with other local and national services.
Digital Patient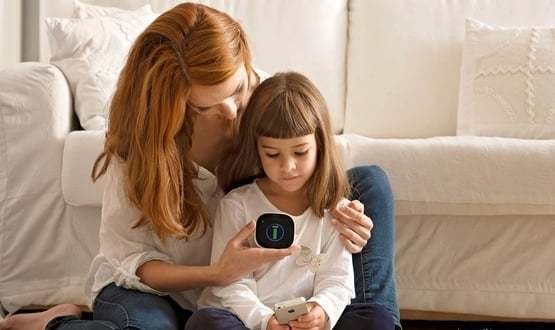 The trust will use the device to carry out remote examinations and diagnoses with a cohort of young patients, with acute and worsening chronic conditions.
Digital Patient
1