Internet of Things (IoT) devices were identified as the weakest link in an IT network, according to research from software technologies company Check Point.
Cyber Security
2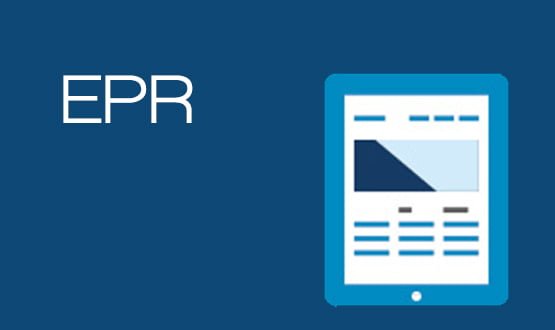 Dudley and Walsall Mental Health Partnership and Black Country Partnership Foundation NHS Trusts will go live with the system by the end of the year.
Clinical Software
1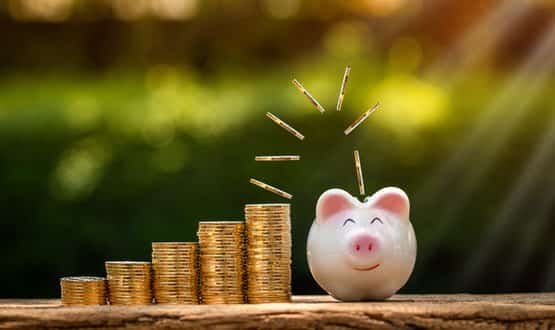 The grant is for products that have already been piloted in local areas, or have a strong evidence base, with a view to implementing them in larger areas.
Digital Patient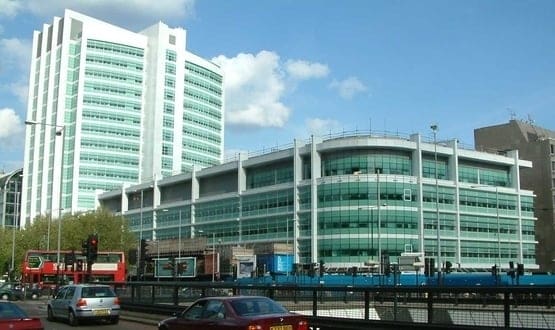 The trust and the US electronic medical records supplier, Epic, signed a deal in July 2017 following approval from UCLH's board.
Clinical Software
8
A live data feed from East Midlands Ambulance Service NHS Trust has been added which means staff have instant updates of ambulance crews arriving.
Clinical Software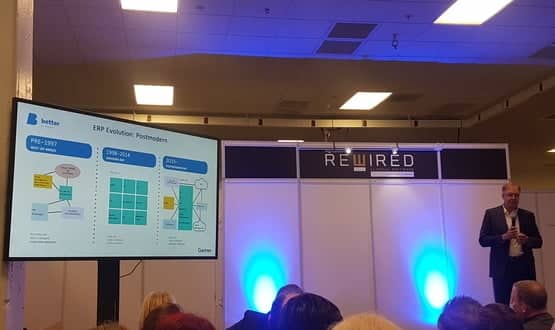 Speaking at Digital Health Rewired on 26 March, Tomaž Gornik said using a system with open standards allows data to be more easily transferrable.
Clinical Software
2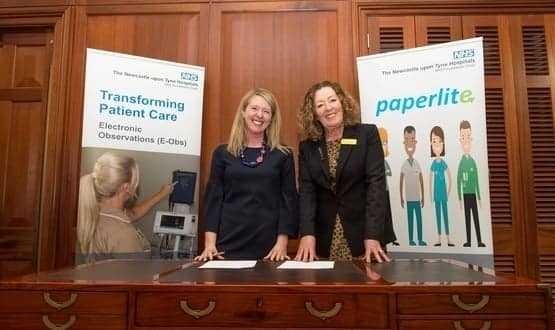 The aim is to connect patient information across the North East and North Cumbria with work expected to begin in spring 2019.
Shared Records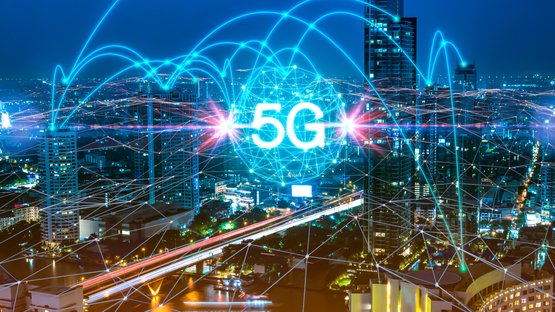 Liverpool 5G Health and Social Care already has a number of projects in place following a £3.5m grant last year, including a loneliness gaming and quiz app.
Infrastructure
Stephen Docherty will be taking up the new role of industry executive for health at Microsoft in June after more than four years at SLAM.
Health CIO
1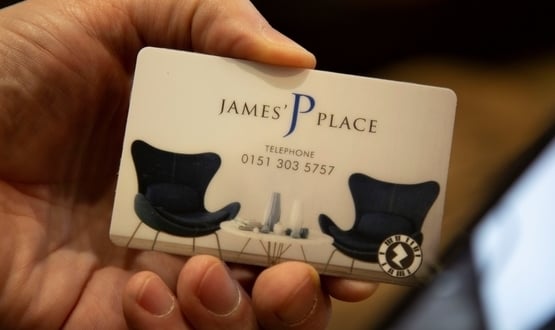 Simply using a smartphone to download the Zappar app, a patient can scan a card which brings to life an augmented reality human who can offer support.
Digital Patient