Now in its fifth consecutive year the DigitalHealth.London programme has provided support to a number of successful digital innovations now used in the NHS.
News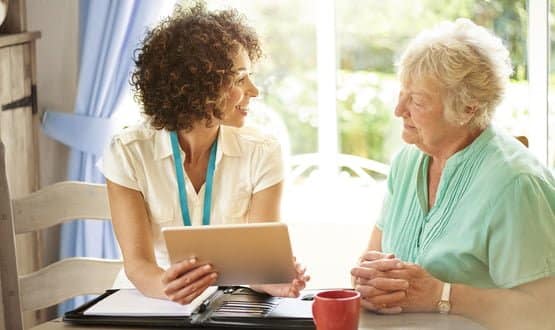 New standards for integrating key health and social care information have been published to help ensure that services can provide more personalised care.  
Shared Records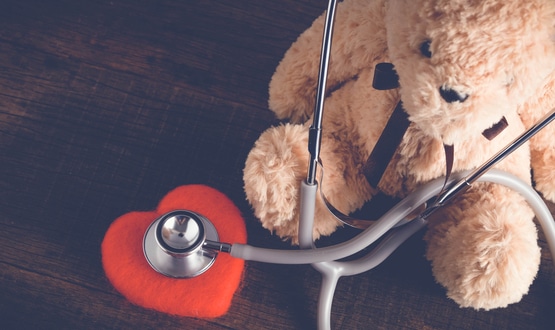 Chelsea and Westminster Hospital has partnered with KidsX Accelerator to develop healthtech specifically targeted at the needs of children.
Digital Patient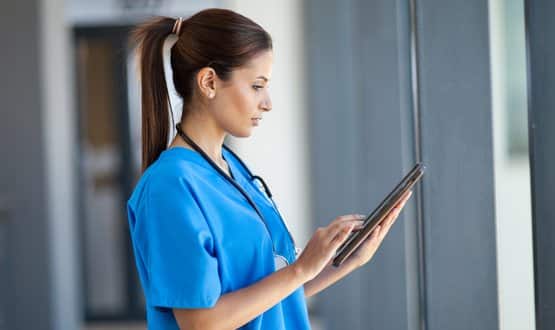 Hull University Teaching Hospitals NHS Trust has deployed a cloud-based app from DXC Technology which improves mobile access to health records.
Clinical Software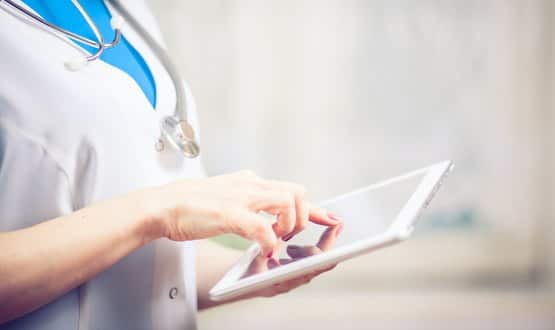 Executive directors across King's College Hospital have created a 12-point System Health Improvement Plan for improvement across outpatient services.
Clinical Software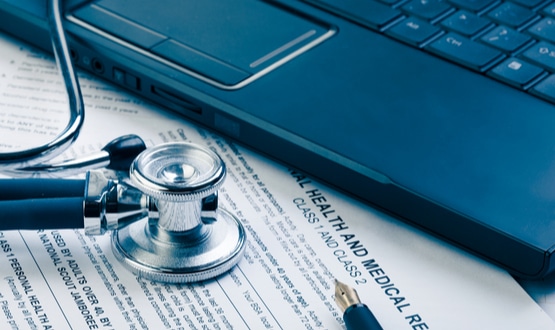 The next part of the Digital Boards programme has been published by NHS Providers, with focus on how to build and enable digital teams.
News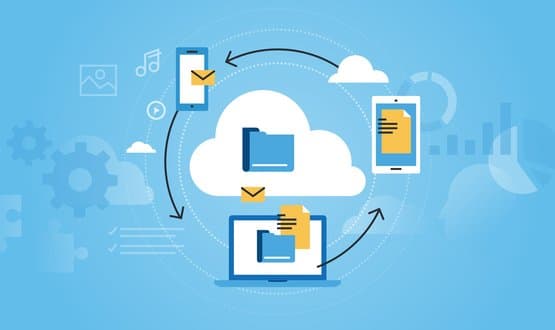 NHS Digital has signed a deal with DXC Technology and CSIRO, which will help improve data sharing across different organisations.
Shared Records
1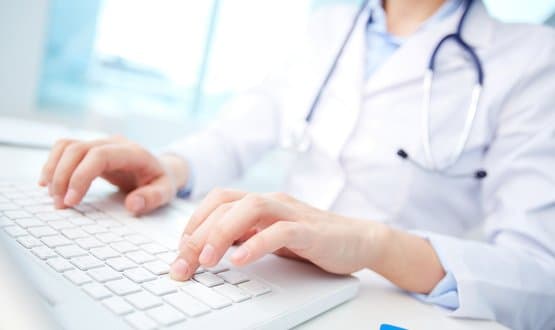 Using the Servelec's Flow solution the trust gains an end-to-end view of a patient journey, replacing time consuming manual processes.
Clinical Software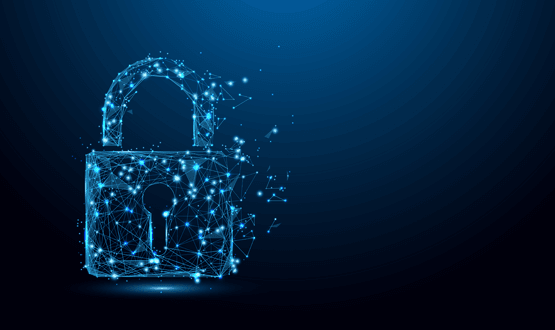 More than 160 "high-risk and critical vulnerabilities" were shared with NHS trusts to raise awareness of cyber threats in the past year.
Cyber Security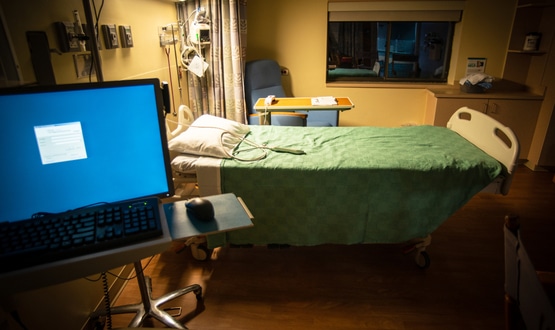 DHSC and the NHS have a "long way to go" to deal with the legacy of their track record of failed IT programmes", a key government committee has said.  
Clinical Software
2