Doncaster CCG was due to launch its IDCR in March 2018, but this was pushed back following delays suffered during proof-of-concept stages.
Shared Records
2
The winning project at the Summer Schools NHS Hack Day demonstrated how a tool for accessing GP records can be replaced with a free NHS alternative.
News
4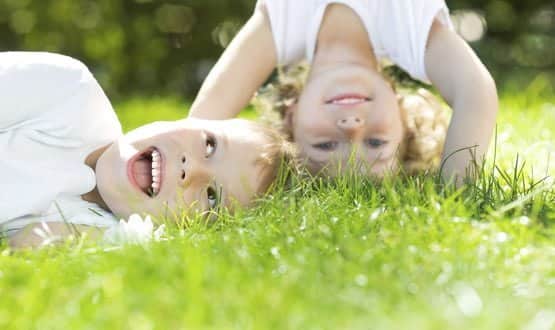 The shared system will combine 708,000 child health records from acute hospitals, CCGs, local authorities and GP practices in the South West.
Shared Records
1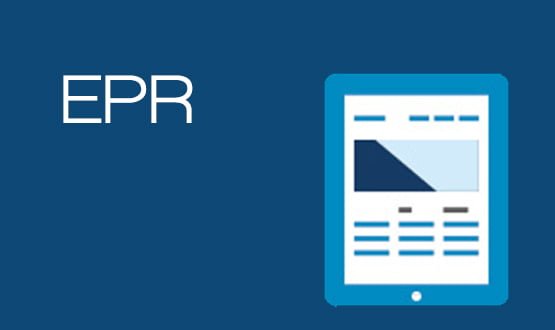 Leeds and York Partnership NHS Foundation Trust will become the first NHS mental health provider in England to adopt CareDirector EPR software.
Clinical Software
4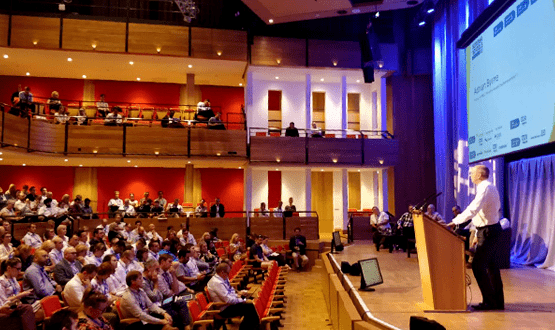 Last week saw the biggest and most successful Summer Schools yet, with 400 NHS IT leaders gathered at Birmingham University to accelerate NHS digitisation.
News
Hammersmith and Fulham Clinical Commissioning Group board papers state that 'further information' is needed before the extended roll-out can be approved.
Digital Patient
2
New Secretary of State for Health and Social Care Matt Hancock says his top three priorities are workforce, technology and illness prevention.
Digital Patient
15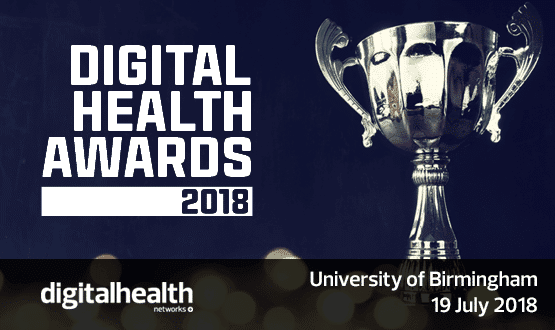 The winners of the Digital Health Awards 2018 have been revealed at the annual Summer Schools event in Birmingham.
Top Story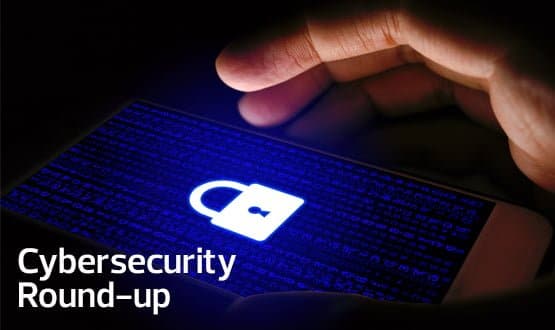 Digital Health's latest news round-up from the cyber security industry includes updates on the 2016 National Lottery hack and June's Ticketmaster breach.
Cyber Security
1
Harpreet Sood from NHS England said the documents will help provide 'principles', 'guidance' and 'transparency' for the use of AI within the NHS.
AI and Analytics