Mobile technology company Apadmi has been tasked with helping to help support the development of the Co-op's new health app.
Digital Patient
Matthew Gould has said he was impressed by the "excellent work" being done on the app but added he didn't want it to be 'all-singing and all-dancing'.
Digital Patient
7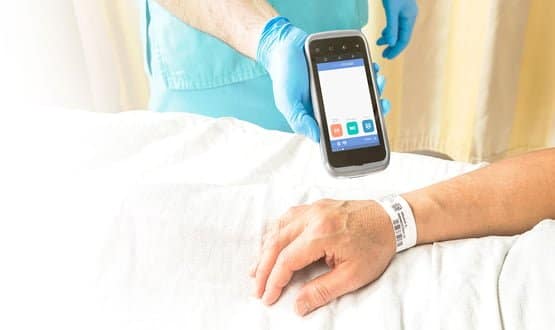 Genesis was selected to supply an inventory management and point of care solution which will help the hospital track demand for stock
Clinical Software
CNBC is reporting that Apple has purchased Tueo Health for an undisclosed sum which suggests the tech giant is looking towards the health tech sector.
News
This month's industry round-up features news that millions of NHS patients can now benefit from free Wi-Fi in hospitals and GP surgeries.
News
Professor Sir Mike Richards said new IT systems were "urgent priority" and booking an appointment needs to be as "simple as booking a plane ticket online".
Clinical Software
1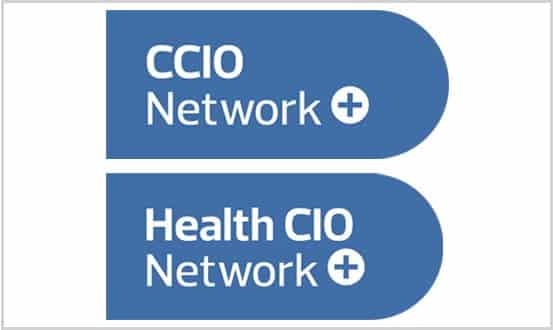 Members of the Networks are being asked to stand or nominate a fellow member to serve a 24-month term on the CIO / CCIO Advisory Panels,
News
Now in its fifth year, the awards recognise those companies which are using technology to improve the health and well-being of people.
Digital Patient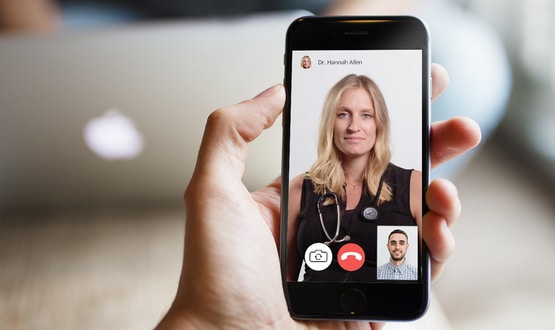 The long-awaited Ipsos Mori evaluation was "not able to fully address" whether Babylon's GP at Hand is affordable or sustainable.
Digital Patient
1
The Yorkshire and Humber Shared Care Record has selected Dr John Byrne, who is the executive medical director at Humber Teaching NHS Foundation Trust.
Shared Records