Through Dragon Medial One, clinicians can enter their notes into the electronic patient record at the point of care, create clinic letters for patients.
Clinical Software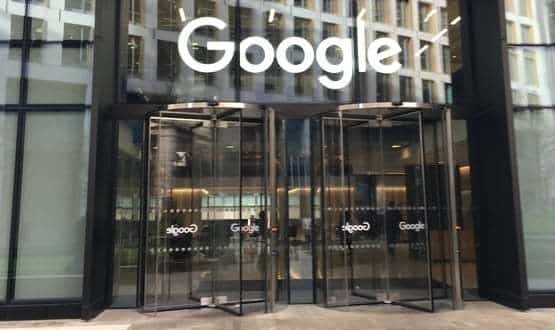 Royal Free London has confirmed that there will be no changes to its data-sharing agreement with DeepMind as Google takes control of its Streams technology.
News
Areas of focus include urgent and end-of-life care, diagnostics, radiology and pathology diagnostics, stroke prevention and improving health in the capital.
Shared Records
3
Digital Health Rewired is the two-day conference and one-day exhibition focused on integrating health and care through the use of technology.
News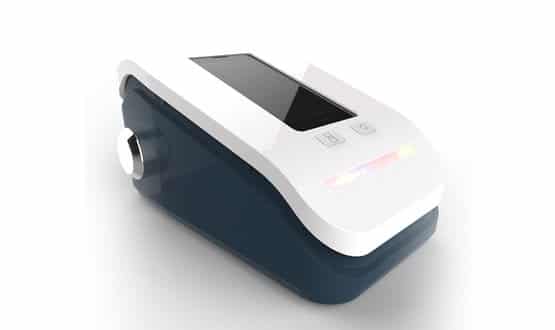 A team from the Netherlands developed the technology called Excelscope 2.0 which aims to reduce workload of medical staff in developing countries.
News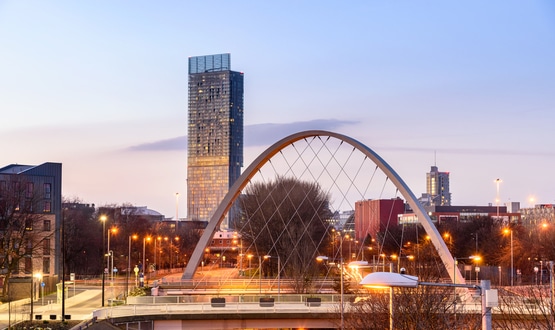 Applications are now open for the Momentum Fund, which was set up to support innovations in the Greater Manchester area.
News
The trust has introduced a new system which includes a patient administration system (PAS), a theatre management system and e-Referrals.
Clinical Software
3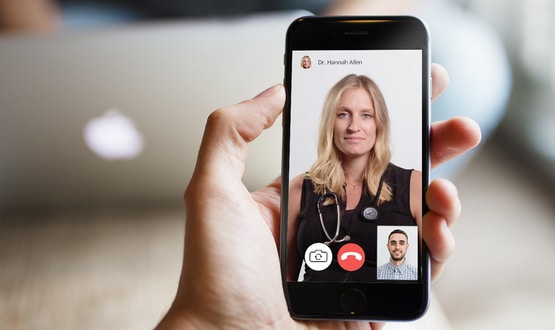 Hammersmith and Fulham CCG has lifted restrictions on which patients can register with Babylon Health's GP at Hand service.
Digital Patient
1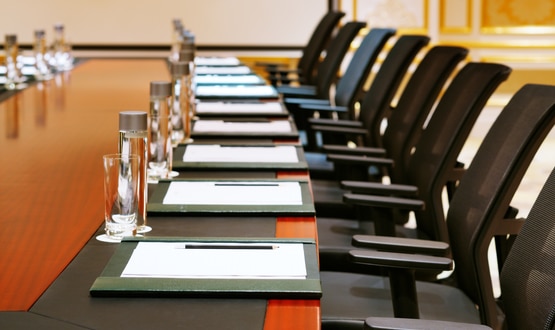 Chaired by academic Dr Ben Goldacre, the board will be focussed on the future to assist policy creation and challenge decision making.
News
34
The money, which is part of the Social Care Digital Innovation Programme, will go towards the projects which include an app for social care providers.
Digital Patient
1