A legal challenge made by Babylon Healthcare against a CQC report has been dropped and with the company agreeing to pay the regulator's £11,000 costs.
Digital Patient
The network and IT company brought some well-deserved Christmas cheer to children in hospital by giving them the chance to video call with Santa.
Digital Patient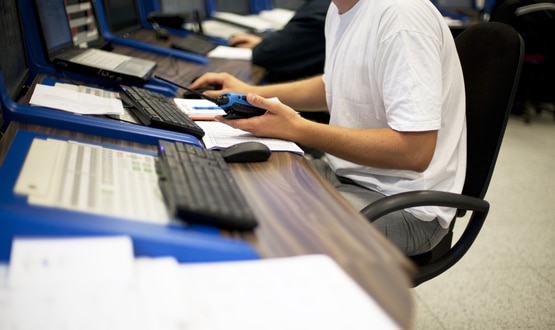 NHS England is said to be in negotiations with Microsoft to put in place a new EWA for Office 2010, with a view of eventually migrating to Outlook 365.
Clinical Software
7
Sheffield Teaching Hospitals has implemented Virtualstock's The Edge for Health, which aims to bring Amazon-like simplicity to the NHS's supply chain.
Clinical Software
2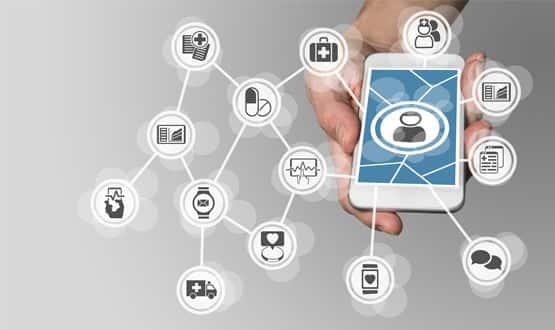 NHS trusts in Devon and Cornwall are trialling an app which shows patients how busy local health services are.
Digital Patient
New data from Digital Health Intelligence reveals 55% of acute trusts 47% of mental health trusts have an implementation plan prepared for GDPR.
News
4
A digital platform which links up dietitians, physiotherapists and psychologists from the private sector is looking to simplify health practitioner access.
Digital Patient
NHS England is getting set to issue invitations to apply to become one of five expected new integrated care record exemplars.
News
3
Parkinson's UK has teamed up with One Mobile Health to create a library of apps and devices to support those living with the condition.
Digital Patient
3