A new agreement between Charac and Positive Solutions will see a new tech platform launch to help support community pharmacies.
Clinical Software
NHS patients in Lancashire and South Cumbria can now take advantage of an AI-powered Chatbot service to help with waiting list efficiencies.
Digital Patient
This Digital Health News industry roundup includes news on the positive evaluation of a remote monitoring service and a new AI innovation centre.
News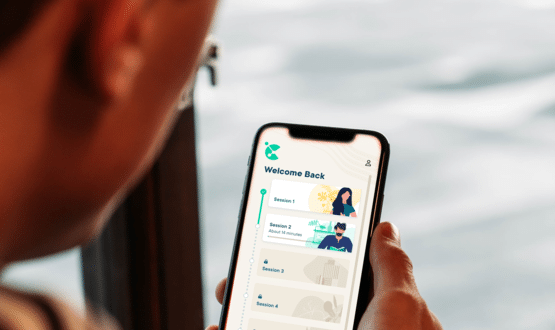 A partnership between Hertfordshire Partnership University and Psyomics will open up more timely support for adults with mental health conditions.
Digital Patient
InterSystems will be delivering its HealthShare Health Connect Cloud interoperability service to North West London ICS to improve healthcare services.
Interoperability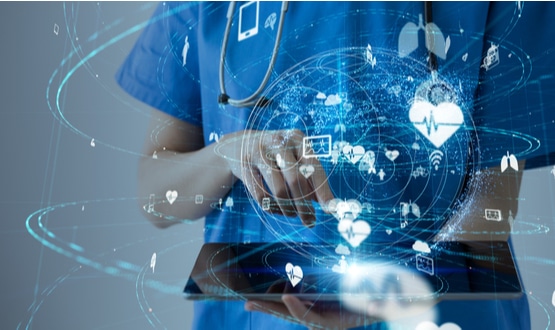 A Memorandum of Understanding has been signed which will help transform NHS Scotland through the implementation of new digital technologies and research.
Interoperability
Liverpool University Hospitals NHS Foundation Trust has awarded a new device contract to Softcat, to support the opening and management of its new hospital.
Clinical Software
2
DigitalHealth.London is taking applications for its new bootcamp designed for companies seeking support and guidance over evidence generation.
AI and Analytics
NHS providers in Lancashire and South Cumbria are trialling drone technology for pathology sample deliveries in a £1.4million project.
Infrastructure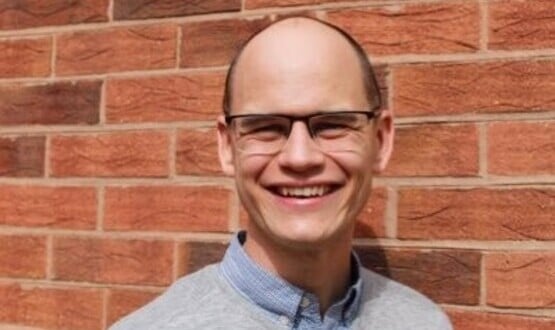 University Hospitals of Derby and Burton has appointed its first chief digital information officer, the former director of operations at NHS Transformation.
Health CIO