More than four-fifths of Digital Health readers have said they believe the outbreak of Covid-19 will help speed up the adoption of digital tools.
News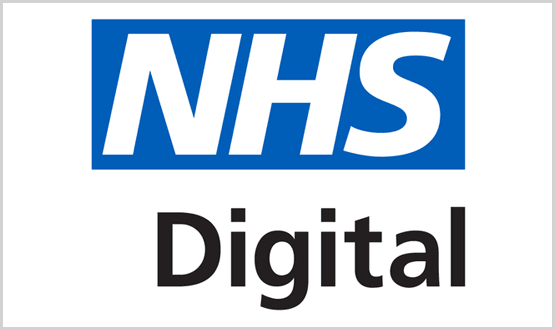 New powers are to be given to NHS Digital as to help the spread of Covid-19. This includes using data to help clinicians understand more about it.
AI and Analytics
2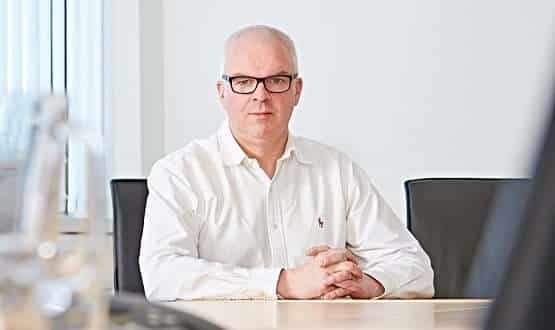 EMIS has made its video consultation service free to all GPs running its clinical software in a bid to help tackle the spread of coronavirus.
Clinical Software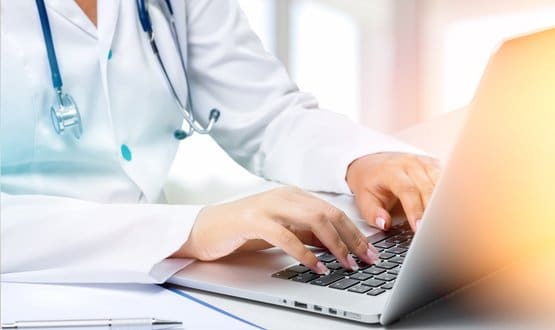 People will be able to provide a note to their employer without having face-to-face contact with GP services, reducing the risk of the virus spreading.
Digital Patient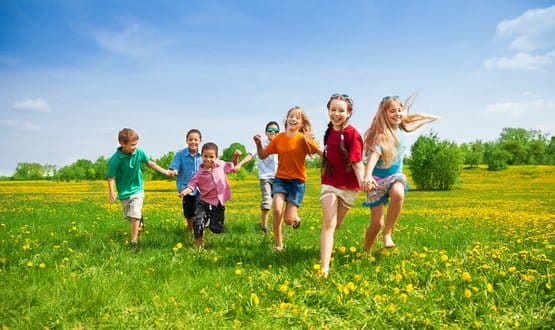 Community health provider CSH Surrey has gone live with the CarePlus child health system from System C, creating a single, region-wide database.
News
4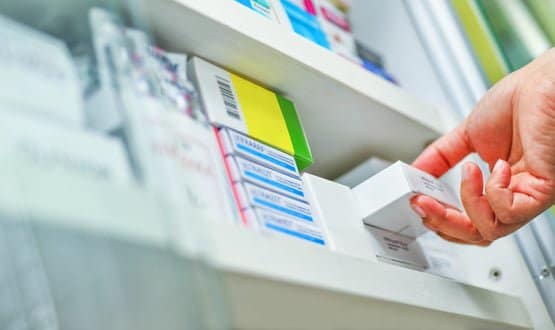 EMIS said the acquisition supported its strategy to improve medicines management and to enable pharmacies to provide more clinical services. 
News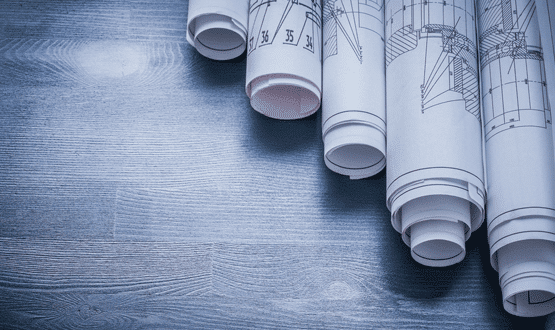 One year on from the release of the first wave of blueprints, it's unclear what the uptake has been and if any systems have successfully been implemented.
News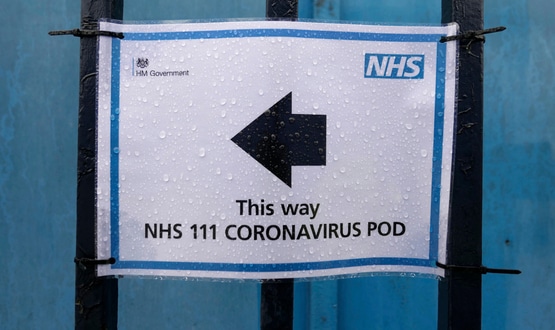 In a statement, the organisers of NHS ConfedExpo said they have decided to cancel this year's ConfedExpo due to rapid spread of Covid-19.
News
1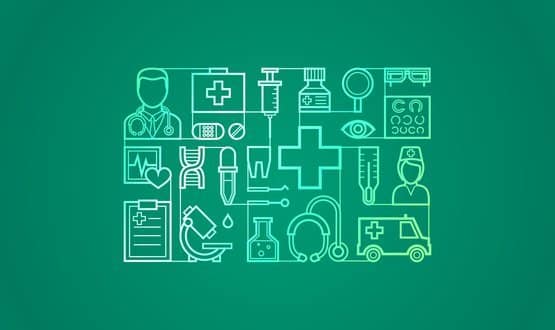 The five-year plan includes investment in digital services such as online appointment booking, video GP appointments and giving patients access to records.
News
1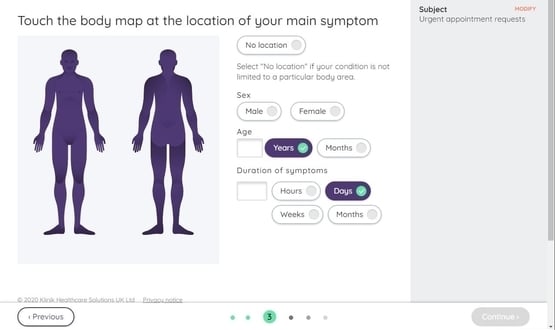 Finnish-based Klinik Healthcare Solutions has launched its online triage technology system across Hull and York to help streamline patient flow.
Digital Patient
1