The Made Well Collective brings together health and social care organisations through a free-to-use, open source platform, accessible to all NHS bodies.
News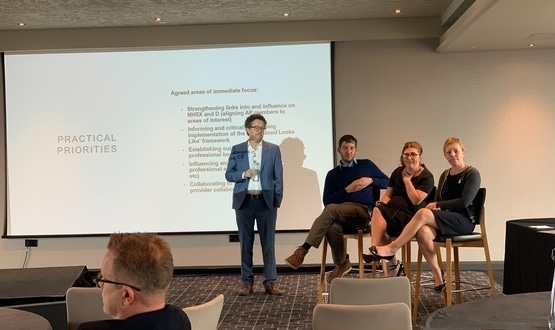 The chair of the CNIO Network has called on her fellow digital nurses to "be a stronger voice" and help to "drive and influence" the agenda.
CCIO Network
2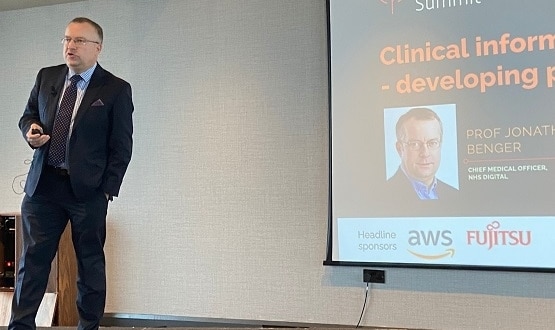 Speaking at day two the Autumn Leadership Summit, Professor Jonathan Benger stressed the importance of workforce involvement in integration.
News
1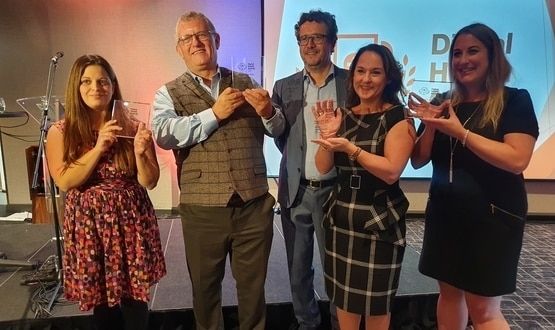 The wait is finally over – the winners of the 2021 Digital Health Awards have been revealed at the Autumn Leadership Summit.
News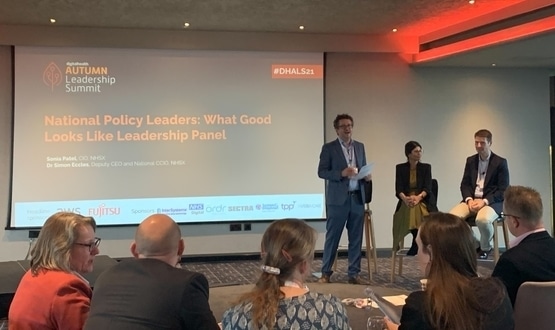 Speaking at Digital Health's Autumn Leadership Summit, Sonia Patel outlined the next steps of the What Good Looks Like framework for trust's and ICSs.
News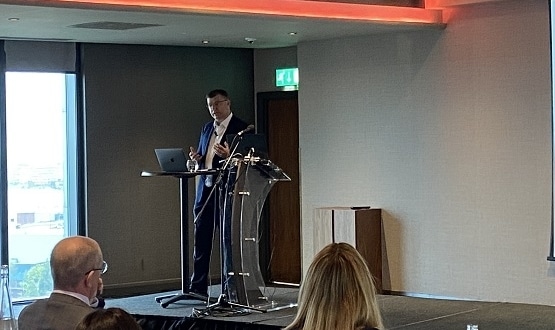 A digitalisation guru has said that when it come to transformational change – the focus should be on culture rather than the technology.
News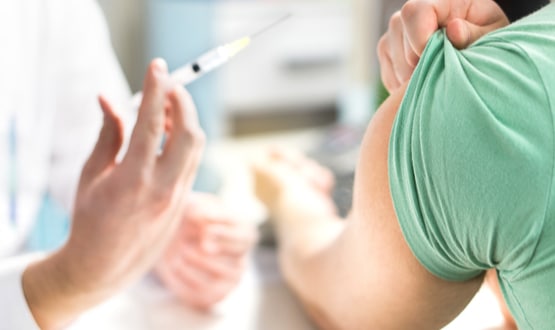 Central and North West London NHS Foundation Trust has partnered up with Doc Abode to deliver an app which helps get vaccines to housebound people.
Infrastructure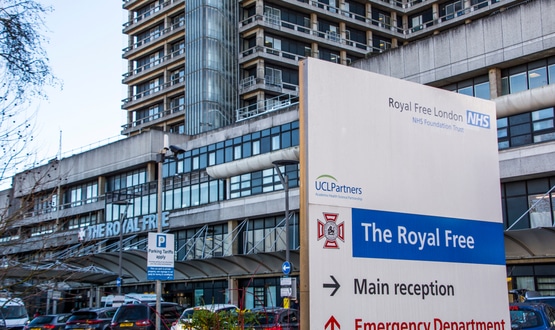 The go live at Royal Free Hospital marks the second phase of the EPR roll out, which is already in use across Barnet Hospital and Chase Farm Hospital.
News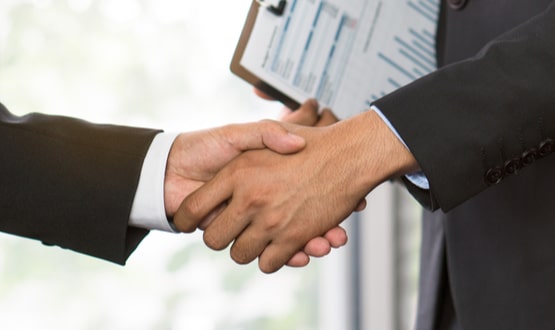 RLDatix has completed the acquisition of Allocate Software, cementing its position as a global innovator in healthcare governance, risk and compliance.
Clinical Software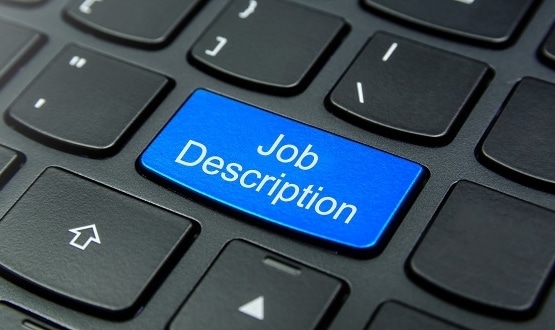 The description aims to address "inconsistencies" in the remits of CCIO roles, according to the Faculty of Clinical Informatics (FCI).
CCIO Network