The number of women who may have had their lives shortened due to an IT error affecting the breast cancer screening programme is now estimated to be 'fewer than 75' rather than the initially-cited 270.
News
3
The SGS HSP Safety Mark will be applied to healthcare software deemed secure for use in an attempt to signpost trusted products and increase the adoption of non-medical health apps.
Digital Patient
2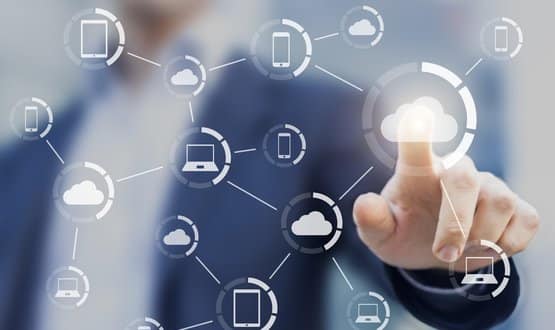 The record will see some GP records being made available to clinicians within the A&E departments of the four local hospital trusts – St Peter's, Royal Surrey, Epsom and East Surrey.
Shared Records
15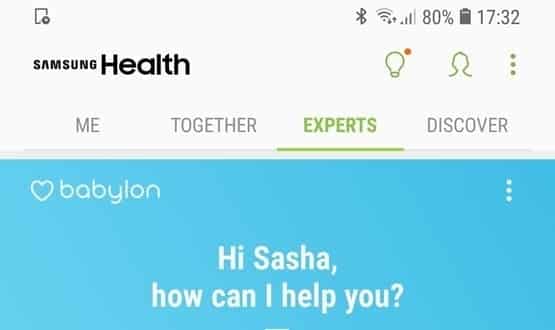 The paid-for service allows users to book video appointments with doctors 24/7 to obtain medical advice, manage and order prescriptions online.
Digital Patient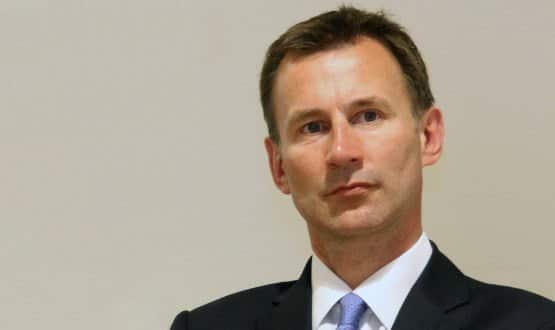 Appointed in 2012, Hunt as been a high profile figure in the media for his role in changing the junior doctors contract though he has pushed for better improvements to technology within the NHS.
News
PhotoSAF Sharing has been designed to give doctors the ability to take high quality images and share them quickly with specialists.
Clinical Software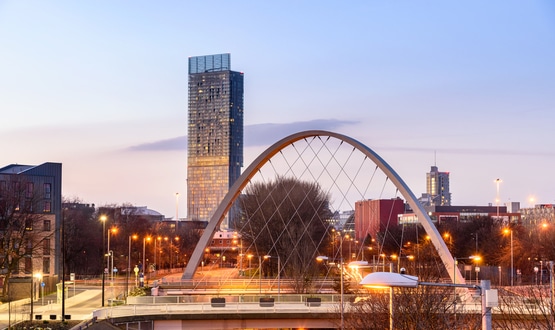 The chief digital officer of the Greater Manchester Health and Social Care Partnership has vowed to work with "neighbours on all sides" to deliver more integrated healthcare in northern England, following its successful Local Health and Care Record Exemplar (LHCRE) bid.
Shared Records
3
Global mobile healthcare revenues could hit nearly $30bn by the end of the year as the demand for digital patient services grows, according to a new report.
Digital Patient
1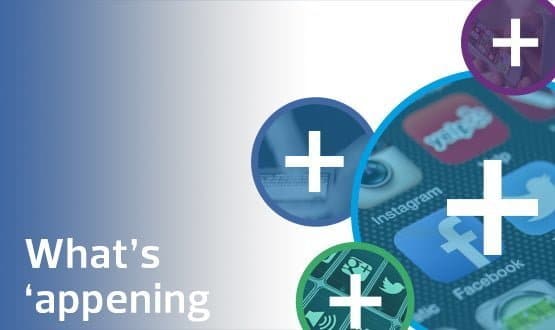 This month's mobile health and apps news in brief features the launch of the UK's very first domestic violence app, which has been designed to provide help and support for victims.
Digital Patient
Outpatients will be able to download an app to check-in for appointments via their mobile phone upon arrival and will also be given access to a virtual map to help them find their way around the new outpatient department.
Digital Patient
4