Health Education England (HEE) is extending its use of BMJ Best Practice, a decision support tool that can integrate with electronic patient record systems.
Clinical Software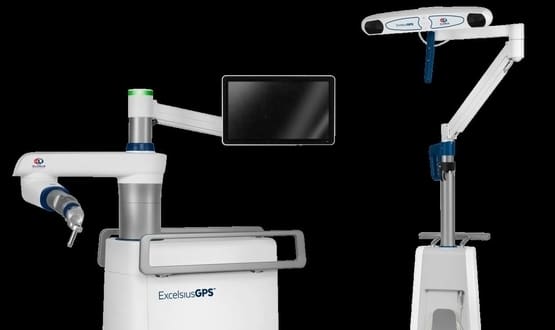 Oxford University Hospitals has become the first NHS Trust in the UK to acquire ExcelsiusGPS, a robotic navigation platform for spinal surgery.
Infrastructure
1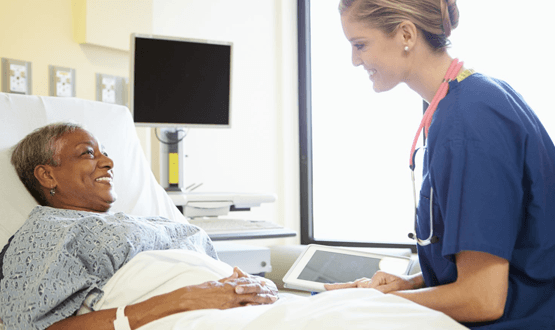 The patient flow technology across East Lancashire Hospitals NHS Trust will be upgraded following an agreement with Alcidion to deploy Miya Flow.
Clinical Software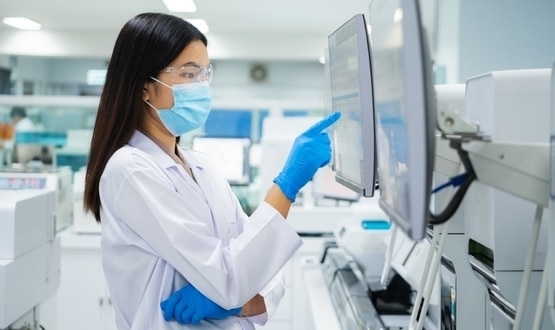 CliniSys has acquired ApolloLIMS as it looks to create a new wave of digital diagnostics and laboratories across the care and community sector.
Clinical Software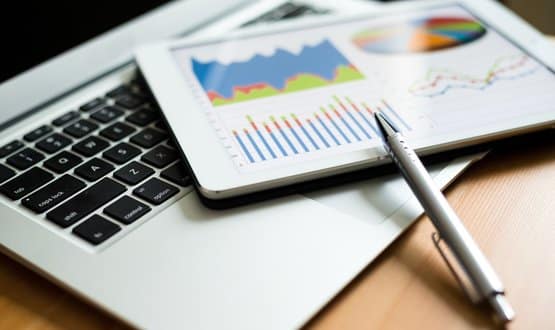 The Federation of Informatics Professionals has launched a new charter highlighting the importance of high standards within healthcare IT.
News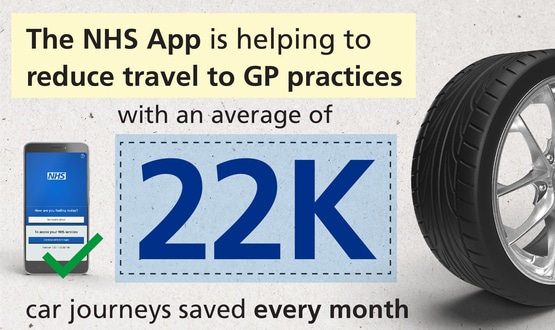 New analysis carried out by NHS Digital has found that the NHS App is saving an average of 22,000 car journeys to GP practices every month.
Digital Patient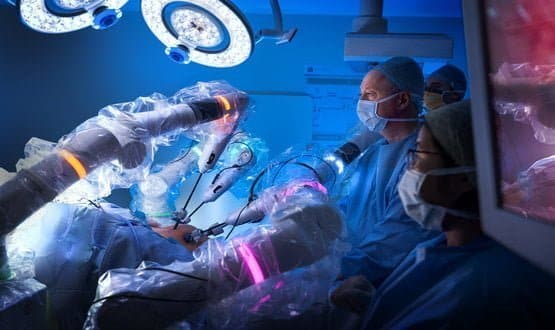 West Hertfordshire Teaching Hospitals NHS Trust has joined forces with CMR Surgical (CMR) to install two Versius robots at Watford General Hospital.l.
Clinical Software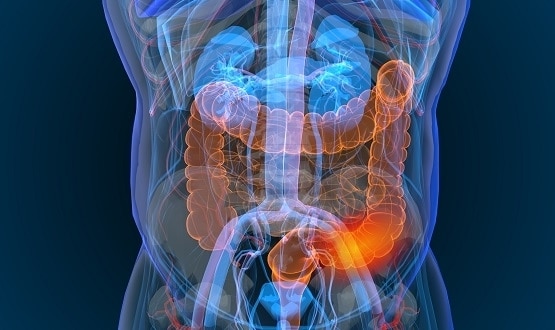 An AI device, which has the potential to transform bowel care and the use of colonoscopies, is being trialled at nine NHS trusts.
AI and Analytics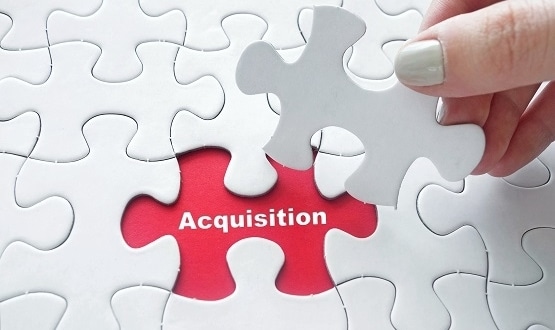 The Access Group is boosting its access health, support and care division with the acquisition of purchasing solutions provider adam Hunter Touch Technology.
News
Two senior national CIOs will be unpacking the national agenda of levelling-up and more at Digital Health Summer Schools 2022.
News