More needs to be done to encourage innovation within the NHS ensure widespread early patient access to technology, a Medical Technology Group report found.
News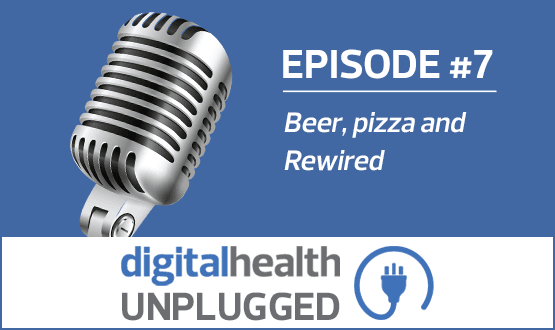 Struggling to scale technology in the NHS? Turns out beer and pizza may hold the key – tune in to Digital Health Unplugged to find out more.
News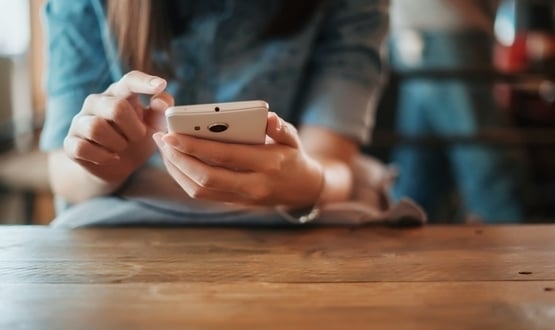 Apps, wearable devices and online programmes may help people be more active, manage their weight, quit smoking and reduce alcohol intake, NICE said.
Digital Patient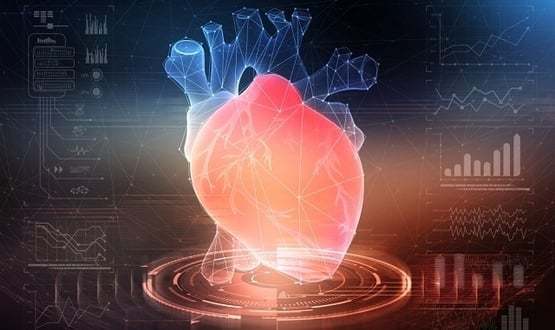 The charities Big Beat Challenge is a global initiative to galvanise researchers and inspire transformational solutions to tackle cardiovascular disease.
News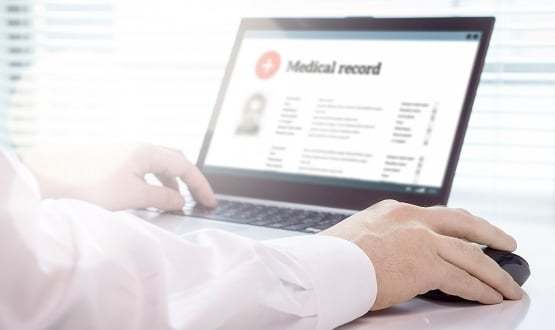 The trust has selected several companies to deliver electronic document management services in order to give clinicians access to digital patient records.
Clinical Software
9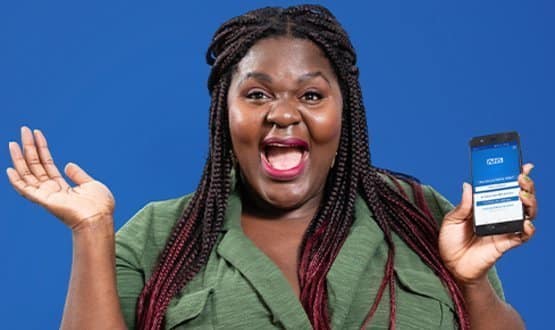 Since September 2019, the number of registered NHS App users has risen from 91,000 to over 220,000, according to NHS Digital.
Digital Patient
2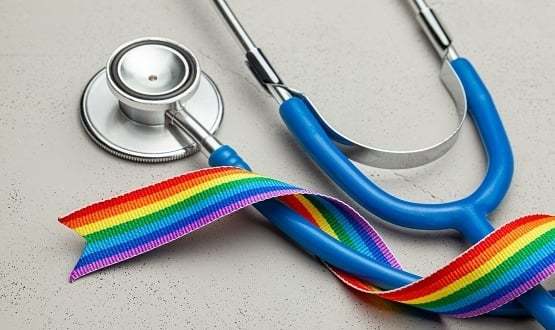 The suite contains six online training modules that provide GPs access to evidence-based information to deal with the unique LGBT needs.
Digital Patient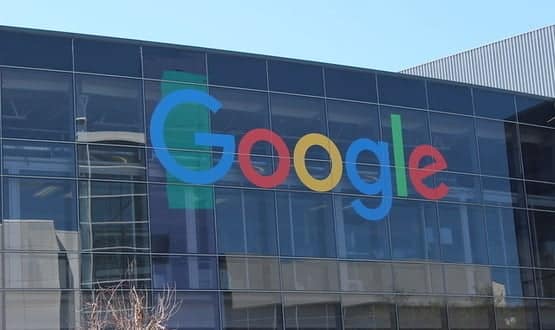 Account representatives from US firm Epic have reportedly called customers to tell them it will not be working with Google Cloud.
Infrastructure
1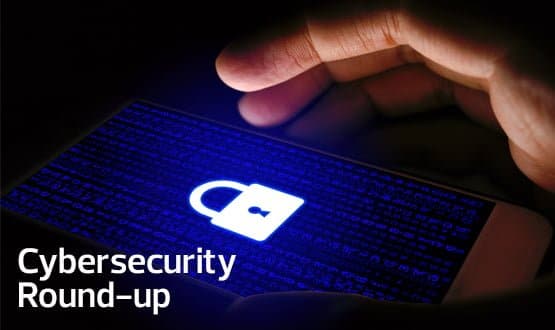 Our first cyber security round-up of 2020 details updates to NHSmail and advice from the NCSC on the use of Windows 7, after Microsoft officially ended support for the platform.
Cyber Security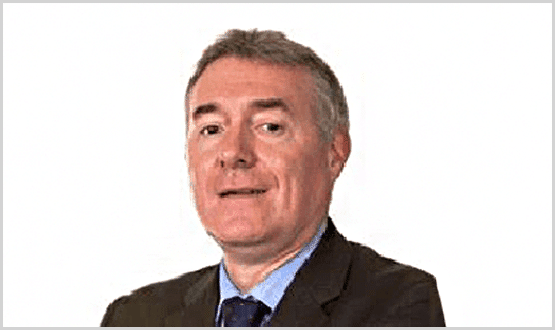 Peter Knight admitted fraud "intending to make a gain, namely a salary" at Oxford Magistrates' Court in December and was granted unconditional bail.
Health CIO
1