NHS England has set aside £55 million to reward GPs and hospitals to increase the uptake of electronic referrals to 100% by 2018.
News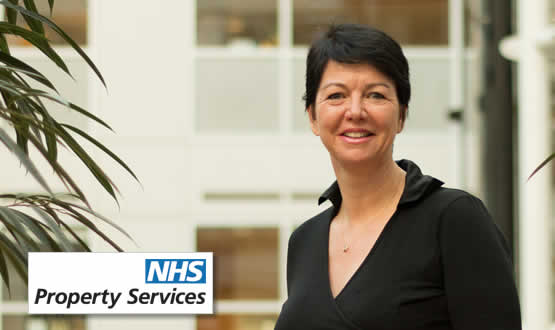 NHS Property Services is procuring a suite of management systems and business intelligence tools to save customers money by creating more flexible work spaces.
News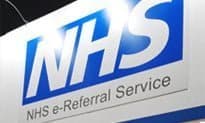 The NHS e-Referral Service is not producing any reports for users – nearly four months after go-live.
News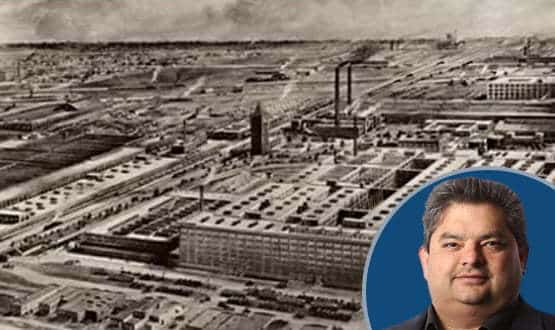 GP Neil Paul reckons he could offer a cheaper, better testing service to patients. If only NHS funding flows didn't get in the way.
Feature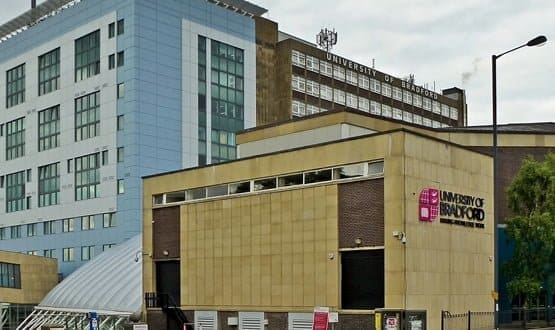 The University of Bradford has become an NHS England Code4Health community, and will now act as a 'hub' for the development of courses and apps.
News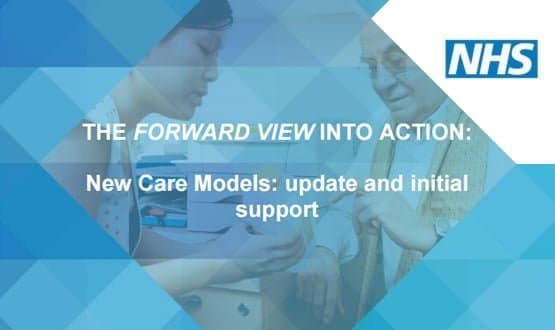 Interoperability and information governance are among the technological priorities for NHS 'vanguard' sites, according to a support package published by NHS England.
News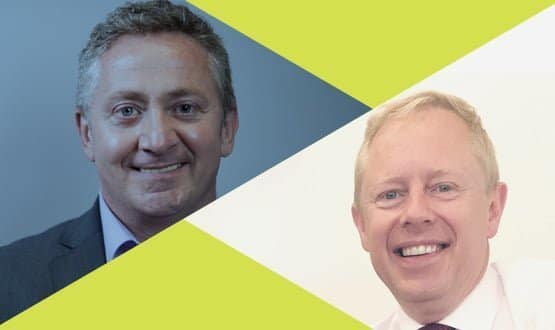 Kal Vaikla, the former managing director of Oasis Medical Systems, has become the chief executive of The Learning Clinic, following the departure of founder Roger Killen earlier this year.
News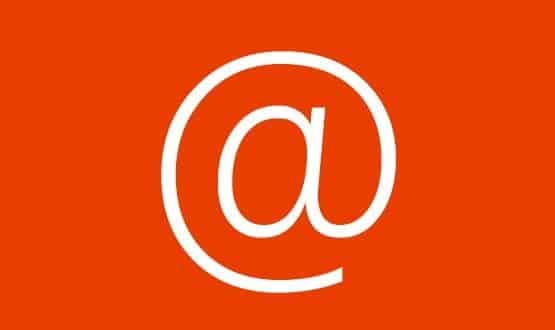 Microsoft 365 is the first non-NHS email service to meet the secure health and social care email standard allowing users to send sensitive patient information.
News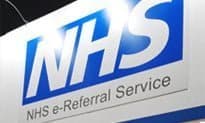 The number of referrals being made on the new NHS e-Referral Service has risen to 40,000 a day, the same as were made using the Choose and Book system.
News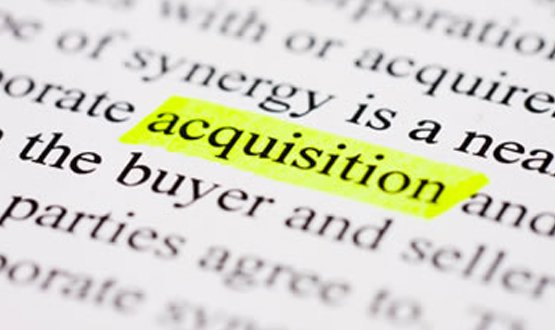 Genomics company NantHealth has bought systems integrator Harris Healthcare Solutions for an undisclosed sum.
News