A new generation of 5G connectivity can unlock innovative approaches to treatment, says Freshwave's Simon Frumkin.
Feature
South London and Maudsley has formed a partnership with Virgin Media O2, which will see one of its sites undergo a 5G-connected hospital trial. 
AI and Analytics
The 5G demonstration included a showcase of a 5G-connected ambulance concept, provided by South Central Ambulance NHS Foundation Trust.
Infrastructure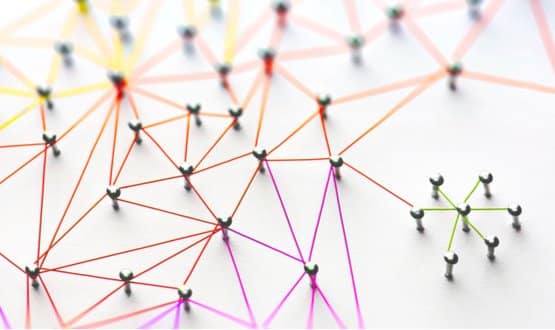 The BMA called for the NHS to be an early adopter of 5G technology to overcome connectivity 'deficiencies' and improve the working lives of doctors.
Infrastructure