University College London Hospitals has deployed 6PM's StrokePad to transform the management of stroke patients. Information can now be recorded in real-time, disseminated across the clinical team, and used to support audit and coding.
Clinical Software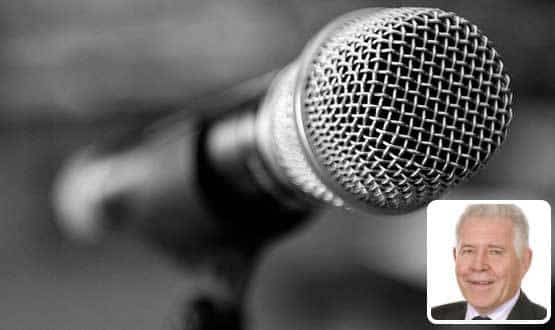 The long-time health IT advocate has retired from the NHS and joined 6PM. He talks to Digital Health news editor Rebecca McBeth.
Feature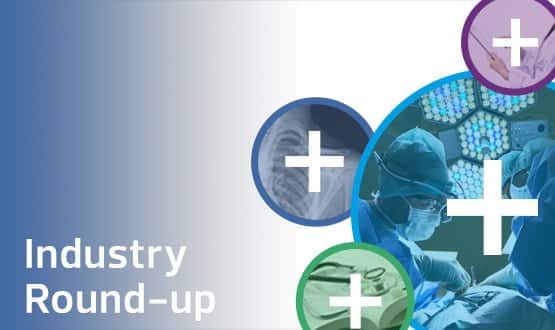 This week's round-up includes the news that Sir Jonathan Michael will join 6PM as chief medical officer.
News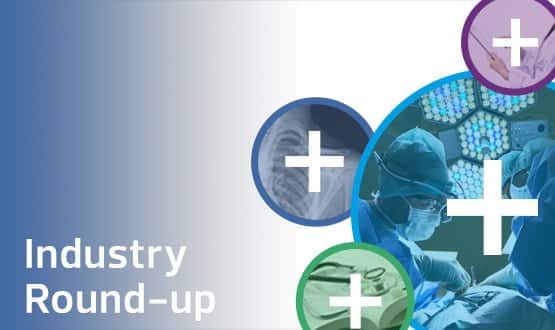 Digital Health News rounds up the latest industry news, including company announcements, appointments, product launches, and roll-outs.
News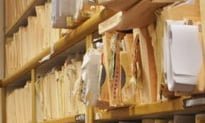 The Newcastle Upon Tyne Hospitals NHS Foundation Trust has tagged about 250,000 paper patient records with tracking technology from 6PM Group.
News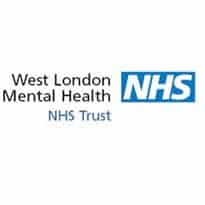 West London Mental Health NHS Trust is developing a dementia research database with 6PM.
News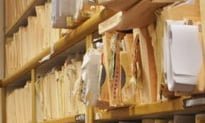 St George's NHS Trust has bought 6PM's electronic document management and paper tracking system.
News
Maltese IT company, 6pm, has announced that it has won a contract to provide its CareSolutions data warehouse to the Nuffield Orthopaedic Centre NHS Trust in Oxford, England. The trust, which provides specialist orthopaedic and rheumatologic services, will use CareSolutions to provide all of its reporting and management information requirements. Jane Orr, assistant director of […]
News
NHS Haringey has deployed an electronic document management system from IT solution provider 6pm.
News
Salisbury Hospital NHS Foundation Trust, one of the 'Southern Seven' sites controlled by CSC, was forced to postpone deployment of its new iSoft iPM patient administration system, due to a printer problem which delayed the start-up of computers by up to two minutes. The trust was due to go live on the weekend of 10-11 November, […]
News