The investment will enable Ada Health to work towards becoming the world's leading personalised system for health, according to the company.
News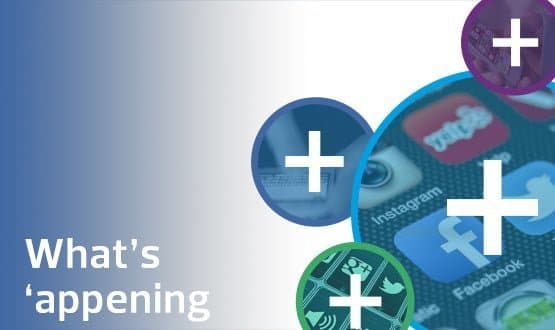 This month's mobile apps round up – our last for 2020 – features news that the Ask NHS App has helped streamline access to flu vaccinations.
News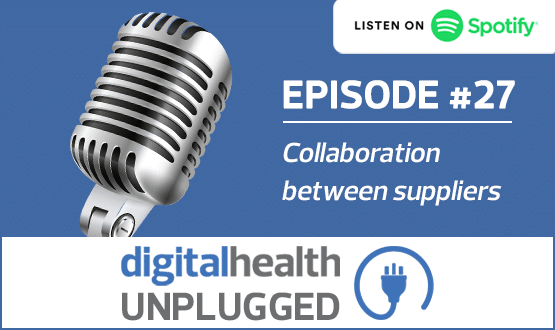 The latest Digital Health Unplugged looks at the importance of collaboration between suppliers and the benefits it brings the digital health market.
News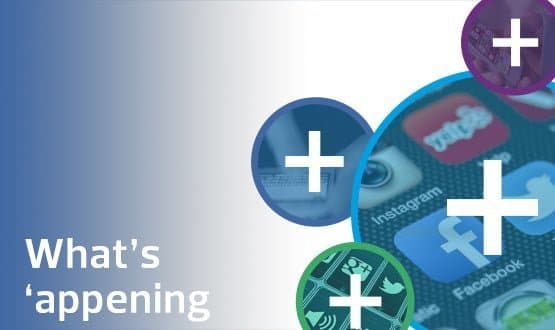 This month's mobile apps news round-up features news that the majority of UK people believe their contact-tracing data will be used for other purposes.
News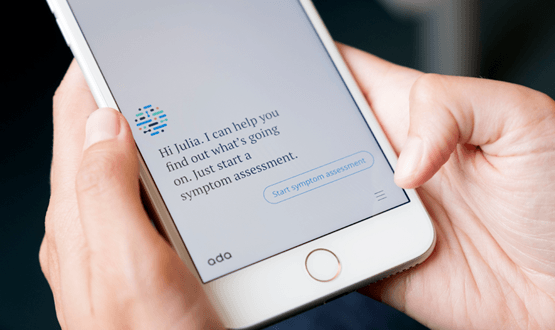 The app uses a medical knowledge database with AI technology to help users understand what might be causing their symptoms, as well as providing guidance.
Digital Patient