Today's briefing covers Health Sage AI launching its Open Source Generative AI Platform and Imprivata holding its annual HealthCon user group.
News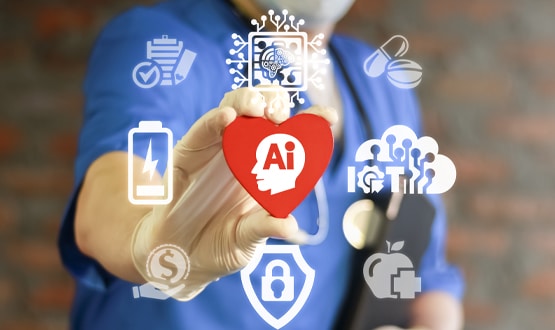 Government leaders in both the UK and the US have addressed the safety of AI over the past week as they attempt to address demands for guidelines. 
AI and Analytics
Generative AI has the potential to play a "transformational" role in the evolution of healthcare, but a regulatory framework is essential.
News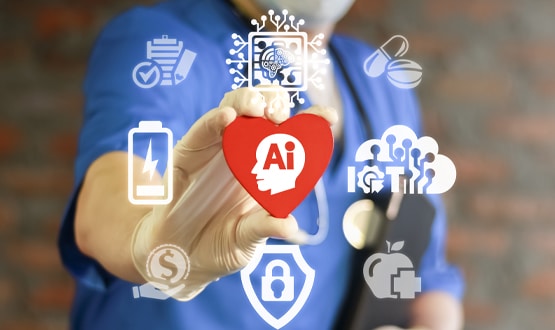 A government interim report has highlighted twelve essential challenges of AI governance and raised concerns about the UK-specific approach.
AI and Analytics
Google's search engine and YouTube channel have brought it global name recognition. Now the tech giant wants to be the responsible face of health knowledge. 
Feature
2
Experts speak to Digital Health News about the regulation of AI and health technology, including the emergence of the AI and Digital Regulations Service.
AI and Analytics