AI will spot patients at risk of needing to go to hospital so community NHS teams can get to them first and reduce pressures on A&Es.
News
UCLH, alongside Durham University and health tech company Evergreen Life, have developed an algorithm which will improve care for cancer patients.
AI and Analytics
The QCovid model flagged some women previously diagnosed with gestational diabetes as being at "high risk" of Covid-19 on a "precautionary basis".
Digital Patient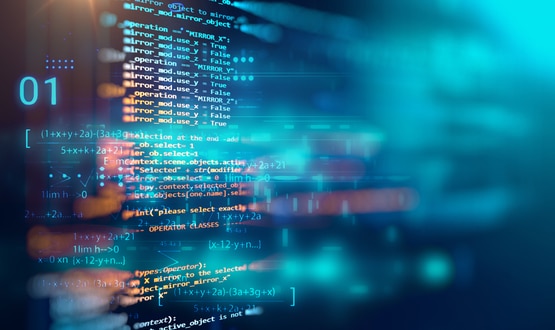 A team which is being led by the University of Oxford is looking to develop potential algorithms which could help diagnose Covid-19 pneumonia.
AI and Analytics
Research carried out at the Scotland university used algorithms usually used in astronomy to test how certain treatments would work in medical trials.
News
Today's health IT news in brief covers the rollout of a paediatric diabetes information management system, a new accreditation for System C's maternity software, and the launch of an inquiry into decision making algorithms.
Clinical Software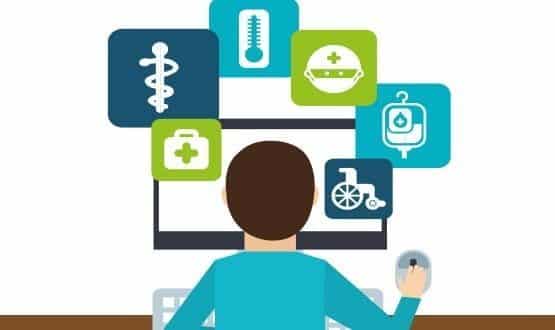 Doctors "vastly outperformed" computer algorithms when it comes to giving a correct , according to an American research trial.
AI and Analytics