A trio from the Digital Health Networks reflect on a session from Rewired 2022 which looked at the untapped potential of AHPS and pharmacists. 
CCIO Network
The ambitions; digitally ready services; digitally mature services; and data enabled services, provide a "structure to develop a local plan of delivery".
Interoperability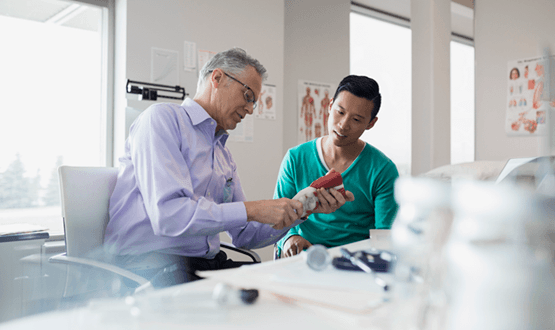 Dragon Medical speech recognition integrated into clinical documentation speeds patient communication, helps clinicians achieve a better work-life balance and frees up resources to focus on NHS transformation.
Clinical Software