In the first Unplugged of 2023 an exciting panel joins Jordan Sollof to discuss developing informatics skills and capabilities in nurses, midwives and AHPs.
News
Ramandeep Kaur and Ronke Adejolu discuss the impact numerous titles are creating in the data, digital and clinical informatics field.
Feature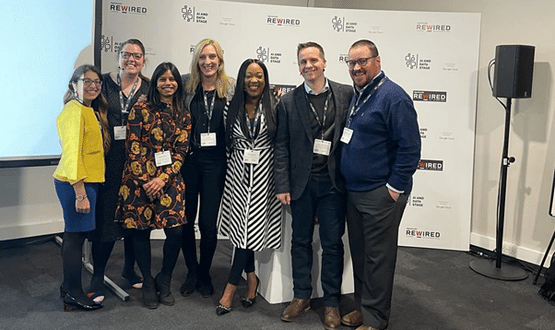 A trio from the Digital Health Networks reflect on a session from Rewired 2022 which looked at the untapped potential of AHPS and pharmacists. 
CCIO Network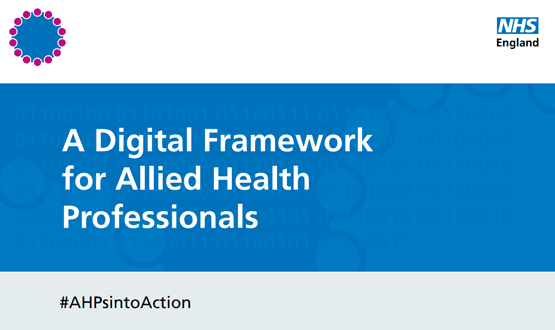 The ambitions; digitally ready services; digitally mature services; and data enabled services, provide a "structure to develop a local plan of delivery".
Interoperability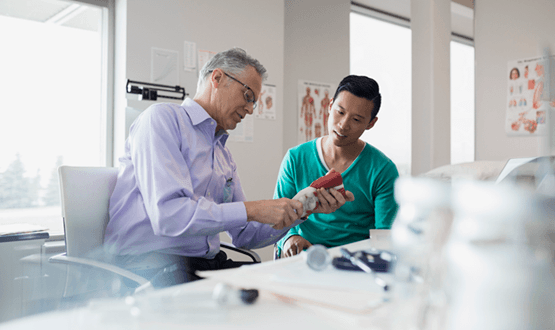 Dragon Medical speech recognition integrated into clinical documentation speeds patient communication, helps clinicians achieve a better work-life balance and frees up resources to focus on NHS transformation.
Clinical Software