An initiatiave, which will analyse clinical and digital health data to develop early fingerprints of diseases like Alzheimer's, has been launched.
News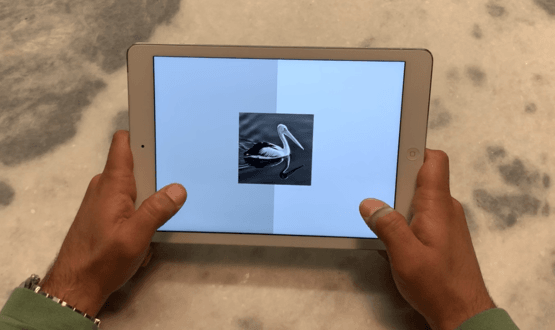 The 12-month project seeks to determine whether Cognetivity's iPad-based cognitive assessment tool can outperform existing techniques in dementia pathways.
AI and Analytics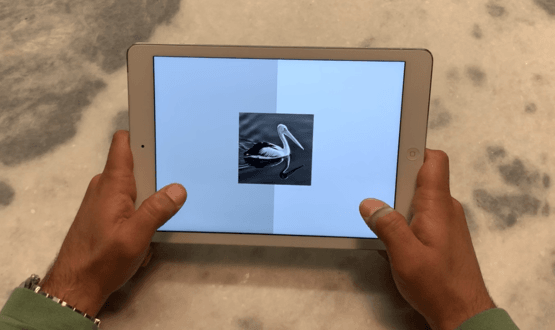 Dementia remains the leading cause of death in England and Wales. As the NHS faces one of the biggest health crises of its generation, could artificial intelligence be key to fundamentally changing how – and when – the condition is diagnosed? Owen Hughes reports.
Feature
The tool aims to increase empathy and understanding of lesser-know symptoms by enabling healthcare professionals to experience them first hand through VR.
Digital Patient
PARO, a robotic seal that responds to voice and touch interactions, is a step closer to being introduced to dementia wards following a study involving Sussex Partnership NHS Foundation Trust.
AI and Analytics
1
An iPad-based test for early dementia diagnosis is being rolled out across 24 GP practices in Doncaster, while the Alzheimer's society has published its charter on dementia friendly technology.
News