NHS England's director of patients and information Tim Kelsey says 'pseudonymisation at source' technology is not ready for use on the care.data programme.
News
A new Anonymisation Standard comes into force today for health and social care bodies.
News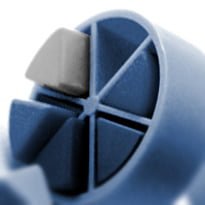 Fresh questions have been raised over the anonymity of de-identified patient data provided through the NHS secondary uses service for use in research trials.
News