Ascom's Digistat clinical information system (CIS) will enable care staff across Wales' 14 adult critical care units to electronically manage care.
Clinical Software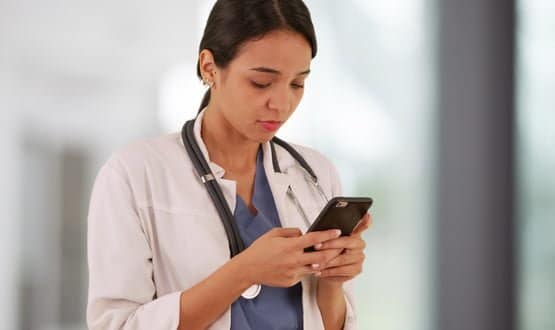 The technology will enable the trust to send customised alerts and critical messages to clinical and support staff on the move.
Clinical Software
Royal Bolton Hospital is distributing more than 300 Myco smart devices to clinicians across its paediatric, maternity and critical care wards.
News