Our latest roundup features Jump winning an NHS England contract and Worcestershire Acute Hospitals deploying Altera Digital Health's Sunrise EPR.
News
The BEACH building at the Royal Bournemouth hospital has selected Ascom to provide its healthcare communications technology.
News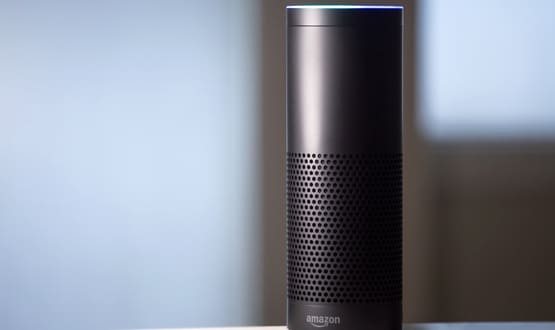 Amazon has introduced Alexa Smart Properties for Senior Living, supporting care home facilitities to offer more support and personalised care to residents.
Digital Patient
The June edition of Movers and Shakers features appointments at Ascom and NHS Digital and a departure at East and North Hertfordshire NHS Trust.
News
Work has continued on the roll out of a national critical care information system across NHS hospitals in Wales with the creation of 25 new IT jobs.
Health CIO
Ascom's Digistat clinical information system (CIS) will enable care staff across Wales' 14 adult critical care units to electronically manage care.
Clinical Software
The technology will enable the trust to send customised alerts and critical messages to clinical and support staff on the move.
Clinical Software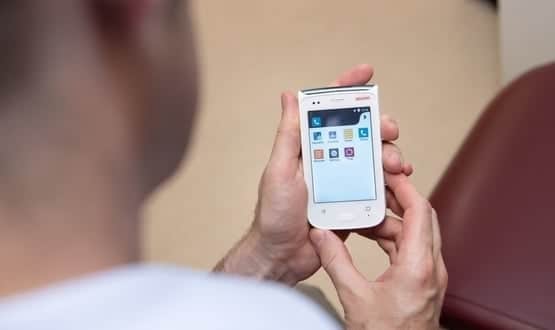 Royal Bolton Hospital is distributing more than 300 Myco smart devices to clinicians across its paediatric, maternity and critical care wards.
News