Biobank has today unveiled incredible new data from whole genome sequencing of its half a million participants.
News
Today's briefing includes Epro being awardes an ISO 9001 quality assurance accreditation and news that medical businesses are more likely to sell in 2024.
News
Today's briefing covers Bart's migration to Medisoft's specialty opthamology EMR mediSIGHT and AstraZeneca launching a digital solutions business.
News
The latest Digital Health News industry roundup includes investment for Mobilise and more than £1m in contract wins for Kinsetsu.
News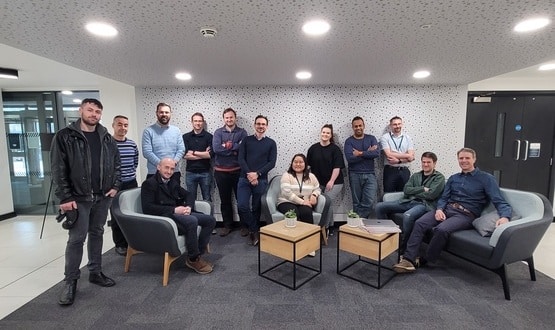 Qureight and AstraZeneca have teamed up to help advance research into novel drugs for patients with complex lung diseases using AI models.
AI and Analytics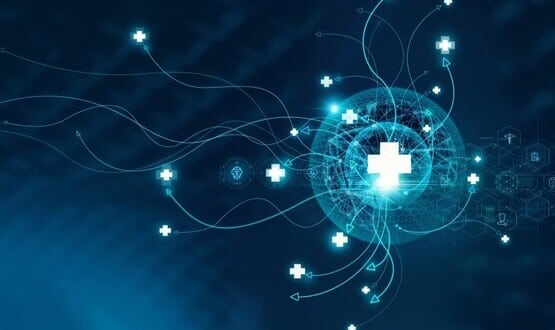 IgniteData is taking part in a live pilot study evaluating EHR to electronic data capture, with the company's Archer transfer technology performing well.
Clinical Software
Clinithink and AstraZeneca are using artificial intelligence to help detect early-stage lung cancer to improve patient outcomes.
AI and Analytics