Trusts with the most fax machines have collectively axed just 42% of them, with less than six months to go until the April 2020 deadline.
Infrastructure
22
Setting "arbitrary dates" to stop using outdated technology like pagers and fax machines puts patients "at risk", regional medical council have said.
Infrastructure
4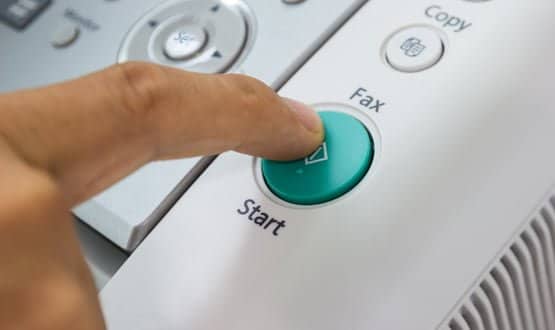 NHS England's corporate information government team has warned a number of faxes had been sent to a hotel group over the past few weeks.
Clinical Software
3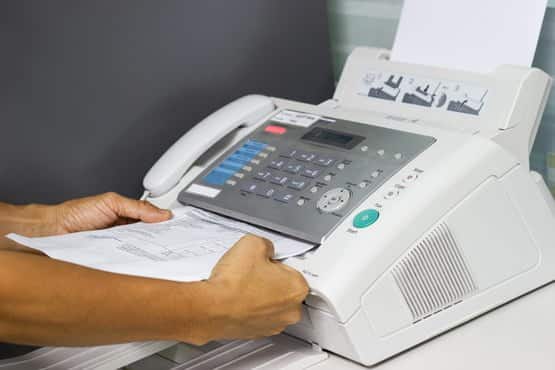 Last year the trust pledged to bin 320 of its fax machines by January 1, 2019 as part of the campaign, but only 127 have been removed so far.
Clinical Software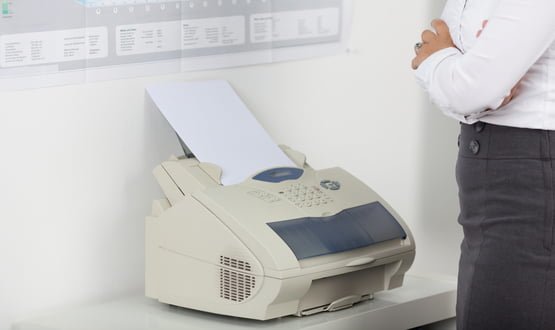 Matt Hancock has banned NHS organisations from buying new fax machines beyond January 2019, under plans to remove them from the NHS entirely by 2020.
Infrastructure
11