Kinnear said the picture at the centre was already confused with multiple organisations, with the addition of NHSX muddling this further.
News
3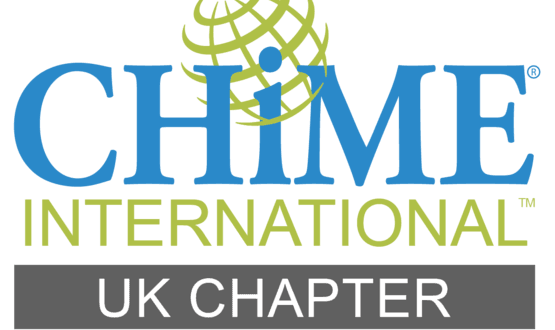 The agreement allows BCS members to access CHIME's online materials and gain admission to the CHIME Healthcare CIO qualification programme.
Health CIO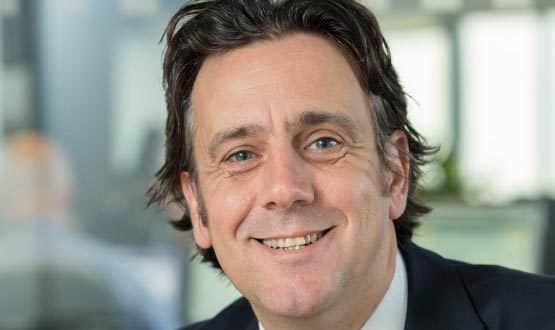 In a special guest post for Digital Health, Andy Kinnear reflects on his three years as chair of BCS Health and Care as he prepares to step down.
Health CIO
1