The rollout of Nervecentre's EPMA has further advanced Nottingham University Hospitals' Digitisation Programme and is improving patient safety.
Clinical Software
5
Nervecentre has won a spot on an all-Wales ePMA framework agreement, one of just three organisations to be included on the agreement.
Clinical Software
1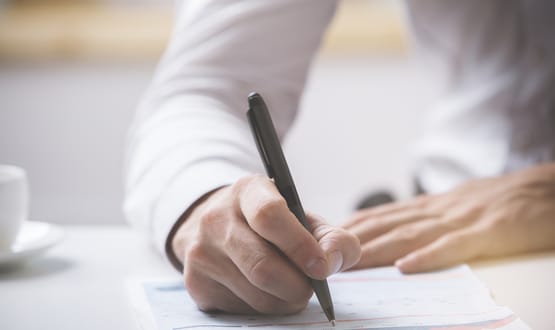 Our latest roundup of contacts and go lives brings you news on new EPRs for East and North Hertfordshire and The Robert Jones and Agnes Hunt.
Clinical Software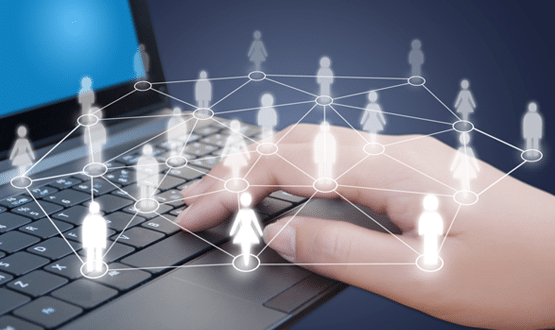 Bedfordshire Hospitals is working in partnership with InterSystems to deliver a shared health and care record to support integrated care in the region.
Shared Records