The move will give NHS trusts the option to buy an e-prescribing system that integrates seamlessly with the MAXIMS software suite.
Clinical Software
3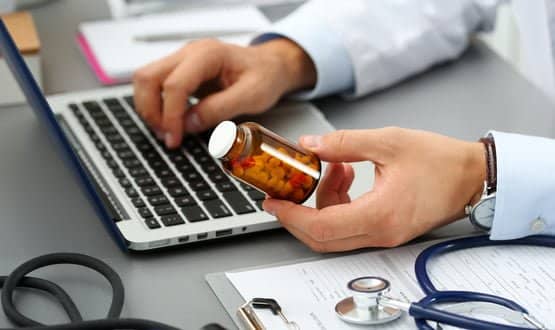 The provider which alerts hospital staff when patients are at risk of harm as made an agreement to help tackle medication errors.
Clinical Software
1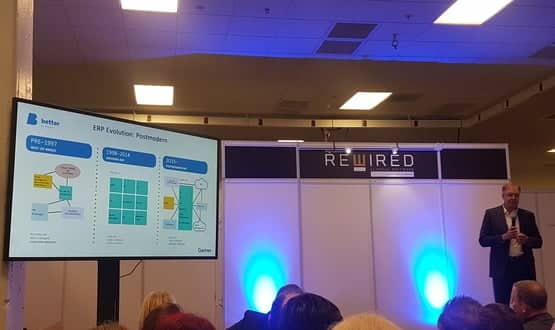 Speaking at Digital Health Rewired on 26 March, Tomaž Gornik said using a system with open standards allows data to be more easily transferrable.
Clinical Software
2