The report, from the National Audit Office, says reticence to share information across health and social care is one three major barriers to integration.
Interoperability
Nearly £200 million slashed from NHS England's technology fund may be reinstated in future as part of a "staged roll-out", health secretary Jeremy Hunt has said.
News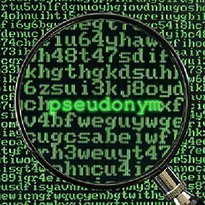 The Midlands and Lancashire Commissioning Support Unit is developing a 'pseudonymise at source' tool to address legal issues around the use of patient identifiable data.
News
Technological innovation is "critical and central" to integrating care and addressing the financial pressures facing the NHS, care secretary Norman Lamb has said.
News
The National Audit Office has raised questions about whether the government's drive to integrate health and social care will save money and improve services.
News