Better Meds is to supply The Christie with a new electronic prescriptions and medicine administration solution to support its openEHR ambitions.
Clinical Software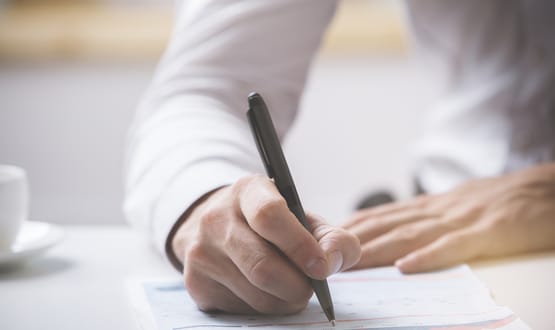 Our latest roundup brings you news of the establishment of one of the UK's largest health and social care records powered by InterSystems and more.
Clinical Software
Oxford Health NHS Foundation Trust has rolled out Better Meds' ePMA solution to help streamline its pharmacy processes and save staff time.
Clinical Software
South Tees Hospitals has gone live with an electronic prescribing and medications administration system, Better Meds, to support safer prescribing.
Clinical Software