Phototherapy blankets are being used at Birmingham Women's and Children's to help treat premature babies with jaundice to reduce their hospital stay.
Clinical Software
The West Midlands has seen the modernisation of four pathology networks, with the deployment of a picture archiving and communications system from Sectra.
Clinical Software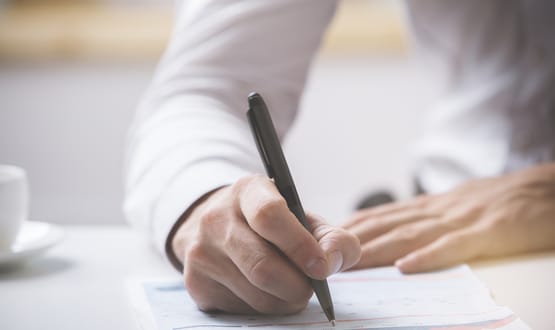 Our latest roundup of contacts and go lives brings you news on new EPRs for East and North Hertfordshire and The Robert Jones and Agnes Hunt.
Clinical Software
Two Birmingham trusts are introducing a new LIMS from Citadel Health which will increase testing capacity and support safer, more efficient care.
Clinical Software