Digital Health's monthly roundup of contracts and go lives covers a Kooth and Help for Heroes collaboration and a partnership for Strasys and Silico.
News
Dudley Lab has become the first site in Black Country Pathology Services to deploy the latest version of Clinisys' Integrated Clinical Environment (ICE).
Clinical Software
The latest Digital Health industry news round-up features news Chelsea and Westminster has deployed an app to help patients navigate the hospital.
News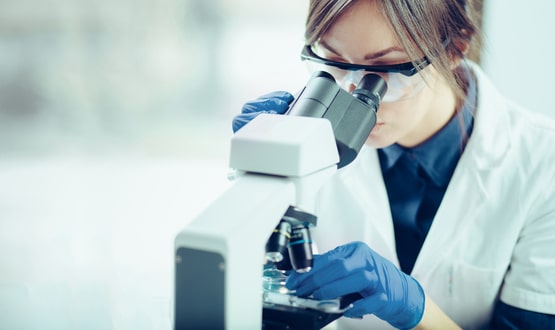 Black Country Pathology Services has gone live with a laboratory information system despite coronavirus threatening to "turn everything upside down'.
Clinical Software
1