The wireless cuff is designed to be used in any location alongside an app, OMRONConnect, where users can store their data.
Digital Patient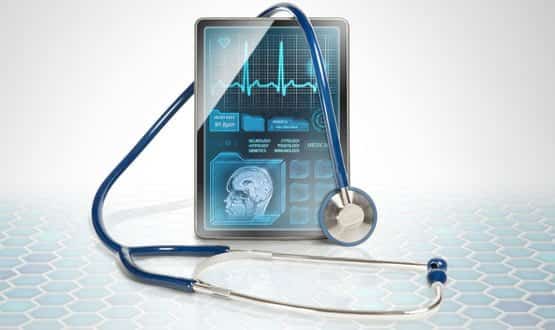 Taunton and Somerset NHS Foundation Trust has helped develop a vital signs app which alerts staff to a patient's deterioration before it becomes life threatening.
Digital Patient
1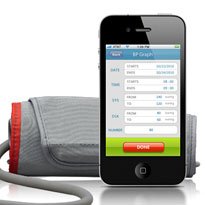 A new blood pressure monitoring system has been launched that that enables users to track and graph their blood pressure, and then share the information, using their iPod touch, iPhone or iPad.
News