Former chief of staff at Number 10 Steve Barclay has been appointed as Prime Minister Boris Johnson's new Secretary of State for Health and Social Care.
News
Sajid Javid announced his resignation on Twitter in July 5 and posted a copy of the letter he sent to Prime Minister, Boris Johnson.
News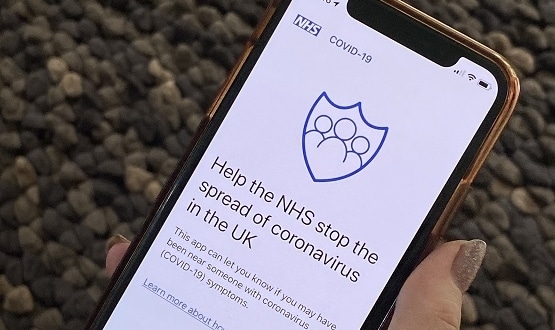 It is "critical" that capacity for contact-tracing is advanced for "further stages of managing the epidemic", according to a government committee.
Digital Patient
1
Future funding for LHCREs may be redirected to fund other projects, including last week's £1.8bn for NHS infrastructure and £250m for a National AI Lab.
Shared Records
2