The programme is being led by NHS Buckinghamshire Clinical Commissioning Group (CCG) and will use Graphnet's CareCentric software to share information between Buckinghamshire Healthcare NHS Trust, Oxford Health NHS Foundation Trust, Buckinghamshire County Council Social Care and 51 GP practices.
Shared Records
Portsmouth Hospitals NHS Trust has implemented a new portal that allows patients to receive and respond to appointment letters digitally.
News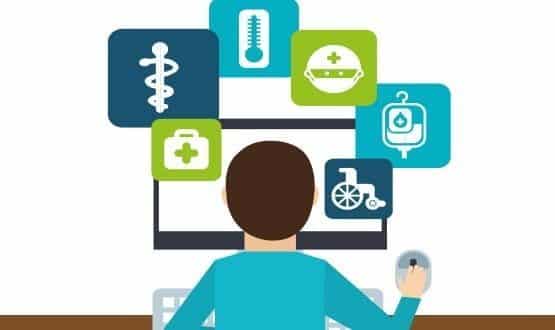 A portal aggregating heart failure data for more than a hundred patients will be deployed in Buckinghamshire.
Digital Patient