South Eastern Health and Social Care Trust has opened two performance optimised data centres to run its IT operations and support its mobile working and virtual desktops strategies.
News
Clinicians are using their personal iPads to access patient records on Emis Web in a pilot scheme run by Informatics Merseyside.
News
Bristol Community Health hopes to make significant efficiency improvements using an app platform from TotalMobile.
News
Luton and Dunstable Hospital NHS Foundation Trust is looking to implement an electronic observation system with money it received from ITK funding.
News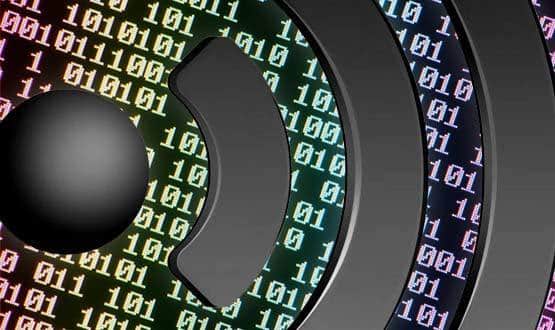 Getting a wi-fi network to work in a hospital is a bigger challenge than you might think; yet there are real benefits for staff and patients of building on strong wireless foundations. Daloni Carlisle reports.
Feature
NHS trusts and IT services remain ambivalent about 'bring your own device' as a way of making staff mobile, eHealth Insider's latest survey of acute sector IT suggests.
News
South Staffordshire and Shropshire NHS Foundation Trust has implemented a 'bring your own device strategy' as part of an initiative to improve its mobile working capability.
News
BYOD – bring your own device – has been a hot topic in the IT industry for months; but the idea has been slow to catch on in the NHS. Chris Thorne reports.
Feature
The Royal Liverpool and Broadgreen University Hospitals NHS Trust has continued to develop its IM&T infrastructure through the implementation of a vendor neutral archive and a "bring your own device" strategy.
News