The new National Data Guardian rules impact all health and social care public bodies that "handle confidential information about patients or service users".
Cyber Security
NHS Digital chief executive Sarah Wilkinson described Dame Fiona as a "phenomenal" woman who "inspired so many" as a senior female leader in the NHS.
News
Tributes have been paid to Dame Fiona Caldicott, the first National Data Guardian (NDG) for Health and Social Care, who has passed away aged 80.
News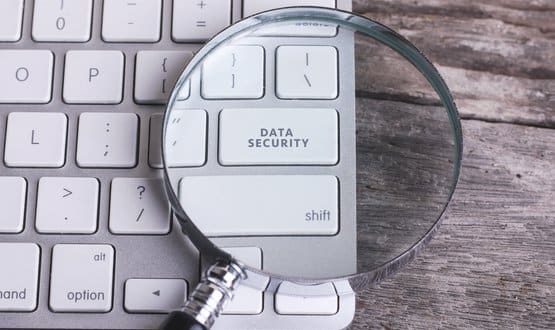 All health and adult social care bodies are expected to have a Caldicott Guardian in place following a consultation by the National Data Guardian.
News
Les Boobis' parents were disappointed when he studied medicine rather than IT, but he's managed to combine the two at City Hospitals Sunderland NHS Foundation Trust, with a big Meditech v6.0 implementation. Daloni Carlisle talks to him.
Feature