Hertfordshire Partnership University has unveiled its Green Plan – which includes driving digital transformation to fight climate change.
News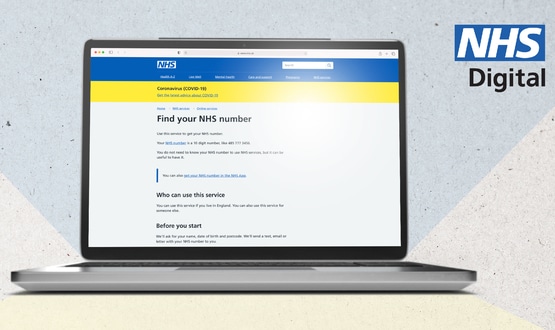 The online Find your NHS Number service which enables people to search for their NHS number was used 4.6million times in its first year.
Digital Patient
1
New analysis carried out by NHS Digital has found that the NHS App is saving an average of 22,000 car journeys to GP practices every month.
Digital Patient
In the 12 months up to 22 August 2021, Devon held 350,015 hospital appointments virtually either on the phone or as video appointments.
Digital Patient