The health records of 176,000 children across Cheshire have been integrated into a new, unified child health information system.
Shared Records
Community health provider CSH Surrey has gone live with the CarePlus child health system from System C, creating a single, region-wide database.
News
4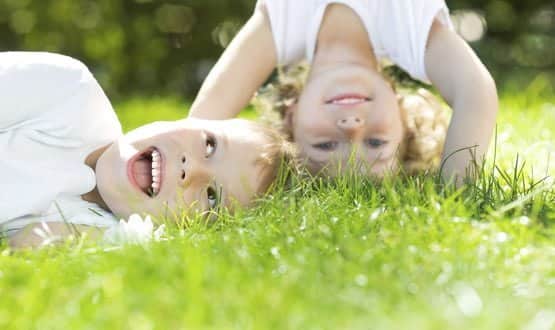 The shared system will combine 708,000 child health records from acute hospitals, CCGs, local authorities and GP practices in the South West.
Shared Records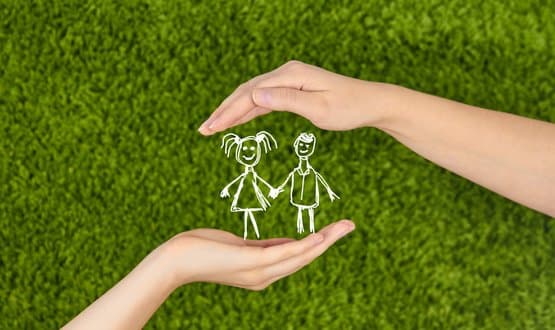 London has gone live with a capital-wide child health information service designed to reduce the risk of children falling through 'gaps'.
Clinical Software
1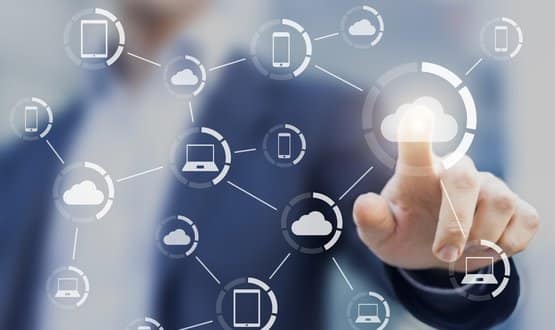 System C's CarePlus Child Health software is to be used to create a unified child health record across six regions in the south of England.
Interoperability