NHS England is looking for six to eight digital innovators to share in a £400,000 fund to speed up the adoption of their products by the health service.
Digital Patient
An app that allows people with epilepsy to self-monitor their condition has won an international challenge, launched by the Epilepsy Foundation of America.
Digital Patient
Thomas Meek visits Birmingham's Vitality Partnership to see how technology has made snaking queues of desperate patients a thing of the past.
Digital Patient
Prime Minister David Cameron today used his first major speech since the election to push forward the Conservative Party's plans for a seven-day NHS, indicating that this would include making use of technologies such as Skype.
News
GP Neil Paul is worried that time is nearly up for general practice as we have known it. It's time to federate, and that will mean thinking IT.
Feature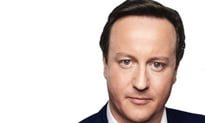 NHS England has revealed the second wave of primary care pilots set to receive a share of a £100 million investment through the Prime Minister's Challenge Fund.
News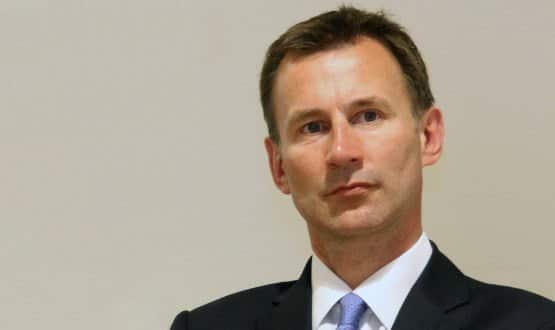 The government will extend its £50m primary care Challenge Fund by a further £100m, health secretary Jeremy Hunt has announced.
News
Neil Paul says 'Transforming Primary Care' is an important document, but more will need to be done to help GPs 'save the NHS.' And that will include the development of some different IT.
Feature
NHS England has unveiled details of the 20 GP projects that will benefit from the £50m Challenge Fund to improve access to primary care.
News
A £50m Challenge Fund for GPs to extend patient access through services such as extended opening hours and greater use of online services has opened for applications.
News