Barts Health NHS Trust is working on number of integration projects, underpinned by IT. Sam Sachdeva spoke to its chief clinical information officer, Charles Gutteridge, about the challenges this is posing.
Feature
The former national clinical director of NPfIT has a new job driving IT at Bart's Health. And he wants to drive fast, he tells Claire Read.
Feature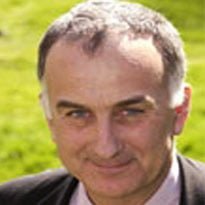 Guidance for patients on how to keep their online health records safe has been jointly published by the Department of Health and the BCS, The Chartered Institute for IT.
News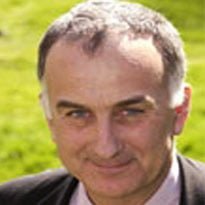 Clinicians are not using SNOMED coding to capture information about patients because it is technically too hard, EHI Live 2012 was told.
News
Rebecca Todd speaks to Dr Charles Gutteridge, the national clinical director for informatics at the Department of Health, about progress on the Summary Care Record project.
Feature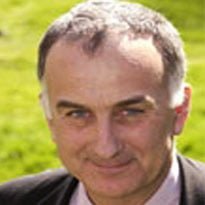 The NHS must deliver Summary Care Records for all its patients and encourage widespread use of HealthSpace or an equivalent, the Department of Health's clinical director for informatics has said.
News