PhysioNow is a chatbot-based triage application designed to offer round-the-clock support and self-management for MSK patients.
Digital Patient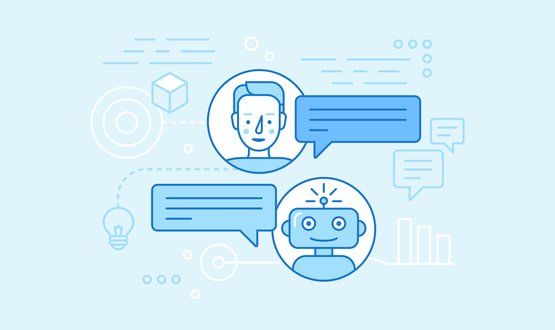 NHS Digital is trialling chatbot software on its website to help clinicians and researchers find published data more easily. Programme manager David West offers insight into the technology pilot and its anticipated rewards.
AI and Analytics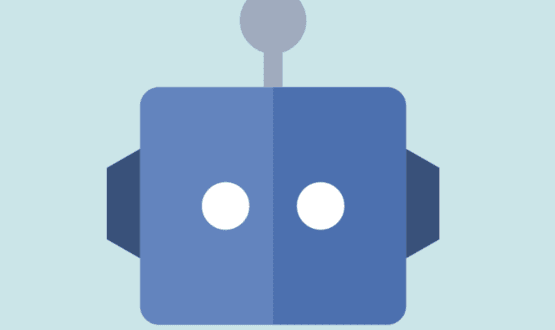 Moorfields Eye Hospital has introduced a chatbot-style virtual assistant to provide information on the proposal with members of the public and gather feedback.
AI and Analytics